MacBook & iPhone Case Package - Carbon Black
PRODUCT INFORMATION
Model Identification
As seen on
CUSTOMER REVIEWS
PRODUCT INFORMATION
3-in-1 Slick Bundle
Wrap your precious devices in a beautiful

 

3-in-1 Slick Bundle - designed for maximum protection against scratch, drops and dust. This bundle includes: a Fully protective

 

MacBook Case, an HD Laser Printed

 

iPhone Case

 

and a Silicone

 

Keypad

 

Cover.



MacBook Case
Two-piece design

 

that easily

 

snaps on and off

 

your MacBook. The impact-resistant outer shell protects your device from scratch, drops and dust. Design allows air-flow through ventilation areas. Compatible with MacBook Pro, MacBook Pro-Retina and Touch Bar from 11' to 15'.



Only

 

1mm slim, impeccably shows off the slim profile of your device. Plug your charger, cable or headset without removing the case.


High quality printing with everlasting colours and crafted with durable rubberized coating for

 

maximum protection.



iPhone Hard Case
Protect your device in style with a Slick iPhone case. Highest quality laser printing with everlasting colours. Curated not only as a

 

fashion-forward accessory, but to protect your iPhone while on the go! (Note: iPhone X only comes in TPU Soft Case)






Maximum outer protection against scrapes, bumps and more, with easy access to all ports.

 

Easy grip and slim profile. Featuring raised bezel to lift screen and camera off last surface. Compatible with iPhone 6, 6Plus, 6S, 6S Plus, 7 , 7 Plus and X.


100% Satisfaction
Every Slick product is made-to-order and hand-inspected from corner. With this, we can: ensure high-quality products, remain environmentally conscious by preventing excess waste, and promising you 100% satisfaction.
ATTENTION: EUROPEAN KEYBOARD
BRITISH/EUROPEAN KEYPAD (IN MATTE BLACK COLOR) ALSO AVAILABLE. PLEASE REMARK AS "UK KEYPAD" ON NOTES DURING CHECKOUT.
Model Identification
MacBook Model Identification
MacBook Model Identification
Find your MacBook model identifier "Axxxx" at the back of your MacBook.


2016-2019 NEW MACBOOK (WITH TOUCH BAR) MODEL IDENTIFICATION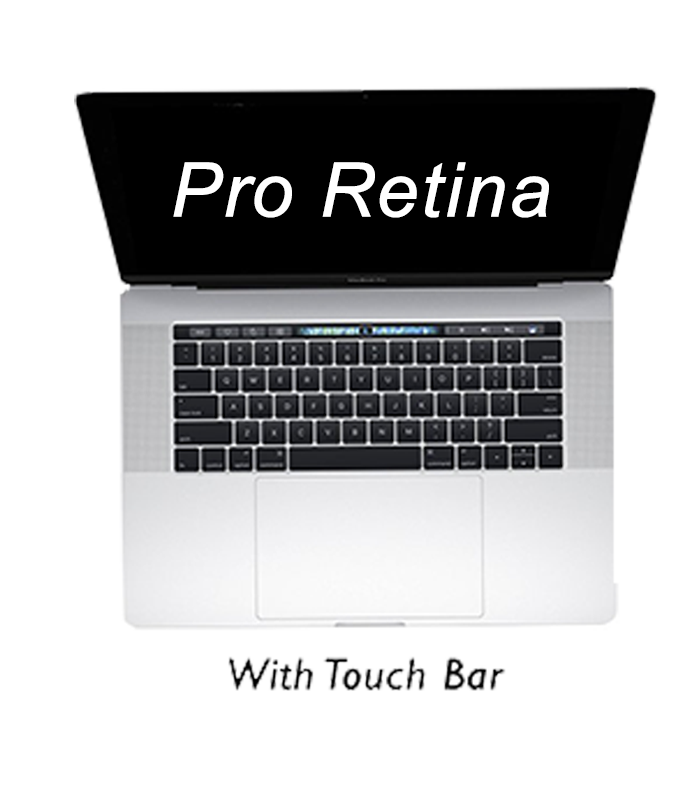 | | |
| --- | --- |
| MacBook Model | MacBook Identifier |
| New MacBook Pro Retina 13" (With Touch Bar)(Mid 2017, Mid 2019) | |
| New MacBook Pro Retina 15" (With Touch Bar)(Mid 2017) | |
2016-2018 NEW MACBOOK (WITHOUT TOUCH BAR) MODEL IDENTIFICATION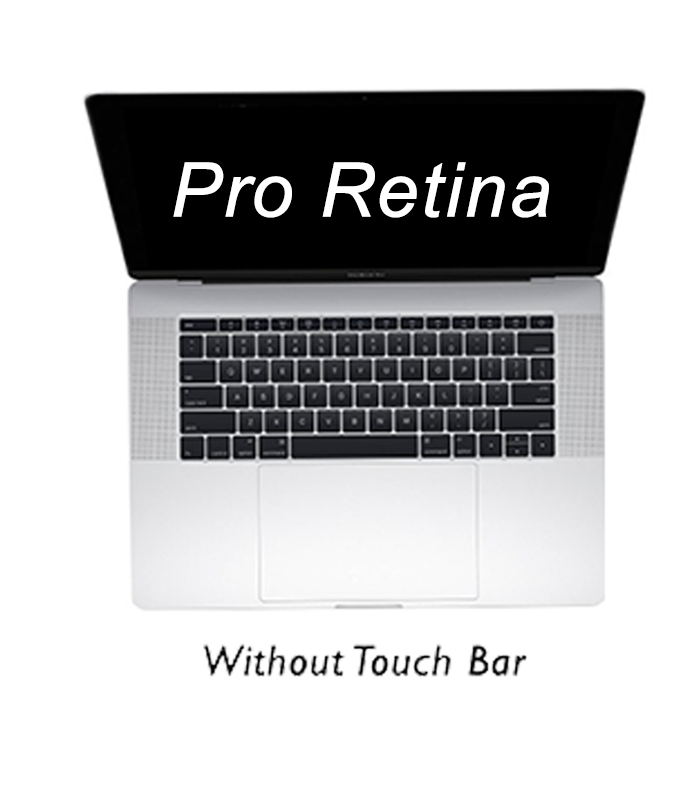 | | |
| --- | --- |
| MacBook Model | MacBook Identifier |
| New MacBook Pro Retina 13" (Without Touch Bar)(Mid 2017) | |
MACBOOK PRO RETINA MODEL IDENTIFICATION
| | |
| --- | --- |
| MacBook Model | MacBook Identifier |
| MacBook Pro Retina 12" (Early 2015) | |
| MacBook Pro Retina Display 13"(Late 2013) | |
| MacBook Pro Retina Display 15" (Early 2013) | |
MACBOOK PRO NON-RETINA MODEL IDENTIFICATION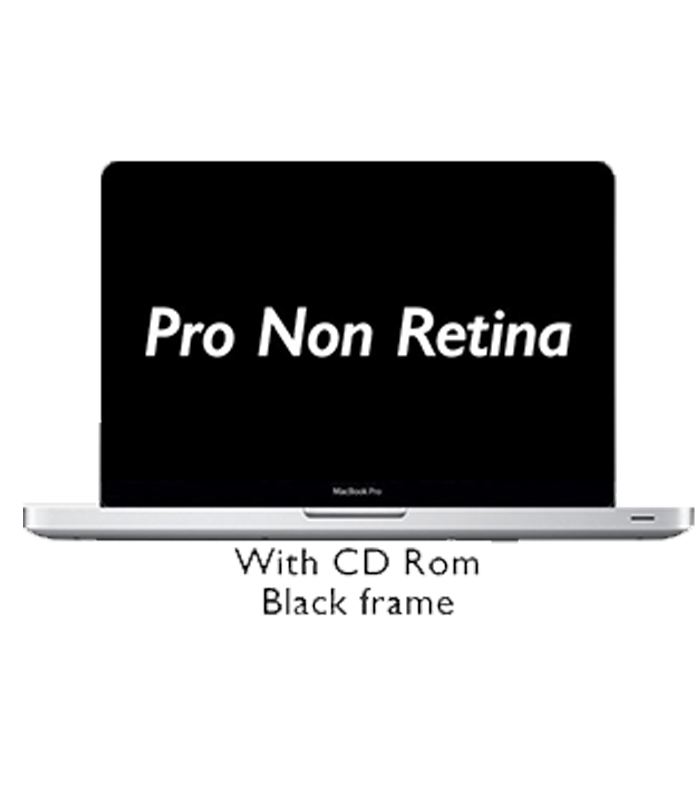 | | |
| --- | --- |
| MacBook Model | MacBook Identifier |
| MacBook Pro Non-Retina Display 13"(Mid 2012) | |
| MacBook Pro Non-Retina Display 15"(Mid 2012) | |
2018 NEW MACBOOK AIR RETINA MODEL IDENTIFICATION
| | |
| --- | --- |
| MacBook Model | MacBook Identifier |
| MacBook Air Retina 13" (Late 2018) | |
2016-2019 NEW MACBOOK PRO (WITH TOUCH BAR) MODEL IDENTIFICATION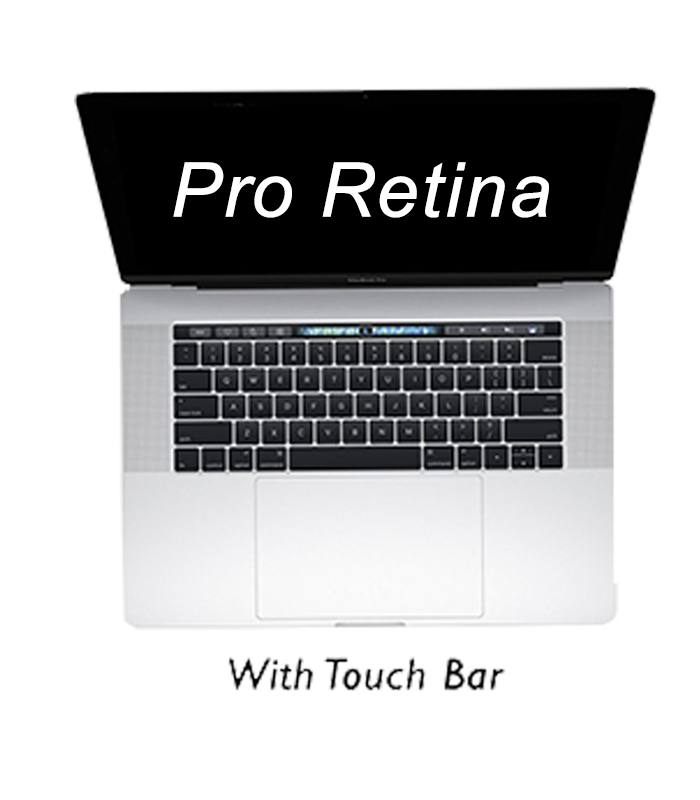 | | |
| --- | --- |
| MacBook Model | MacBook Identifier |
| New MacBook Pro Retina 13" (With Touch Bar)(Mid 2017, Mid 2019) | |
| New MacBook Pro Retina 15" (With Touch Bar)(Mid 2017) | |
2016-2018 NEW MACBOOK PRO (WITHOUT TOUCH BAR) MODEL IDENTIFICATION
| | |
| --- | --- |
| MacBook Model | MacBook Identifier |
| New MacBook Pro Retina 13" (Without Touch Bar)(Mid 2017) | |
MACBOOK PRO RETINA MODEL IDENTIFICATION
| | |
| --- | --- |
| MacBook Model | MacBook Identifier |
| | |
| Pro Retina Display 13"(Late 2013) | |
| Pro Retina Display 15" (Early 2013) | |
MACBOOK PRO NON-RETINA MODEL IDENTIFICATION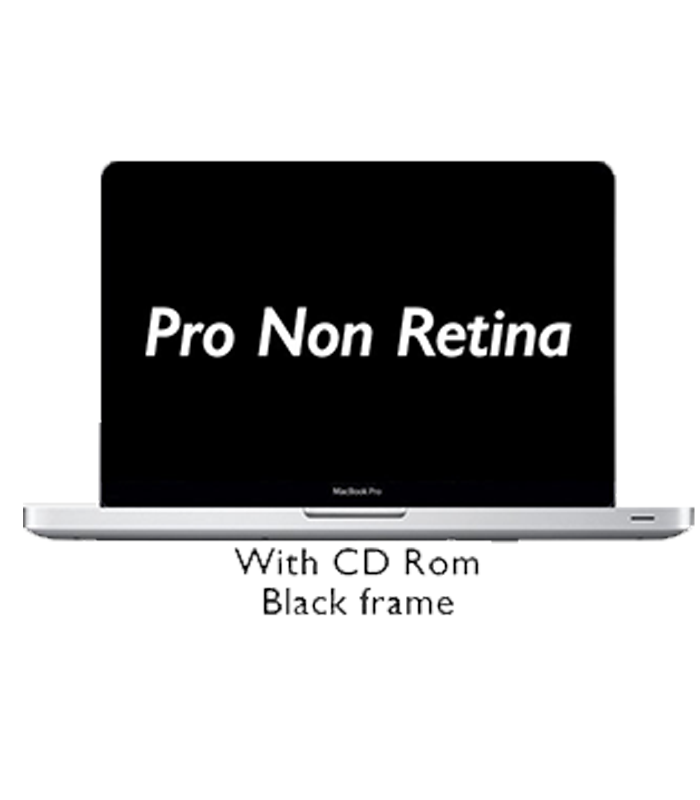 | | |
| --- | --- |
| MacBook Model | MacBook Identifier |
| Pro Non-Retina Display 13"(Mid 2012) | |
| Pro Non-Retina Display 15"(Mid 2012) | |
2018 NEW MACBOOK AIR RETINA MODEL IDENTIFICATION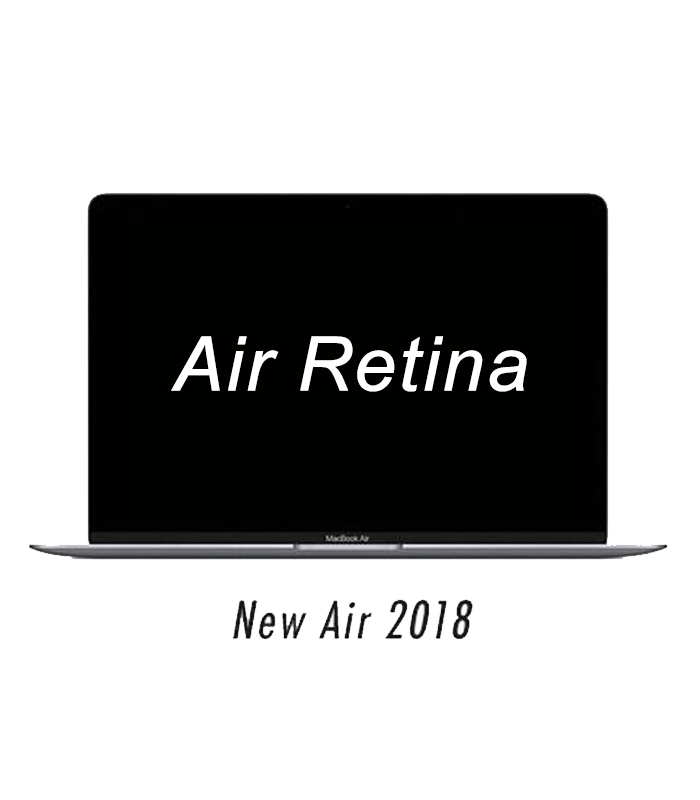 | | |
| --- | --- |
| MacBook Model | MacBook Identifier |
| | |
MACBOOK AIR NON-RETINA MODEL IDENTIFICATION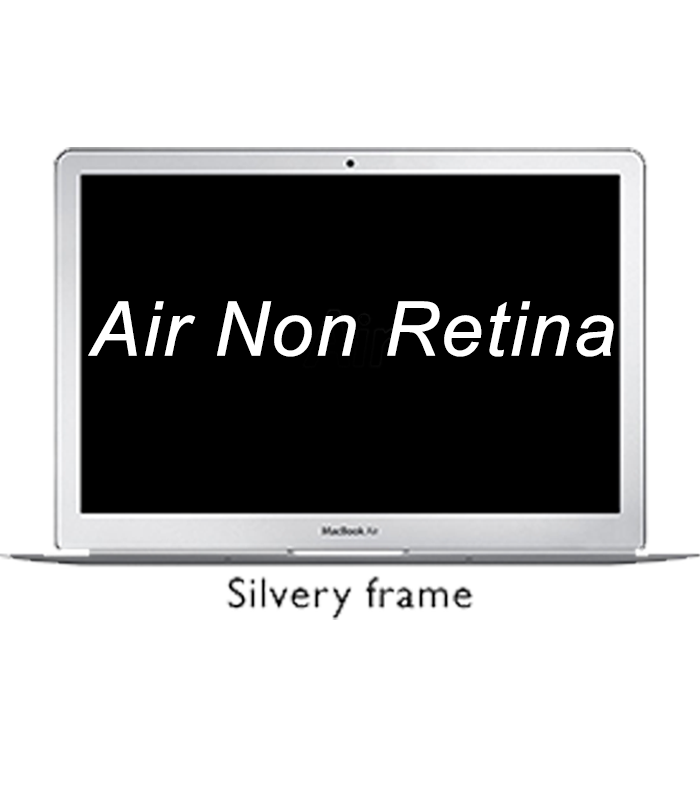 MacBook Model
MacBook Identifier

Air 11" (Late 2010)
Air 11'' (Mid 2012)

Air 13" (Late 2010)
Air 13'' (Mid 2012)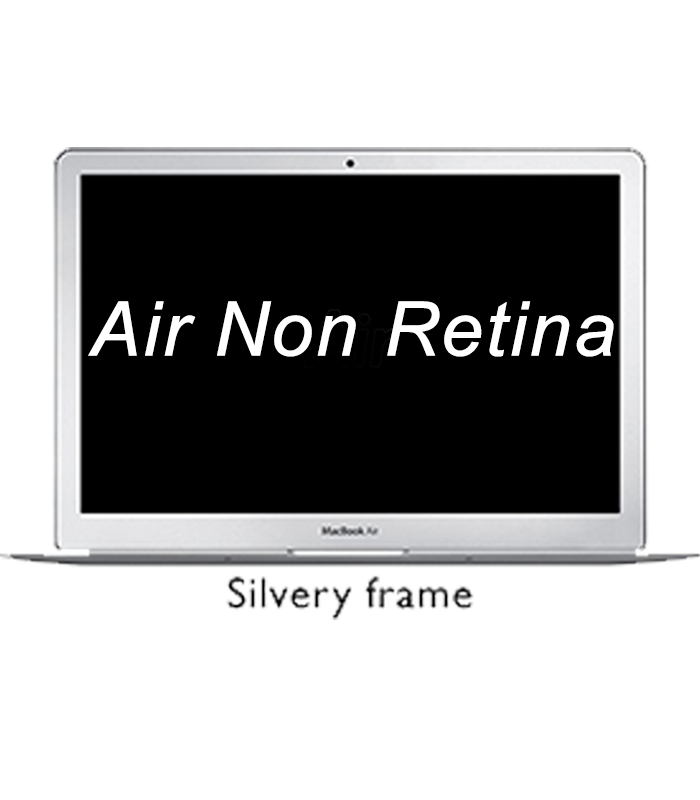 MacBook Model
Moudel Identifier

MacBook Air Retina 11" (Late 2010)
MacBook Air Retina 11'' (Mid 2012)

MacBook Air Retina 11" (Late 2010)
MacBook Air Retina 11'' (Mid 2012)

MacBook Air Retina 13" (Late 2010)
MacBook Air Retina 13'' (Mid 2012)