Multi-Color Macbook Keypads - Red
PRODUCT INFORMATION
Model Identification
As seen on
CUSTOMER REVIEWS
PRODUCT INFORMATION
ATTENTION: EUROPEAN KEYBOARD
BRITISH/EUROPEAN KEYPAD (IN MATTE BLACK COLOR) ALSO AVAILABLE. PLEASE REMARK AS "UK KEYPAD" ON NOTES DURING CHECKOUT.
INCLUSIVE & FEATURES
Seamless Protection
Protect your MacBook against spills, dust, and other contaminants without any annoying keypad interference. Our 0.1mm Seamless Keypad Shield is made with an advanced high-precision material that form fits to the MacBook keys, so you get maximum typing comfort and protection.
Ultra-thin silicone construction
It is highly transparent, so you can clearly see back-lit keys and preserve the visual elegance of your Macbook.


Easy Maintenance
Can repeatedly wash with water (or mild detergent) and continue to use it over much of the life of your notebook.


Perfect Fit
High precision molding that form fits to Macbook & Apple Wireless Keyboard keys
MATERIAL & COMPATIBILITY
Soft, flexible, washable silicon
Compatible with Macbook Pro 13'/ 15' with Touch Bar and Touch ID
Model Identification
MacBook Model Identification
MacBook Model Identification
Find your MacBook model identifier "Axxxx" at the back of your MacBook.


2016-2019 NEW MACBOOK (WITH TOUCH BAR) MODEL IDENTIFICATION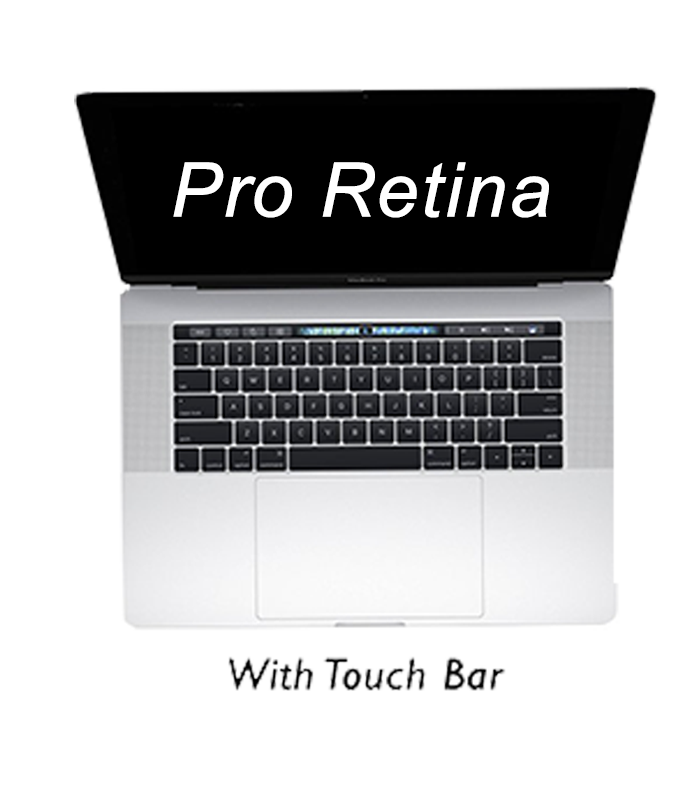 | | |
| --- | --- |
| MacBook Model | MacBook Identifier |
| New MacBook Pro Retina 13" (With Touch Bar)(Mid 2017, Mid 2019) | |
| New MacBook Pro Retina 15" (With Touch Bar)(Mid 2017) | |
2016-2018 NEW MACBOOK (WITHOUT TOUCH BAR) MODEL IDENTIFICATION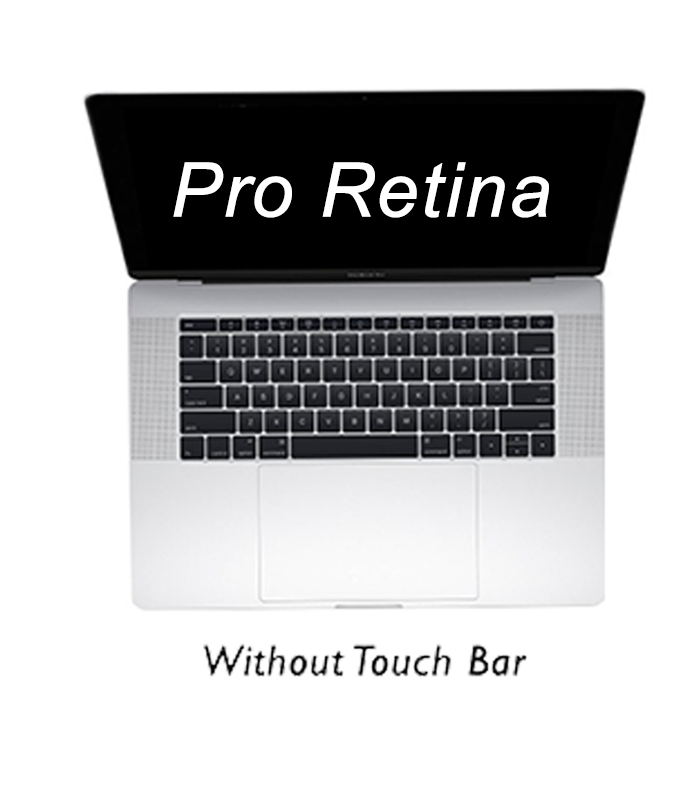 | | |
| --- | --- |
| MacBook Model | MacBook Identifier |
| New MacBook Pro Retina 13" (Without Touch Bar)(Mid 2017) | |
MACBOOK PRO RETINA MODEL IDENTIFICATION
| | |
| --- | --- |
| MacBook Model | MacBook Identifier |
| MacBook Pro Retina 12" (Early 2015) | |
| MacBook Pro Retina Display 13"(Late 2013) | |
| MacBook Pro Retina Display 15" (Early 2013) | |
MACBOOK PRO NON-RETINA MODEL IDENTIFICATION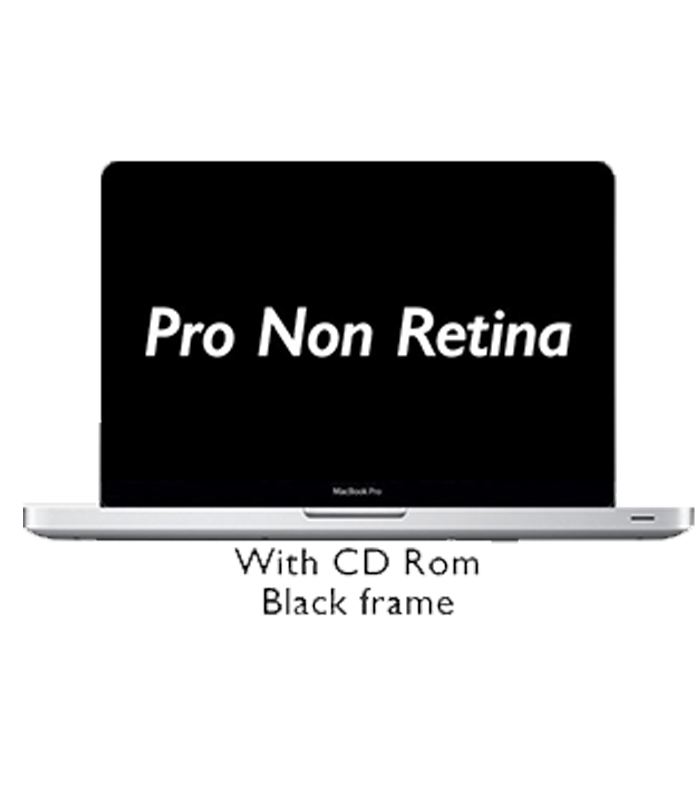 | | |
| --- | --- |
| MacBook Model | MacBook Identifier |
| MacBook Pro Non-Retina Display 13"(Mid 2012) | |
| MacBook Pro Non-Retina Display 15"(Mid 2012) | |
2018 NEW MACBOOK AIR RETINA MODEL IDENTIFICATION
| | |
| --- | --- |
| MacBook Model | MacBook Identifier |
| MacBook Air Retina 13" (Late 2018) | |
2016-2019 NEW MACBOOK PRO (WITH TOUCH BAR) MODEL IDENTIFICATION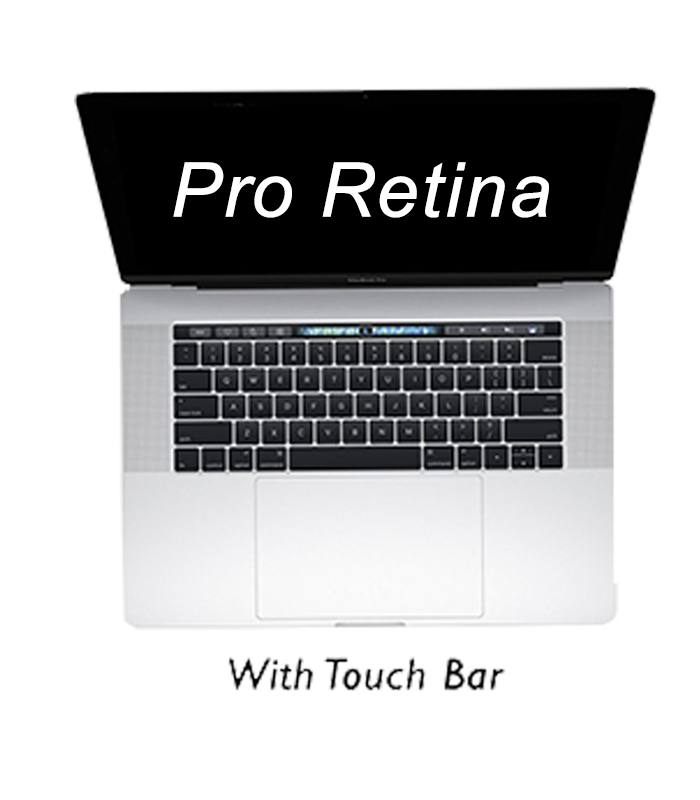 | | |
| --- | --- |
| MacBook Model | MacBook Identifier |
| New MacBook Pro Retina 13" (With Touch Bar)(Mid 2017, Mid 2019) | |
| New MacBook Pro Retina 15" (With Touch Bar)(Mid 2017) | |
2016-2018 NEW MACBOOK PRO (WITHOUT TOUCH BAR) MODEL IDENTIFICATION
| | |
| --- | --- |
| MacBook Model | MacBook Identifier |
| New MacBook Pro Retina 13" (Without Touch Bar)(Mid 2017) | |
MACBOOK PRO RETINA MODEL IDENTIFICATION
| | |
| --- | --- |
| MacBook Model | MacBook Identifier |
| | |
| Pro Retina Display 13"(Late 2013) | |
| Pro Retina Display 15" (Early 2013) | |
MACBOOK PRO NON-RETINA MODEL IDENTIFICATION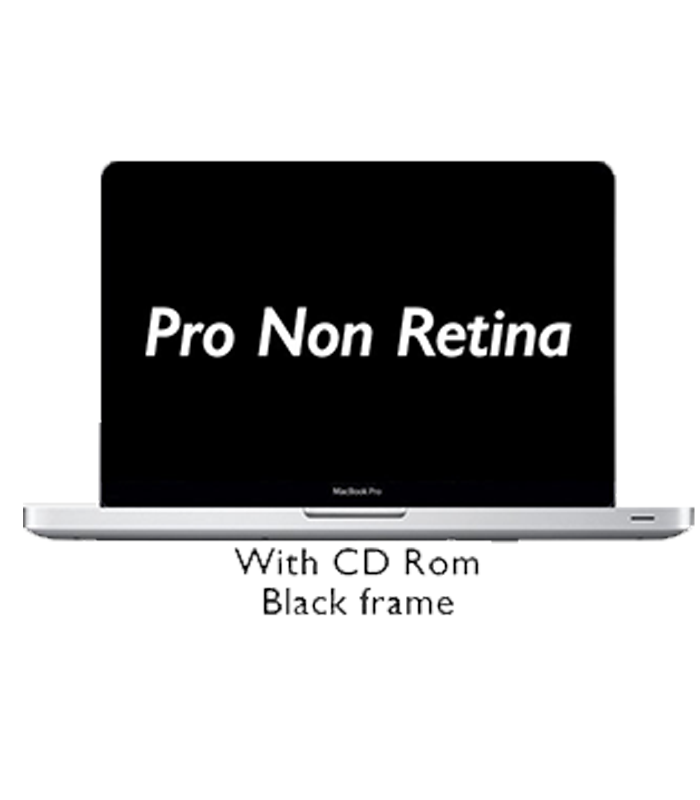 | | |
| --- | --- |
| MacBook Model | MacBook Identifier |
| Pro Non-Retina Display 13"(Mid 2012) | |
| Pro Non-Retina Display 15"(Mid 2012) | |
2018 NEW MACBOOK AIR RETINA MODEL IDENTIFICATION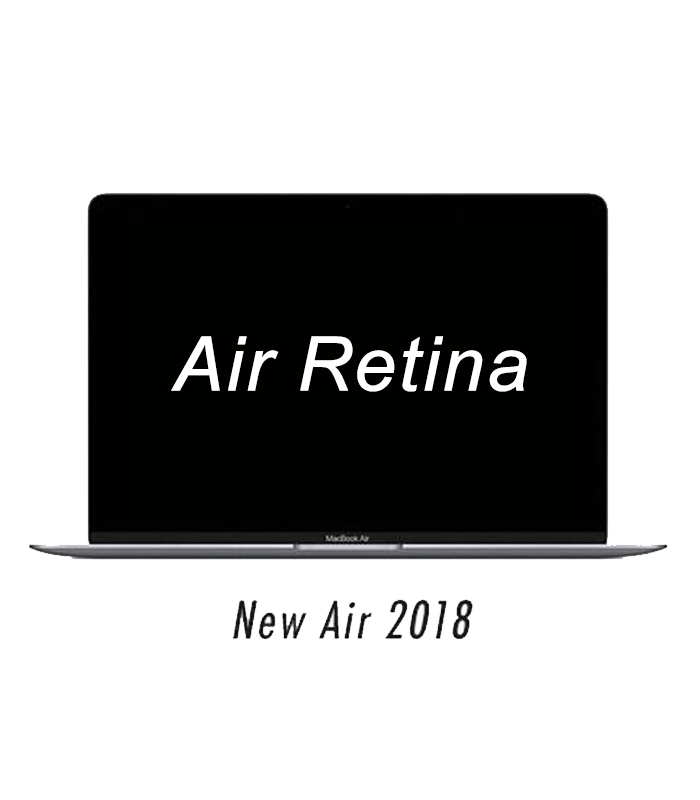 | | |
| --- | --- |
| MacBook Model | MacBook Identifier |
| | |
MACBOOK AIR NON-RETINA MODEL IDENTIFICATION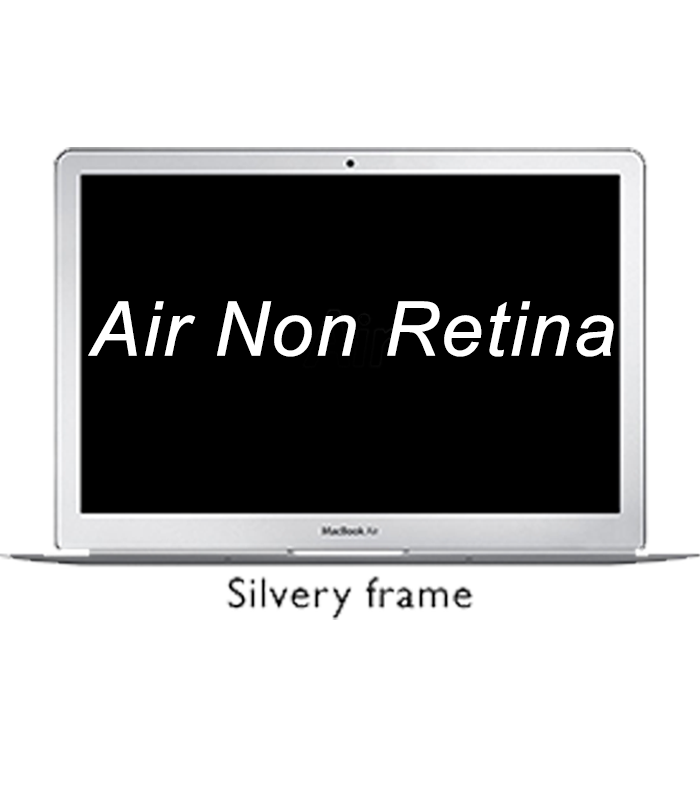 MacBook Model
MacBook Identifier

Air 11" (Late 2010)
Air 11'' (Mid 2012)

Air 13" (Late 2010)
Air 13'' (Mid 2012)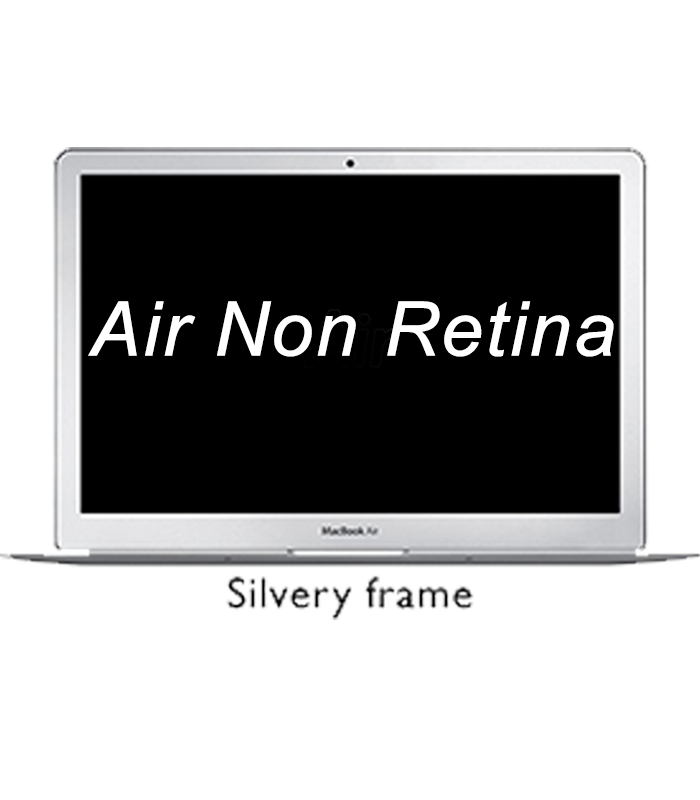 MacBook Model
Moudel Identifier

MacBook Air Retina 11" (Late 2010)
MacBook Air Retina 11'' (Mid 2012)

MacBook Air Retina 11" (Late 2010)
MacBook Air Retina 11'' (Mid 2012)

MacBook Air Retina 13" (Late 2010)
MacBook Air Retina 13'' (Mid 2012)