MacBook Decal - White Marble
PRODUCT INFORMATION
Model Identification
As seen on
CUSTOMER REVIEWS
PRODUCT INFORMATION
We present a nice premium option for you to give your MacBook a different look, polishing with our posh and modish MacBook decal.
Click to View Application and Removal Instructions
INCLUSIVE & FEATURES
Comes with THREE pieces, top skin, bottom skin and palm guard.

Classy yet sturdy design p

rotects your Macbook from scratches and scrapes, spills and contamination, or any other damages
Unique edges designs and other matching details provides a protective and elegant look for your MacBook
Durable and high quality 3M Removable Vinyl material allows you to apply easily and remove without leaving residue marks
Attention: Clean the MacBook surface with our 3 in 1 Cleaning Kit or other cleansers before applying
MATERIAL & COMPATIBILITY
3M Removable Vinyl material

Compatible with MacBook Air/Pro/Retina 11'12,13,15
Model Identification
MacBook Model Identification
MacBook Model Identification
Find your MacBook model identifier "Axxxx" at the back of your MacBook.


2016-2019 NEW MACBOOK (WITH TOUCH BAR) MODEL IDENTIFICATION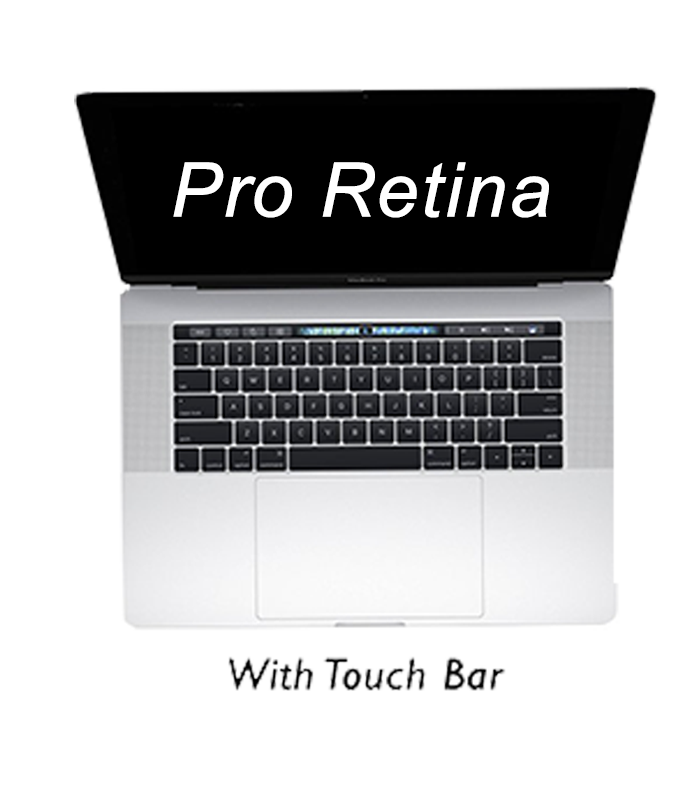 | | |
| --- | --- |
| MacBook Model | MacBook Identifier |
| New MacBook Pro Retina 13" (With Touch Bar)(Mid 2017, Mid 2019) | |
| New MacBook Pro Retina 15" (With Touch Bar)(Mid 2017) | |
2016-2018 NEW MACBOOK (WITHOUT TOUCH BAR) MODEL IDENTIFICATION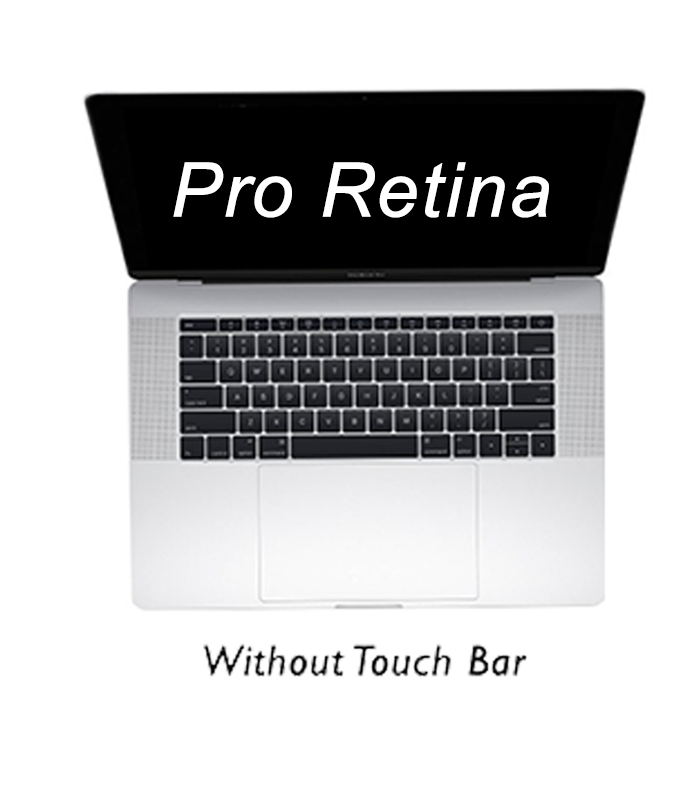 | | |
| --- | --- |
| MacBook Model | MacBook Identifier |
| New MacBook Pro Retina 13" (Without Touch Bar)(Mid 2017) | |
MACBOOK PRO RETINA MODEL IDENTIFICATION
| | |
| --- | --- |
| MacBook Model | MacBook Identifier |
| MacBook Pro Retina 12" (Early 2015) | |
| MacBook Pro Retina Display 13"(Late 2013) | |
| MacBook Pro Retina Display 15" (Early 2013) | |
MACBOOK PRO NON-RETINA MODEL IDENTIFICATION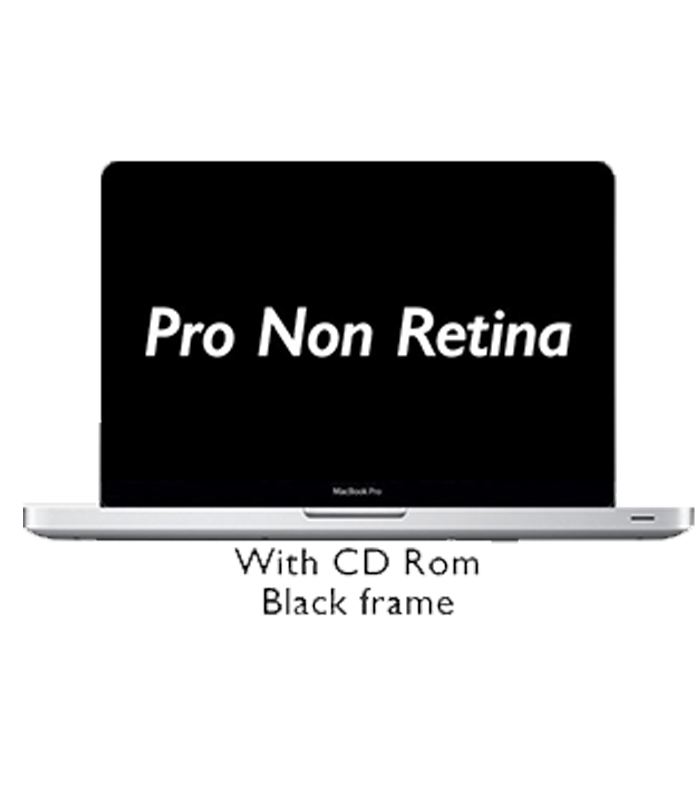 | | |
| --- | --- |
| MacBook Model | MacBook Identifier |
| MacBook Pro Non-Retina Display 13"(Mid 2012) | |
| MacBook Pro Non-Retina Display 15"(Mid 2012) | |
2018 NEW MACBOOK AIR RETINA MODEL IDENTIFICATION
| | |
| --- | --- |
| MacBook Model | MacBook Identifier |
| MacBook Air Retina 13" (Late 2018) | |
2016-2019 NEW MACBOOK PRO (WITH TOUCH BAR) MODEL IDENTIFICATION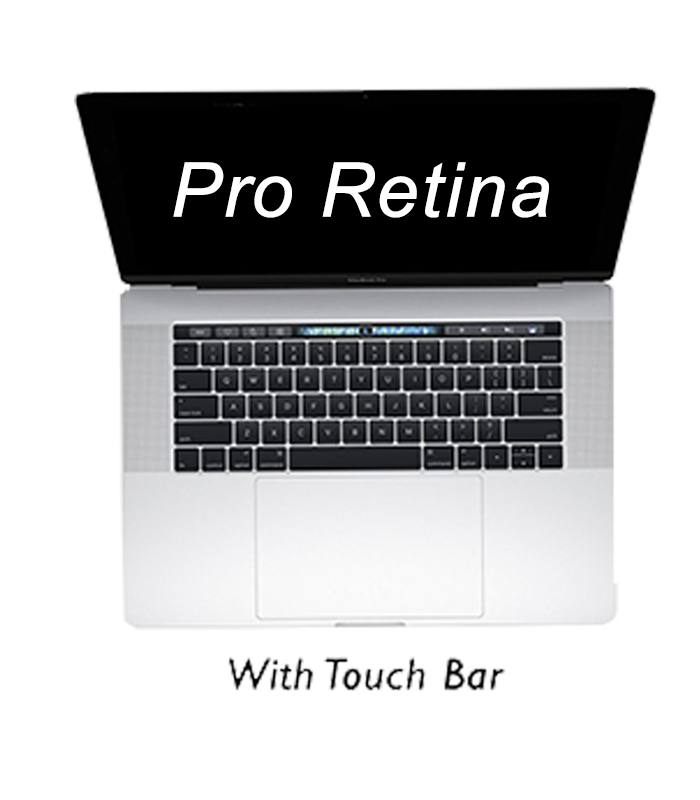 | | |
| --- | --- |
| MacBook Model | MacBook Identifier |
| New MacBook Pro Retina 13" (With Touch Bar)(Mid 2017, Mid 2019) | |
| New MacBook Pro Retina 15" (With Touch Bar)(Mid 2017) | |
2016-2018 NEW MACBOOK PRO (WITHOUT TOUCH BAR) MODEL IDENTIFICATION
| | |
| --- | --- |
| MacBook Model | MacBook Identifier |
| New MacBook Pro Retina 13" (Without Touch Bar)(Mid 2017) | |
MACBOOK PRO RETINA MODEL IDENTIFICATION
| | |
| --- | --- |
| MacBook Model | MacBook Identifier |
| | |
| Pro Retina Display 13"(Late 2013) | |
| Pro Retina Display 15" (Early 2013) | |
MACBOOK PRO NON-RETINA MODEL IDENTIFICATION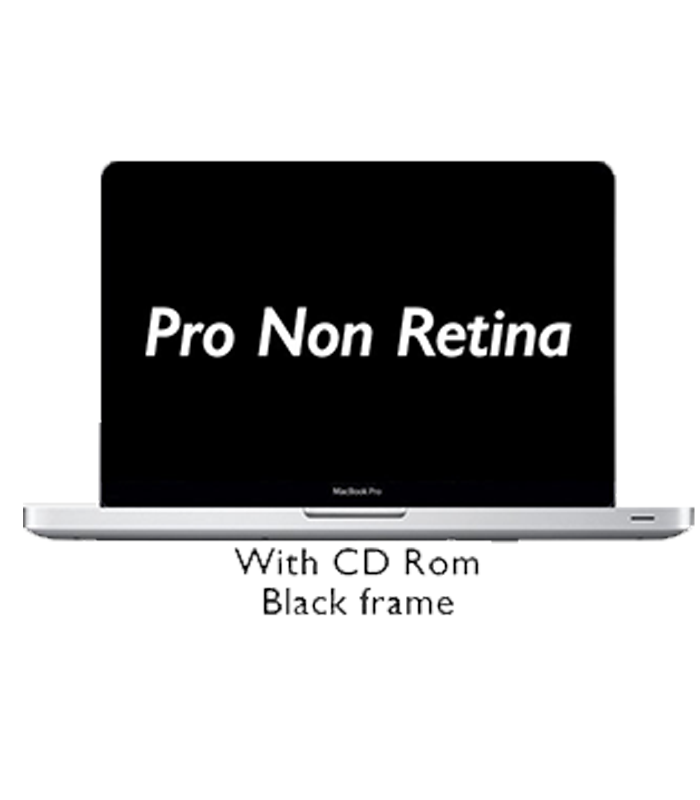 | | |
| --- | --- |
| MacBook Model | MacBook Identifier |
| Pro Non-Retina Display 13"(Mid 2012) | |
| Pro Non-Retina Display 15"(Mid 2012) | |
2018 NEW MACBOOK AIR RETINA MODEL IDENTIFICATION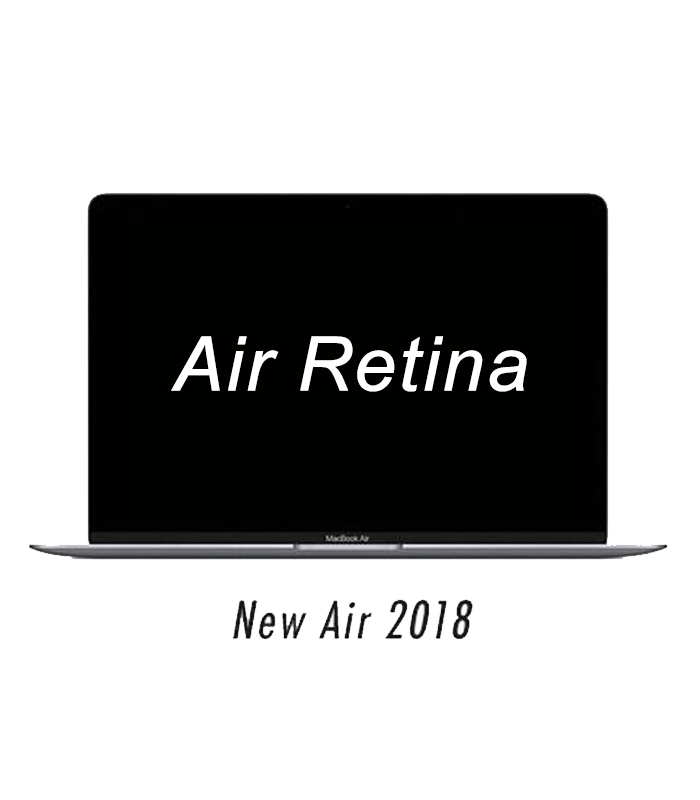 | | |
| --- | --- |
| MacBook Model | MacBook Identifier |
| | |
MACBOOK AIR NON-RETINA MODEL IDENTIFICATION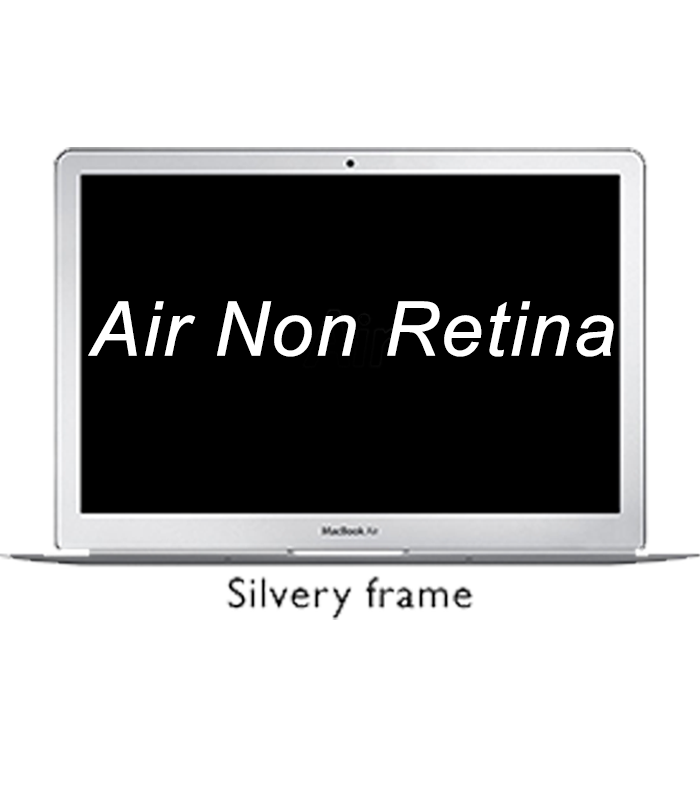 MacBook Model
MacBook Identifier

Air 11" (Late 2010)
Air 11'' (Mid 2012)

Air 13" (Late 2010)
Air 13'' (Mid 2012)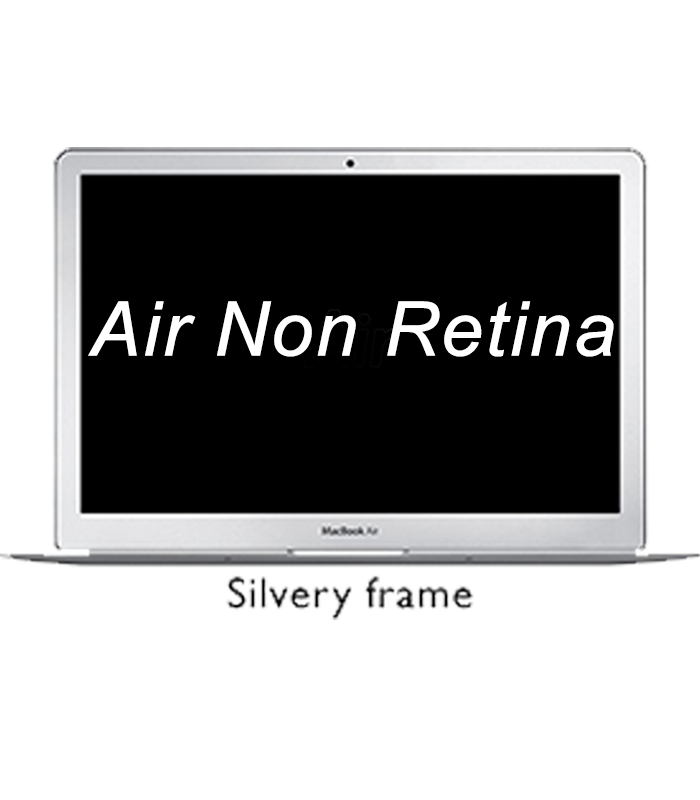 MacBook Model
Moudel Identifier

MacBook Air Retina 11" (Late 2010)
MacBook Air Retina 11'' (Mid 2012)

MacBook Air Retina 11" (Late 2010)
MacBook Air Retina 11'' (Mid 2012)

MacBook Air Retina 13" (Late 2010)
MacBook Air Retina 13'' (Mid 2012)