MacBook Sleeves
INTRODUCING:
THE LAPTOP LEATHER SLEEVE
INTRODUCING :
LAPTOP LEATHER SLEEVE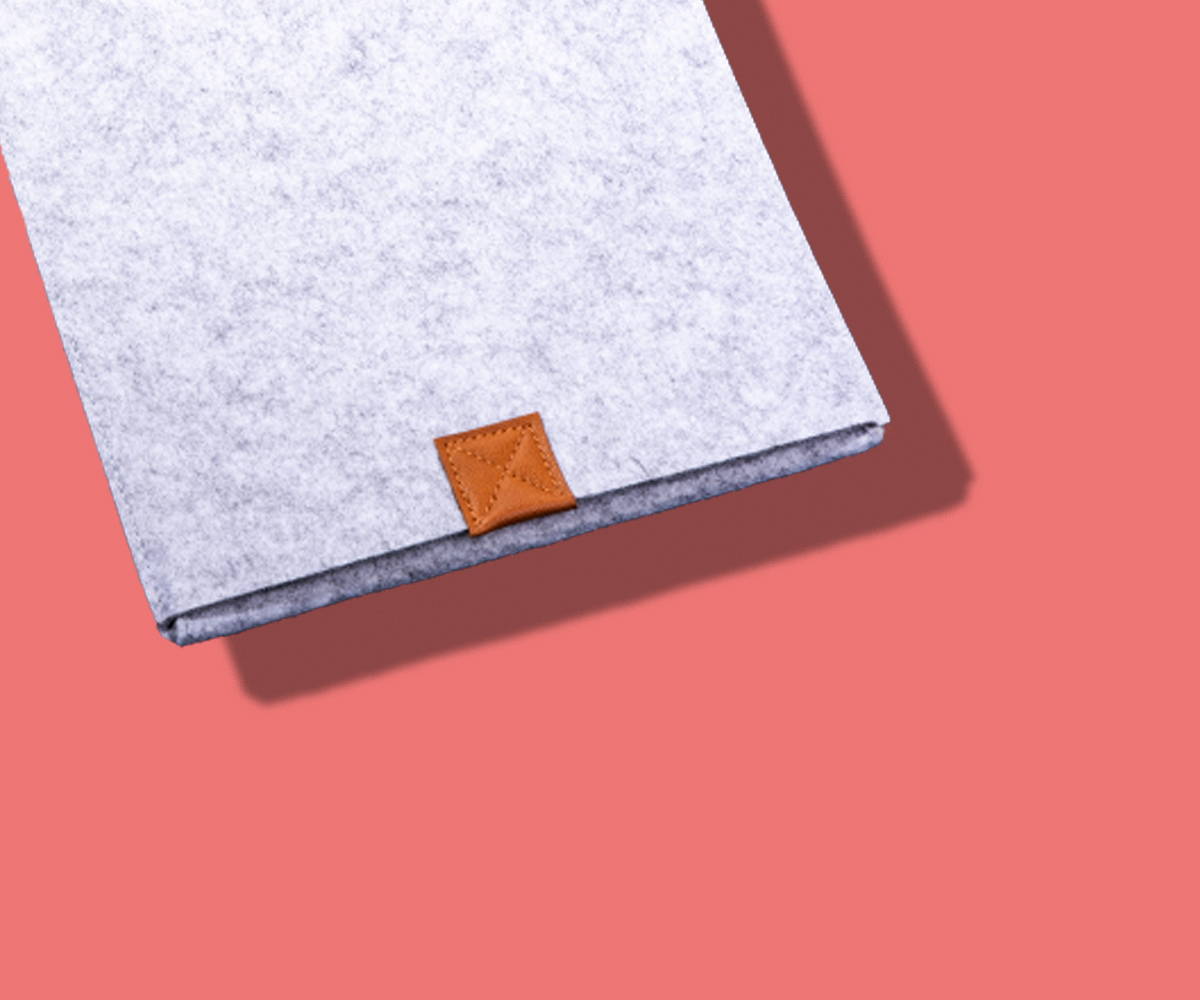 Minimal Design. Slim Cutting. Avoid any bumps and scratches with our fuzzy Wool-Felt Sleeve.
---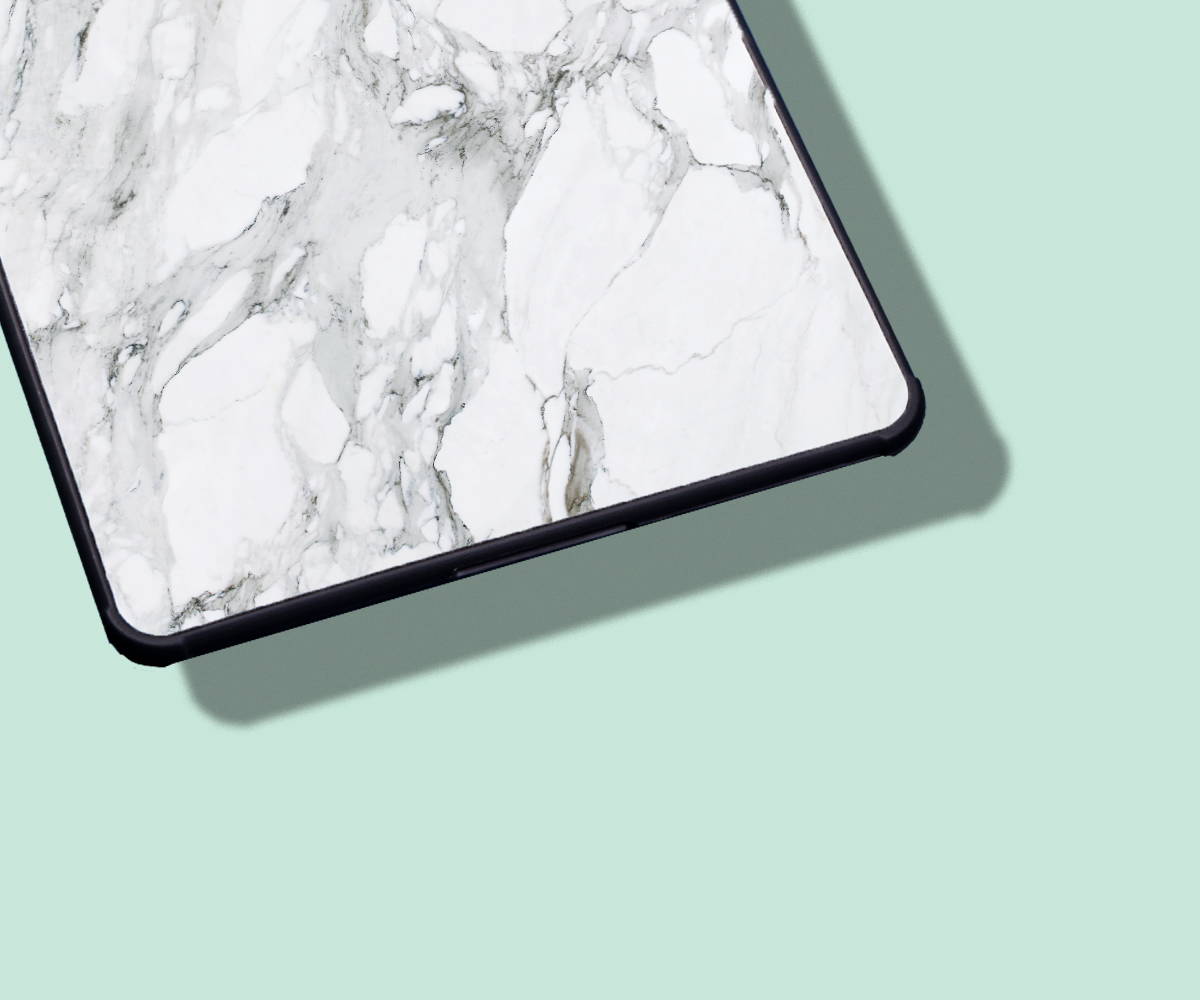 Magnetic Clasp. High Definition. Protect your device in style with our Laptop Leather Sleeve.
---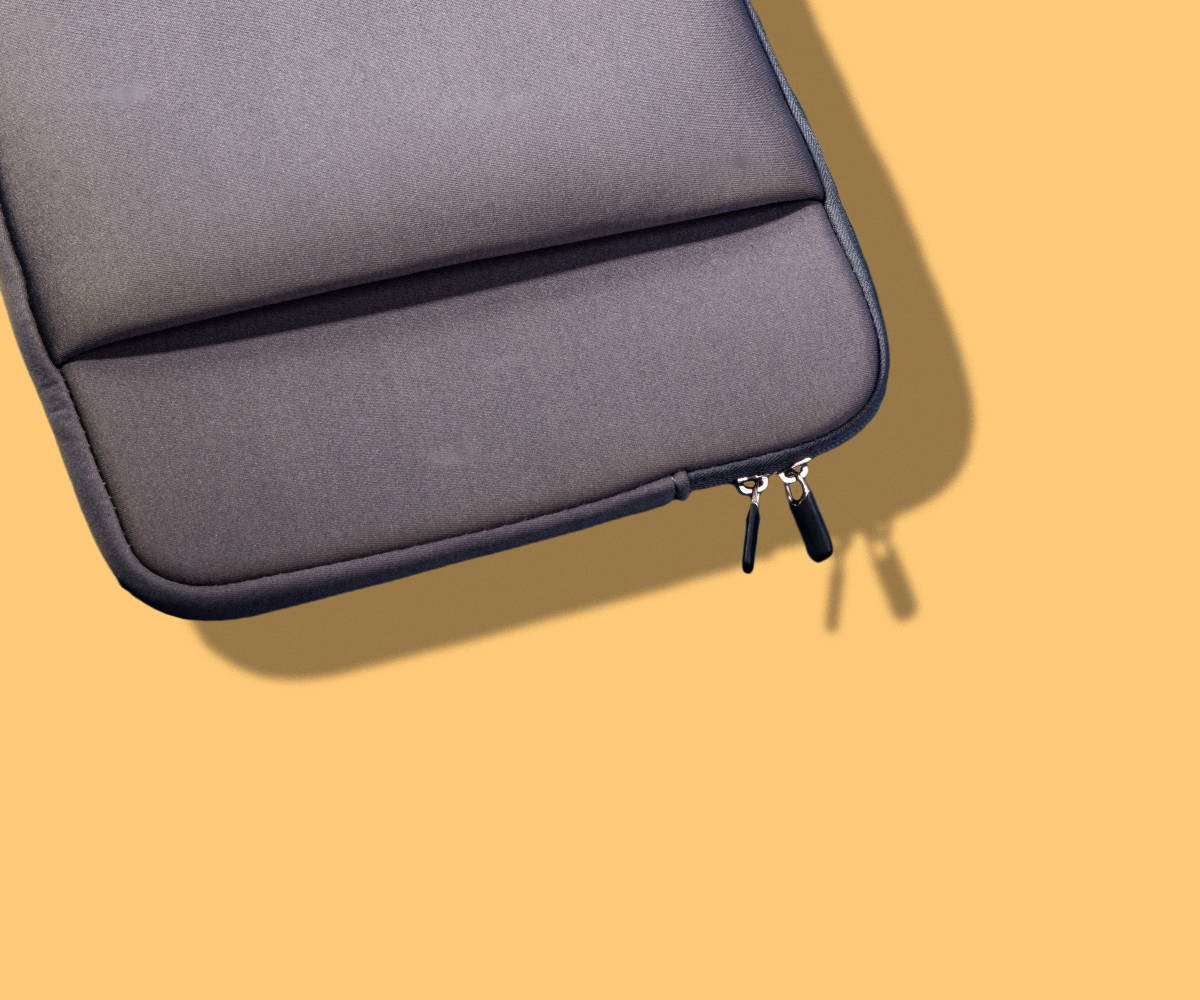 Double zippers. Array of Colors. Access your device in ease with our shock absorptive Zipper Sleeve.
INTRODUCING:
LAPTOP LEATHER SLEEVE
INTRODUCING:
LAPTOP LEATHER SLEEVE
INTRODUCING:
THE LAPTOP LEATHER SLEEVE
Featured
Best Selling
Price Ascending
Price Descending
Date Ascending
Date Descending
Name Ascending
Name Descending
Showing 1–12 of 29 results