MacBook Pro Retina 13 Inch Case - Oceanic Electrify
PRODUCT INFORMATION
Model Identification
As seen on
CUSTOMER REVIEWS
PRODUCT INFORMATION
Choose Perfectly Printed Unique MacBook Cases
At Slick Case we understand the need to keep your MacBook in perfect condition and we apply perfect laser printing to each of the MacBook cases we create so that you don't need to compromise on style.
△ High-definition laser printing that brings unique designs to life
The combination of this high-quality printing process and versatile, cutting-edge designs mean that you can customise your MacBook case to suit you. Fancy a fun and funky MacBook Air or a smooth and sophisticated MacBook pro? You don't even need to stick to one design. 
△ 125+ trendy Macbook case designs
There are so many MacBook Air case designs and MacBook Pro case designs that you could have a geometric look one day, a marble effect the next and then a cute animal design on the weekend. It really is up to you to decide! 
Get Ultimate Protection with this MacBook Hard Case 
Style isn't the only thing on offer at Slick Case as every MacBook case that we make is made with thin, lightweight and durable materials. 
△ Protection for your Macbook without the bulk - only 1mm thin and 0.5lb in weight
The 2-piece protective cover ensures that your MacBook is protected from all angles, offering the best protection that you can get. 
△ 2-piece, snap-on Macbook case for 360° protection and easy installation
The hard case is able to absorb the shock if you drop your MacBook and the 1mm cover provides protection from cracks, scratches or any other damage, including repelling water. 

△ Your Macbook is safe with the shock-absorbing materials 
No Need to Compromise with These MacBook Covers 
The cover has
fully vented holes
which provide excellent heat dissipation that allows your MacBook to cool in the same way it would without a hard case. 
△ Fully vented holes on the bottom cover for heat dissipation
The fine laser cutting also ensures that every port and every hinge is free to work as it should, meaning that protecting your MacBook doesn't have to compromise on functionality. Every Slick Case design works hard for your Mac, while allowing you to work hard for you. 

△ Every case fits your Macbook perfectly and provides full access to all ports
Matching MacBook Covers Make your Mac and Accessories All Look Unique
Whether you're choosing a hard case for a MacBook Air or MacBook Pro, it all comes down to personal preference but it's not just your MacBook that needs protection either. No doubt if you own a Mac you've probably got an iPhone and other Apple products. Why not
complete your look
by using the same design for all your Apple products? 


△ Matching Macbook case, iPhone case and other protective accessories
Stand out from the crowd with your protective, coordinating device cases! With the vibrant colours, stunning imagery and expertly finished cases, the hardest decision you will have to make is which design to go for!
Model Identification
MacBook Model Identification
MacBook Model Identification
Find your MacBook model identifier "Axxxx" at the back of your MacBook.


2016-2019 NEW MACBOOK (WITH TOUCH BAR) MODEL IDENTIFICATION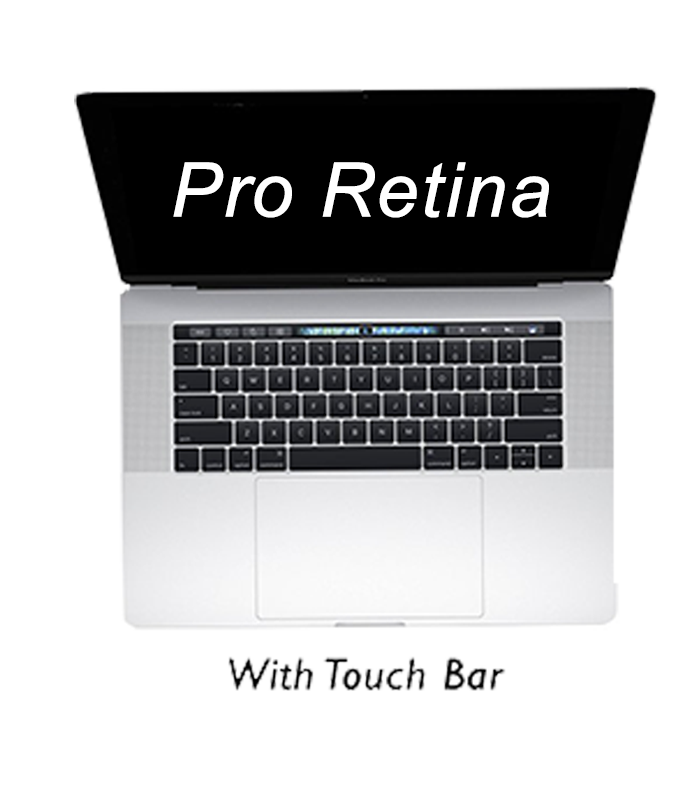 | | |
| --- | --- |
| MacBook Model | MacBook Identifier |
| New MacBook Pro Retina 13" (With Touch Bar)(Mid 2017, Mid 2019) | |
| New MacBook Pro Retina 15" (With Touch Bar)(Mid 2017) | |
2016-2018 NEW MACBOOK (WITHOUT TOUCH BAR) MODEL IDENTIFICATION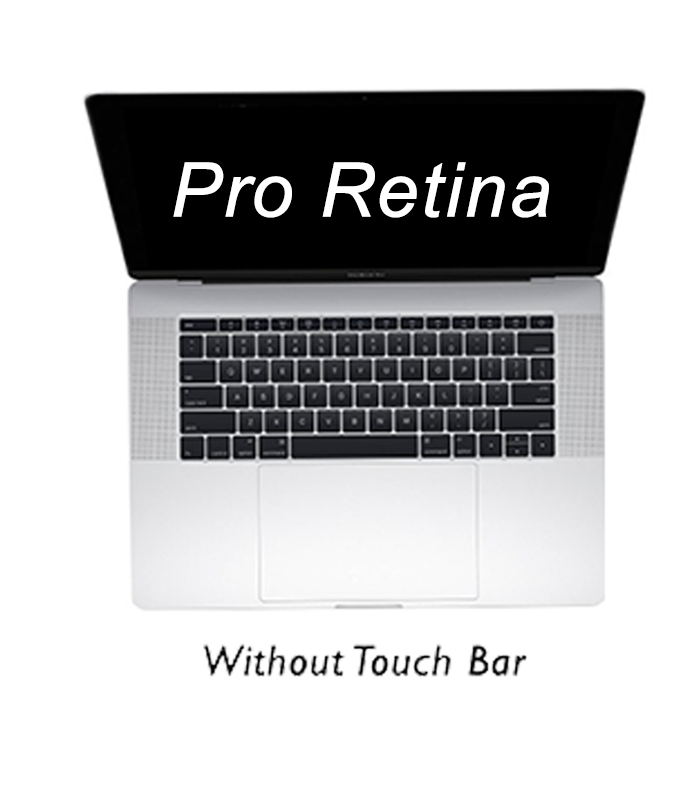 | | |
| --- | --- |
| MacBook Model | MacBook Identifier |
| New MacBook Pro Retina 13" (Without Touch Bar)(Mid 2017) | |
MACBOOK PRO RETINA MODEL IDENTIFICATION
| | |
| --- | --- |
| MacBook Model | MacBook Identifier |
| MacBook Pro Retina 12" (Early 2015) | |
| MacBook Pro Retina Display 13"(Late 2013) | |
| MacBook Pro Retina Display 15" (Early 2013) | |
MACBOOK PRO NON-RETINA MODEL IDENTIFICATION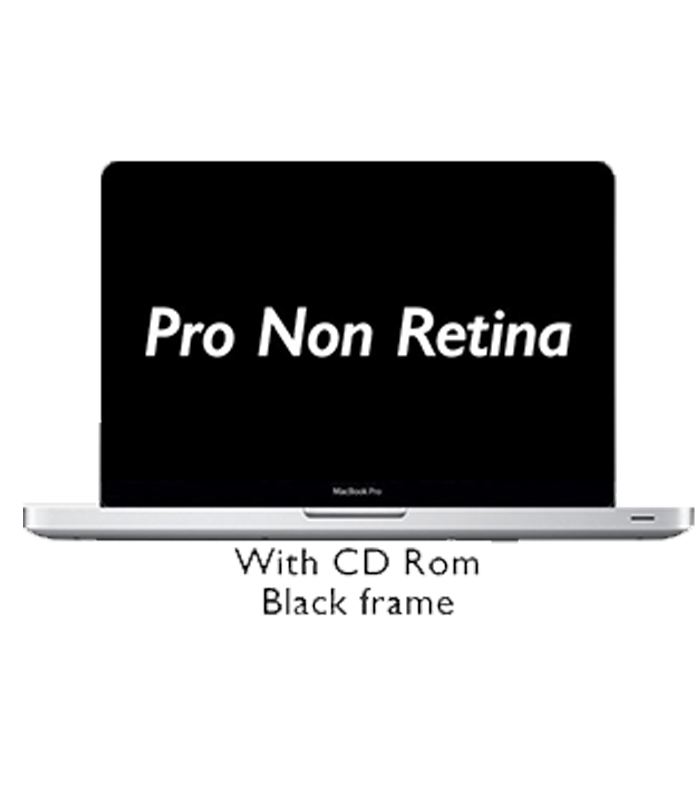 | | |
| --- | --- |
| MacBook Model | MacBook Identifier |
| MacBook Pro Non-Retina Display 13"(Mid 2012) | |
| MacBook Pro Non-Retina Display 15"(Mid 2012) | |
2018 NEW MACBOOK AIR RETINA MODEL IDENTIFICATION
| | |
| --- | --- |
| MacBook Model | MacBook Identifier |
| MacBook Air Retina 13" (Late 2018) | |
2016-2019 NEW MACBOOK PRO (WITH TOUCH BAR) MODEL IDENTIFICATION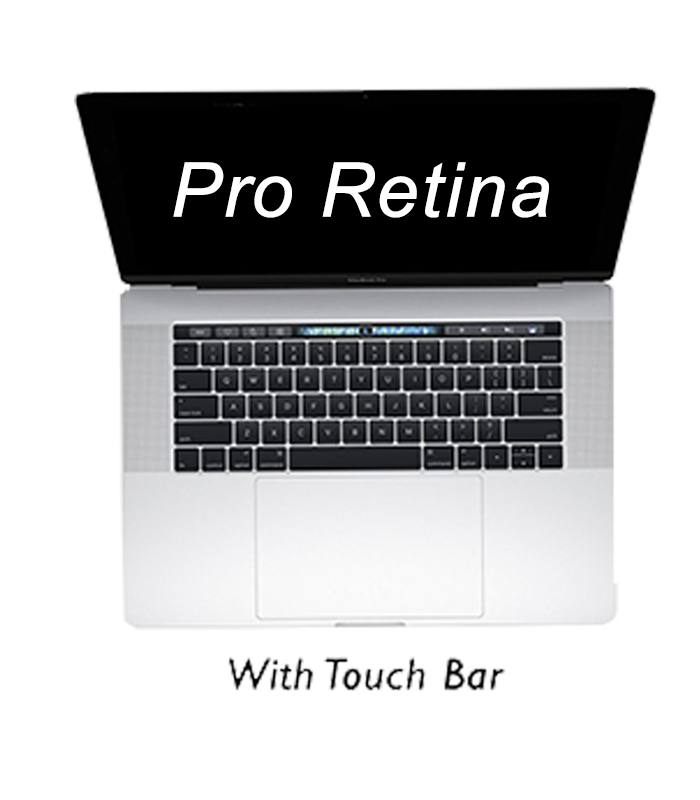 | | |
| --- | --- |
| MacBook Model | MacBook Identifier |
| New MacBook Pro Retina 13" (With Touch Bar)(Mid 2017, Mid 2019) | |
| New MacBook Pro Retina 15" (With Touch Bar)(Mid 2017) | |
2016-2018 NEW MACBOOK PRO (WITHOUT TOUCH BAR) MODEL IDENTIFICATION
| | |
| --- | --- |
| MacBook Model | MacBook Identifier |
| New MacBook Pro Retina 13" (Without Touch Bar)(Mid 2017) | |
MACBOOK PRO RETINA MODEL IDENTIFICATION
| | |
| --- | --- |
| MacBook Model | MacBook Identifier |
| | |
| Pro Retina Display 13"(Late 2013) | |
| Pro Retina Display 15" (Early 2013) | |
MACBOOK PRO NON-RETINA MODEL IDENTIFICATION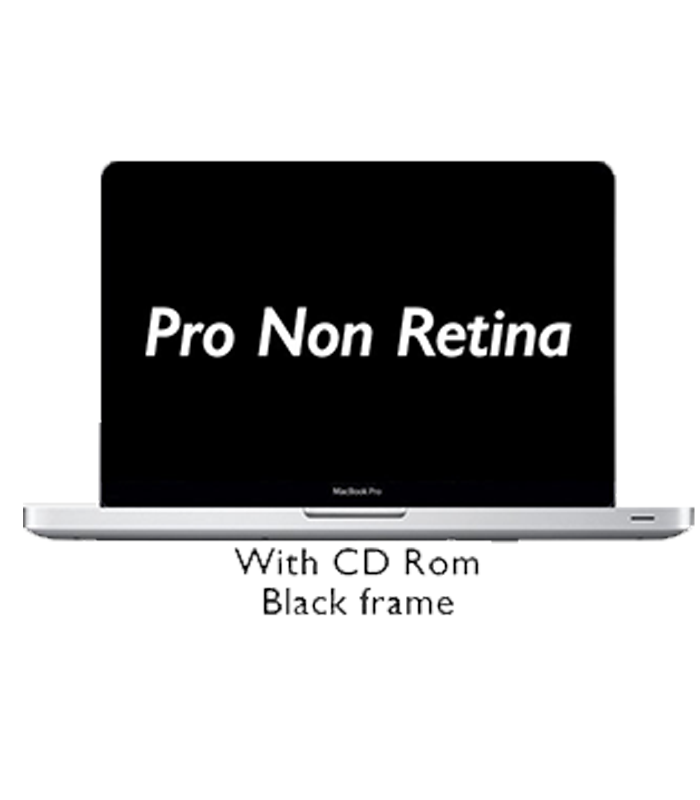 | | |
| --- | --- |
| MacBook Model | MacBook Identifier |
| Pro Non-Retina Display 13"(Mid 2012) | |
| Pro Non-Retina Display 15"(Mid 2012) | |
2018 NEW MACBOOK AIR RETINA MODEL IDENTIFICATION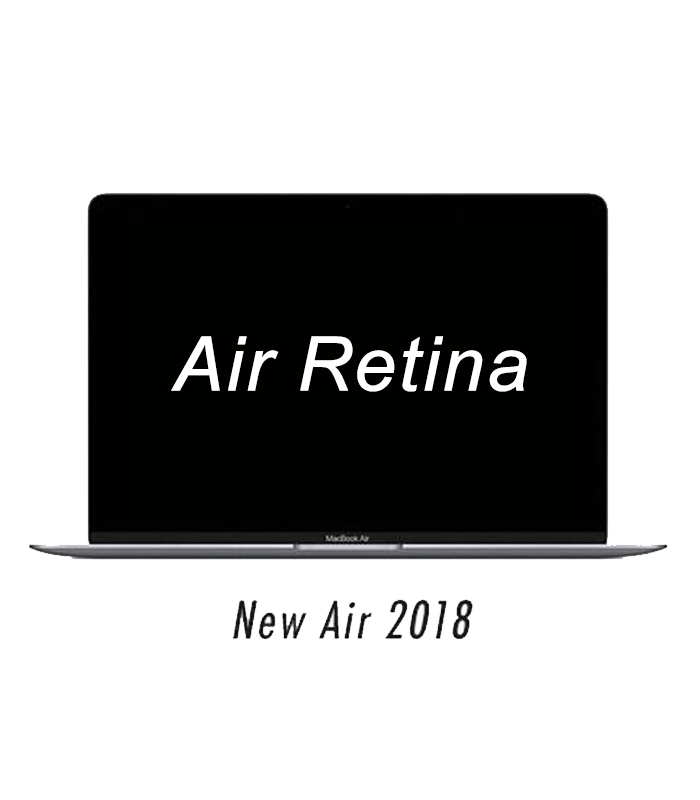 | | |
| --- | --- |
| MacBook Model | MacBook Identifier |
| | |
MACBOOK AIR NON-RETINA MODEL IDENTIFICATION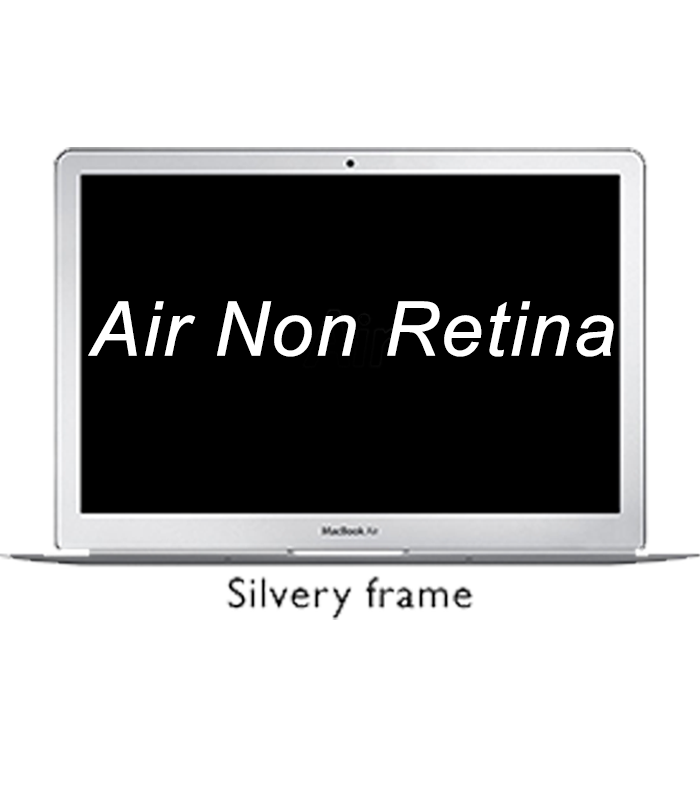 MacBook Model
MacBook Identifier

Air 11" (Late 2010)
Air 11'' (Mid 2012)

Air 13" (Late 2010)
Air 13'' (Mid 2012)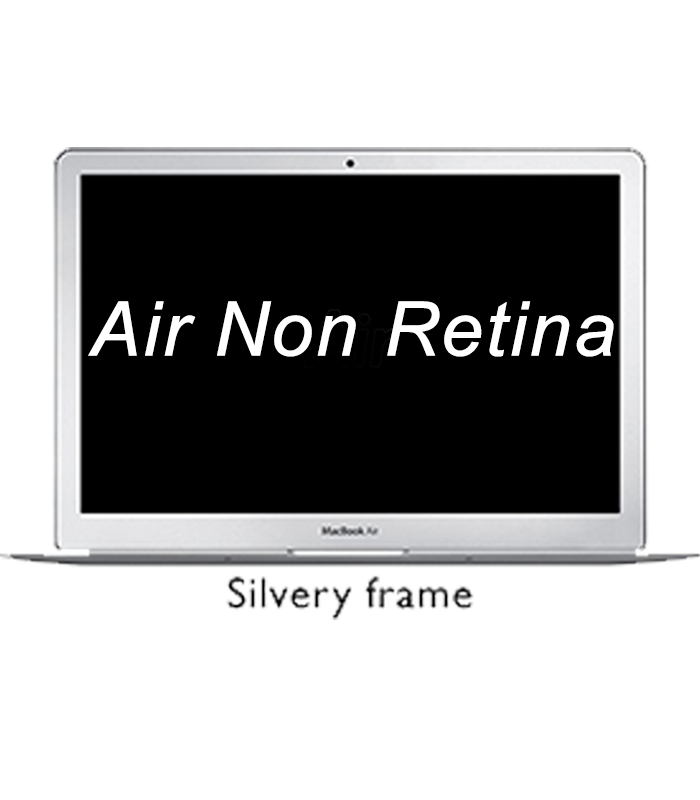 MacBook Model
Moudel Identifier

MacBook Air Retina 11" (Late 2010)
MacBook Air Retina 11'' (Mid 2012)

MacBook Air Retina 11" (Late 2010)
MacBook Air Retina 11'' (Mid 2012)

MacBook Air Retina 13" (Late 2010)
MacBook Air Retina 13'' (Mid 2012)