iPhone Case - Rabbit In A Hole
PRODUCT INFORMATION
Model Identification
As seen on
CUSTOMER REVIEWS
PRODUCT INFORMATION
SLICK CASE
CLASSIC SLIM TPU IPHONE SOFT CASE
Slick Case's advanced printing technique makes ink fully absorbed into the plastic material and becomes part of the case itself to ensure the print will not easily fade away or peel off after everyday wear and tear.
Slick Case's bumper design highlights the watercolour print and your phone colour, making your iPhone more outstanding. Meanwhile it offers comprehensive protection for your delicate gadget, precision engineered to fit securely over the edges of your phone for a full coverage 360 protection.You no longer need to worry about cracks, scratches or damages to your phone.
Slick Case's iPhone cases are specifically designed with a cut-out around the ports, our iPhone shell not only prevents damages but also provide easy access to all buttons and ports. Compatible with Qi and other standard wireless charging technology.
Simple yet sophisticated translucent phone case for you. Slick Case Translucent Case Collection adds a little extra flair to your phone cases. Make your phone case becomes your iconic symbol while allowing the beauty of your phone to shine through. We cater all iPhone models, including iPhone X, iPhone 8 Plus, iPhone 8, iPhone 7 Plus, iPhone 7, iPhone 6(s), iPhone 6(s) Plus.
Model Identification
MacBook Model Identification
MacBook Model Identification
Find your MacBook model identifier "Axxxx" at the back of your MacBook.


2016-2019 NEW MACBOOK (WITH TOUCH BAR) MODEL IDENTIFICATION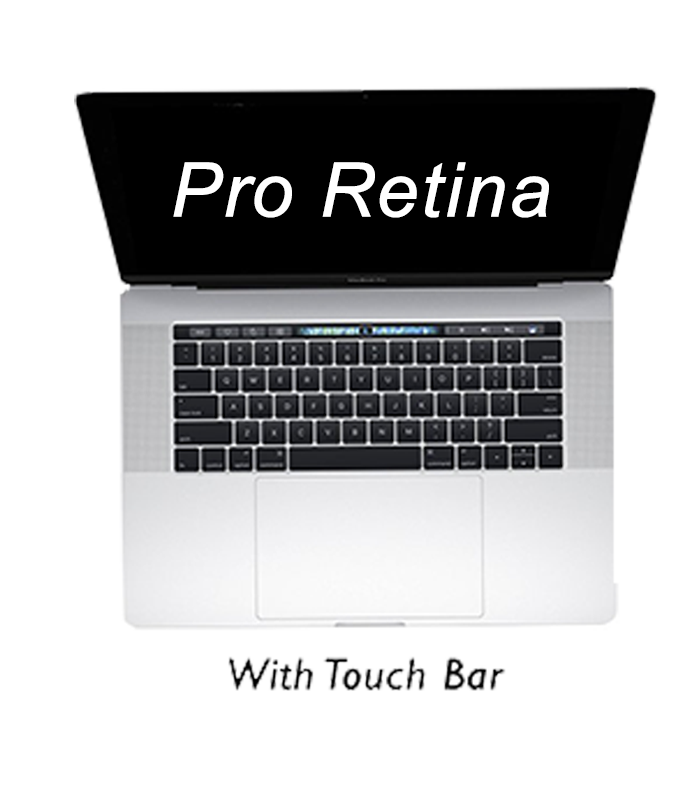 | | |
| --- | --- |
| MacBook Model | MacBook Identifier |
| New MacBook Pro Retina 13" (With Touch Bar)(Mid 2017, Mid 2019) | |
| New MacBook Pro Retina 15" (With Touch Bar)(Mid 2017) | |
2016-2018 NEW MACBOOK (WITHOUT TOUCH BAR) MODEL IDENTIFICATION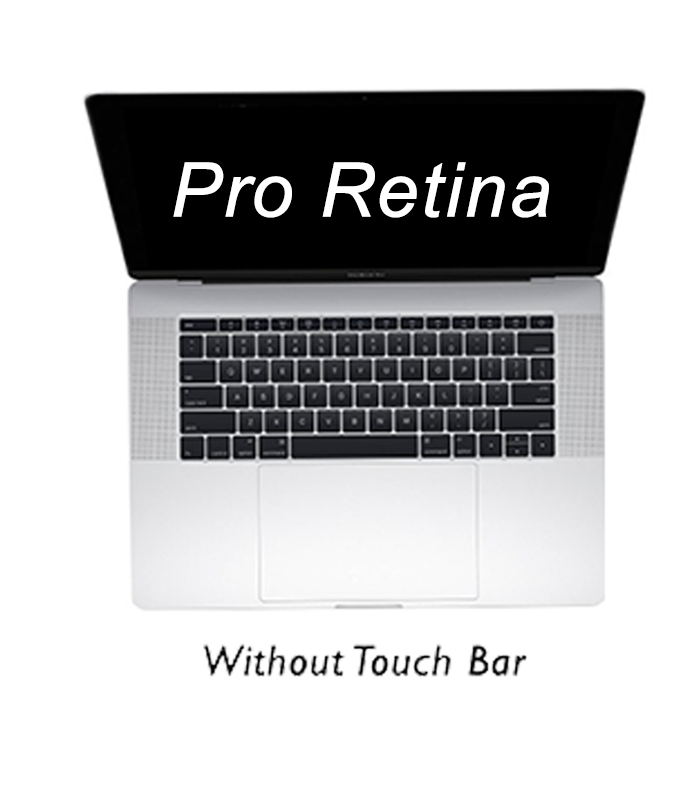 | | |
| --- | --- |
| MacBook Model | MacBook Identifier |
| New MacBook Pro Retina 13" (Without Touch Bar)(Mid 2017) | |
MACBOOK PRO RETINA MODEL IDENTIFICATION
| | |
| --- | --- |
| MacBook Model | MacBook Identifier |
| MacBook Pro Retina 12" (Early 2015) | |
| MacBook Pro Retina Display 13"(Late 2013) | |
| MacBook Pro Retina Display 15" (Early 2013) | |
MACBOOK PRO NON-RETINA MODEL IDENTIFICATION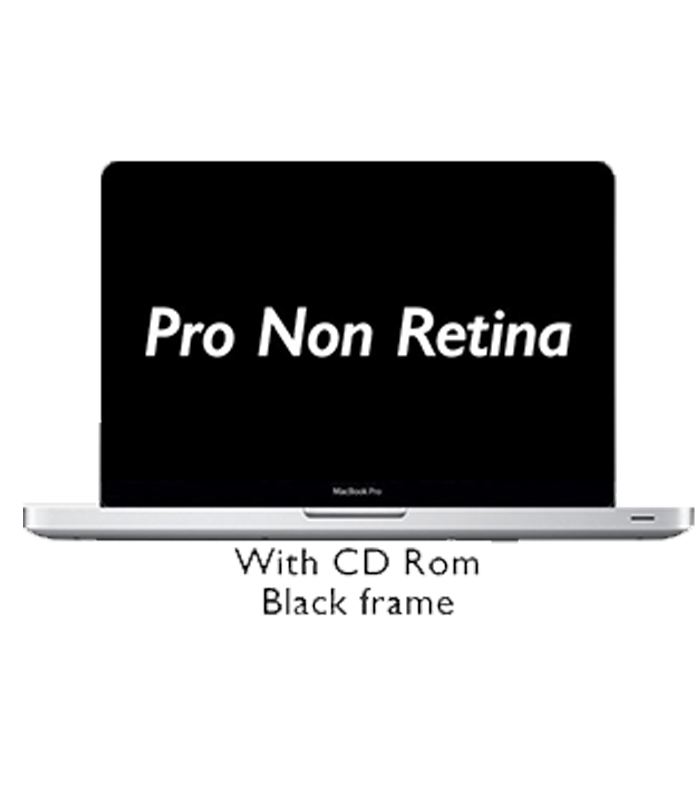 | | |
| --- | --- |
| MacBook Model | MacBook Identifier |
| MacBook Pro Non-Retina Display 13"(Mid 2012) | |
| MacBook Pro Non-Retina Display 15"(Mid 2012) | |
2018 NEW MACBOOK AIR RETINA MODEL IDENTIFICATION
| | |
| --- | --- |
| MacBook Model | MacBook Identifier |
| MacBook Air Retina 13" (Late 2018) | |
2016-2019 NEW MACBOOK PRO (WITH TOUCH BAR) MODEL IDENTIFICATION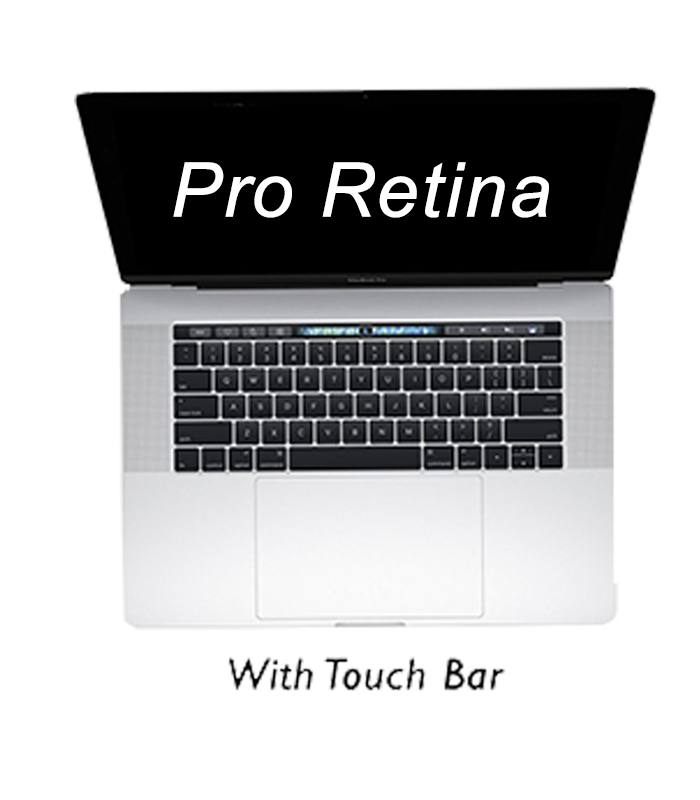 | | |
| --- | --- |
| MacBook Model | MacBook Identifier |
| New MacBook Pro Retina 13" (With Touch Bar)(Mid 2017, Mid 2019) | |
| New MacBook Pro Retina 15" (With Touch Bar)(Mid 2017) | |
2016-2018 NEW MACBOOK PRO (WITHOUT TOUCH BAR) MODEL IDENTIFICATION
| | |
| --- | --- |
| MacBook Model | MacBook Identifier |
| New MacBook Pro Retina 13" (Without Touch Bar)(Mid 2017) | |
MACBOOK PRO RETINA MODEL IDENTIFICATION
| | |
| --- | --- |
| MacBook Model | MacBook Identifier |
| | |
| Pro Retina Display 13"(Late 2013) | |
| Pro Retina Display 15" (Early 2013) | |
MACBOOK PRO NON-RETINA MODEL IDENTIFICATION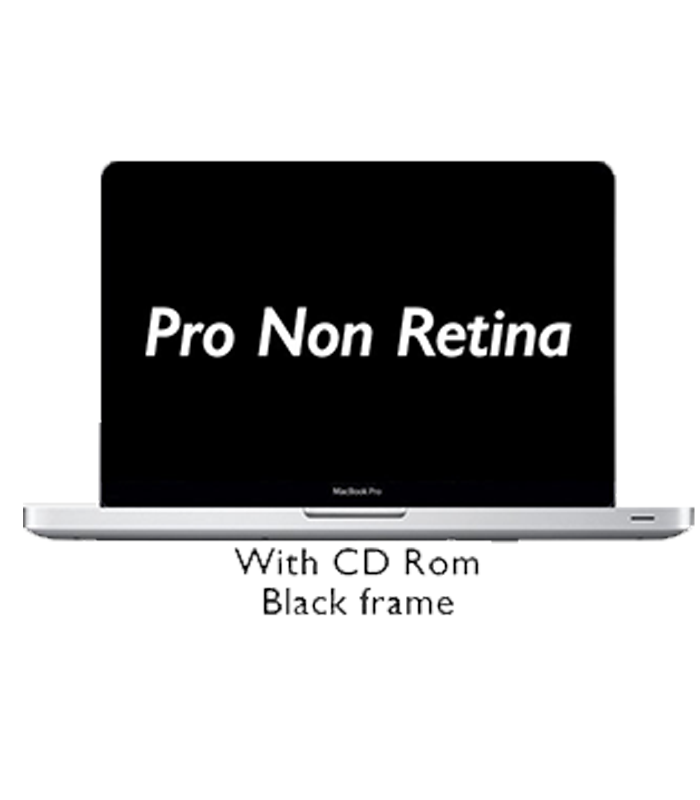 | | |
| --- | --- |
| MacBook Model | MacBook Identifier |
| Pro Non-Retina Display 13"(Mid 2012) | |
| Pro Non-Retina Display 15"(Mid 2012) | |
2018 NEW MACBOOK AIR RETINA MODEL IDENTIFICATION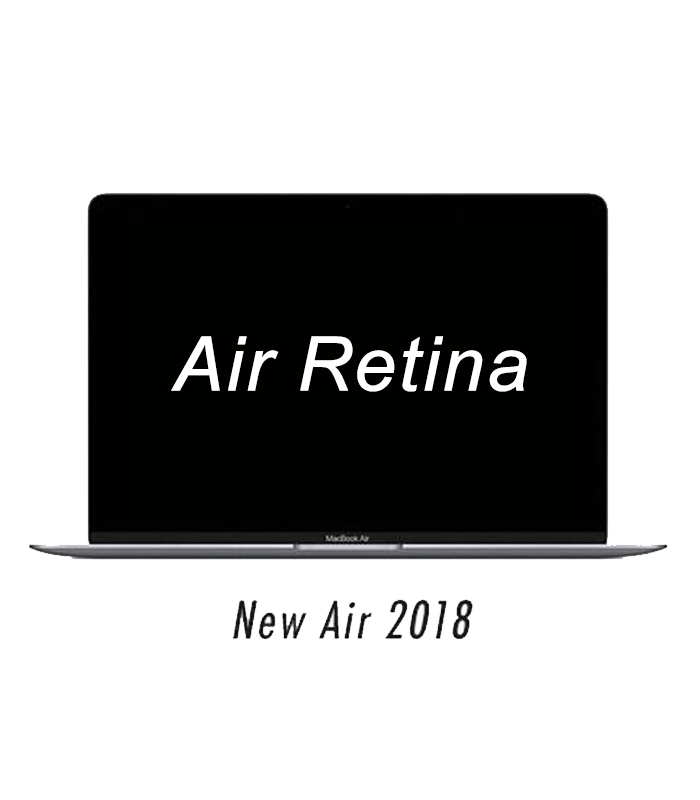 | | |
| --- | --- |
| MacBook Model | MacBook Identifier |
| | |
MACBOOK AIR NON-RETINA MODEL IDENTIFICATION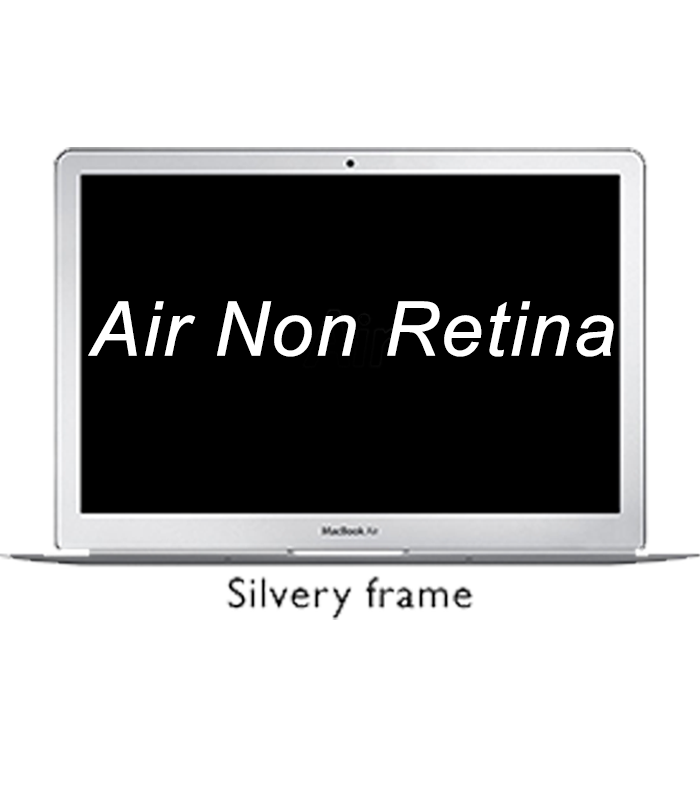 MacBook Model
MacBook Identifier

Air 11" (Late 2010)
Air 11'' (Mid 2012)

Air 13" (Late 2010)
Air 13'' (Mid 2012)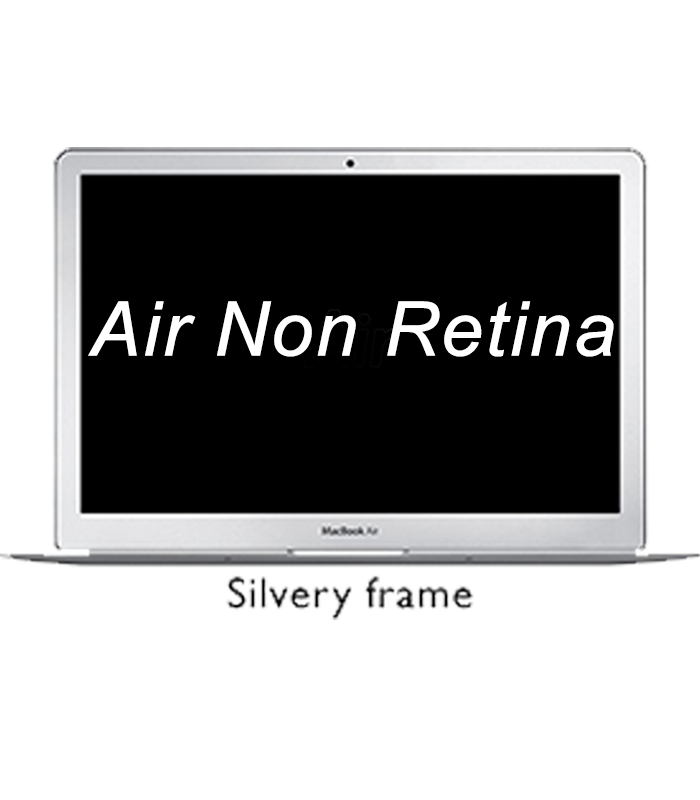 MacBook Model
Moudel Identifier

MacBook Air Retina 11" (Late 2010)
MacBook Air Retina 11'' (Mid 2012)

MacBook Air Retina 11" (Late 2010)
MacBook Air Retina 11'' (Mid 2012)

MacBook Air Retina 13" (Late 2010)
MacBook Air Retina 13'' (Mid 2012)