Smart MacBook Cases And Other Year Round Gift Items On Amazon Under $50
Posted by BETH SLICK CASE
Posted at 11:00 • 22 Oct • Slick Case • Style & Outfit
---
Here's a list of some of the amazing year round gift options such as MacBook cases, MacBook covers and so on to help you pick the best gift for your loved ones, no matter what the occasion is (and without spending a ton, too!).
Whether it's Thanksgiving, Christmas, New Year's Eve or just a birthday party, there are occasions round the year where giving gifts is a great way to show that you care and you are blessed and how much your friends and family mean to you. However, it is not as easy as it sounds! Why? Because yeah, picking the right gift can be a challenge. You need to stick to your budget and still pick the best.
Well, here we have compiled a list of top five gifts such as MacBook cases and other interesting options that can be perfect irrespective of the occasion. And all of these are under $50! So you get the best while going easy on your pocket.
---
1. Floral Paradise MacBook Air Case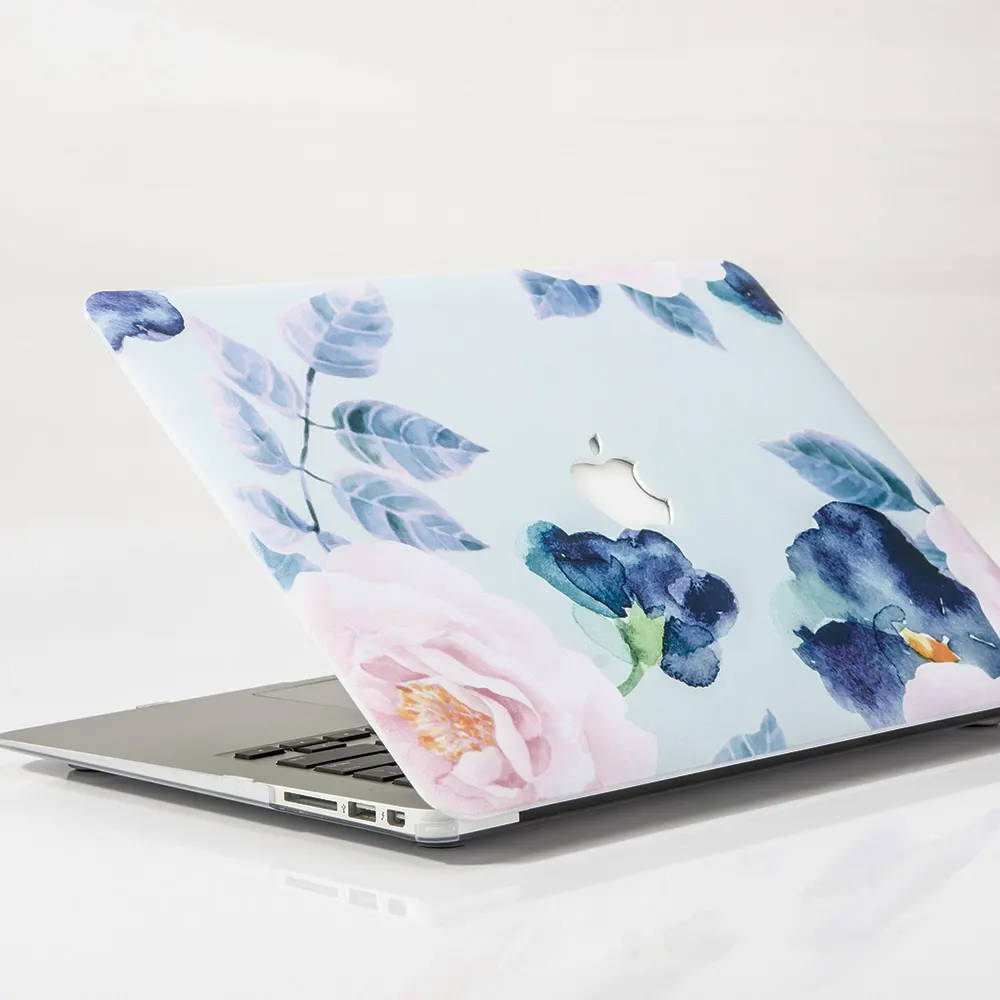 Talking about gift options under $50, it can get tricky to pick out the best. However, it always helps to gift something that they can actually use (and low key thank you!). This Floral Paradise MacBook Air Case by Slickcase is a fine example of an affordable yet useful gift option. The appealing design shines through the case and is a sheer joy to look at.
This MacBook Air Case is designed in a way that lets you open or close your MacBook the way you want while providing complete access to all the ports. The case also contains a layer of Rubber Oil Paint thus facilitating a smooth rubberized exterior texture, adding to the appeal of it. The best part is that this MacBook Air case doesn't just decorate the MacBook but also helps prevents any external damage such as fingerprints, slipping, scratching or smudging. It is super easy to install and take off and is one of the best gift options on Amazon under $50.
---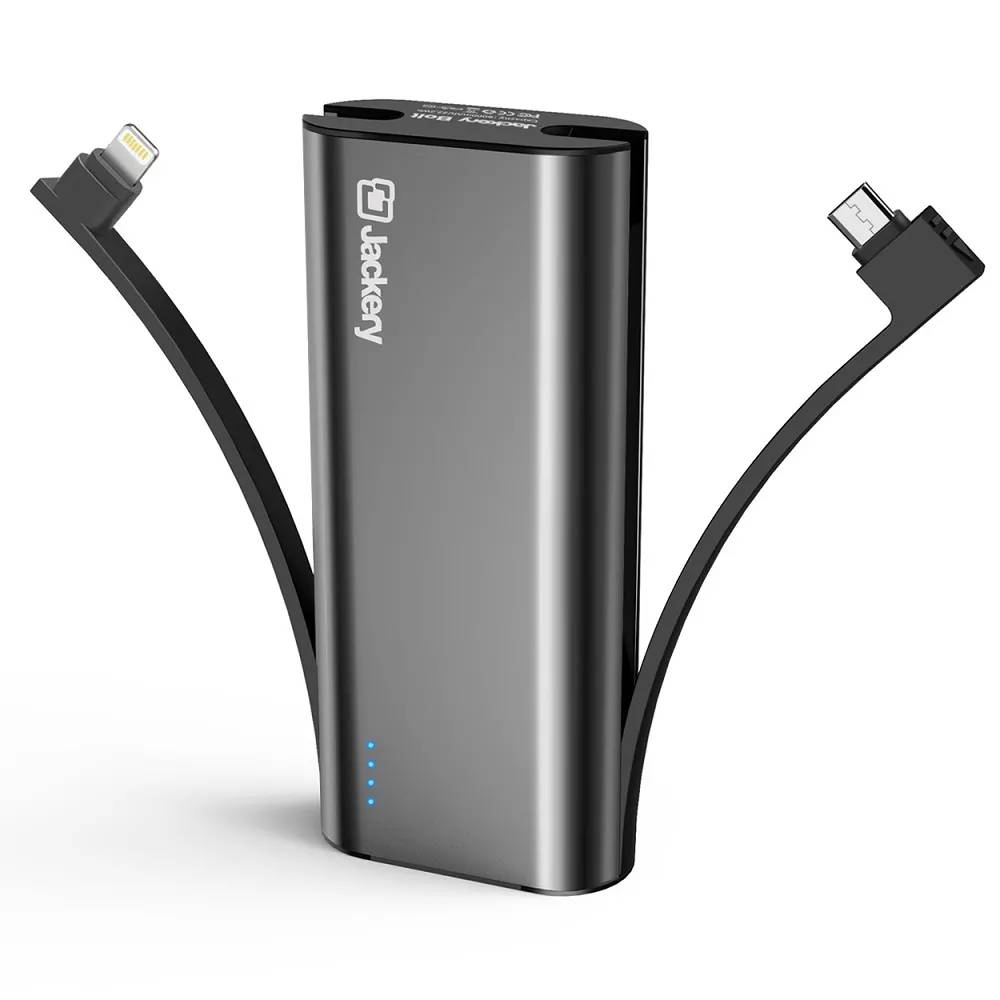 It may not be one of the most unique gifting options but certainly a useful one and falls under the budget bracket! And, whomever you gift it to, we are sure they would be thankful to you. This external battery by Jackery is a nice option under $50.
This surely is one of the most compact power banks designed. The built-in cable enables super quick charging and is said to charge twice as fast as an original iPhone charger with original cable. The perfect gift option for those friends of yours who are always on the go - traveling, working or just living!
---
3. Fire TV Stick 4K Streaming Device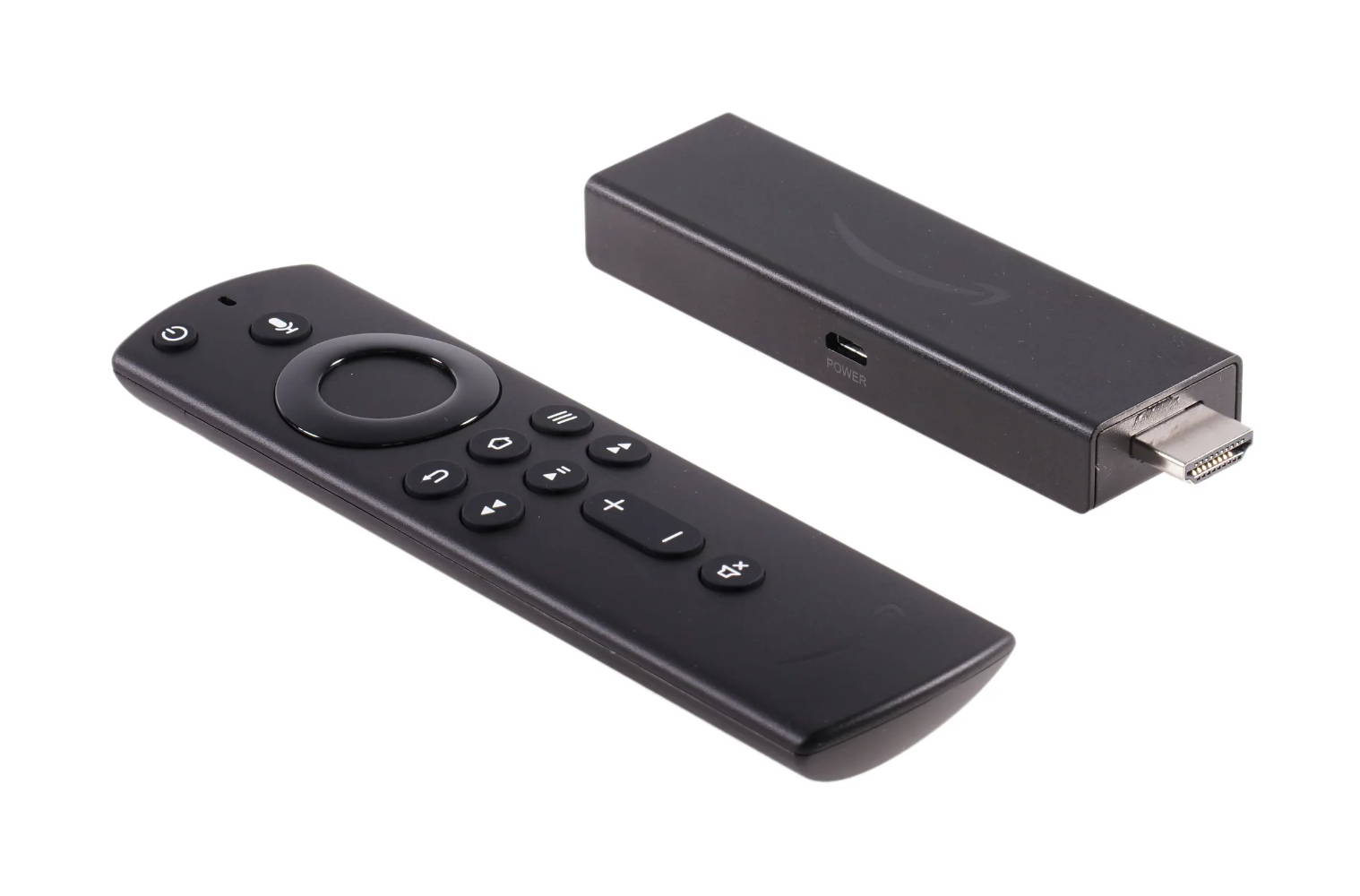 With a brand new WiFi antenna designed optimized for 4K ultra high definition streaming, this 4K smart streaming device is a bestseller on Amazon. More storage for applications and games as compared to any other streaming media stick! Gift this Alexa-enabled device to your Netflix junkie friends and make them remember you everytime they are streaming something on the big screen in the hall, while turning the volume up and dimming the lights without getting up.
---
4. The Third Generation Echo Dot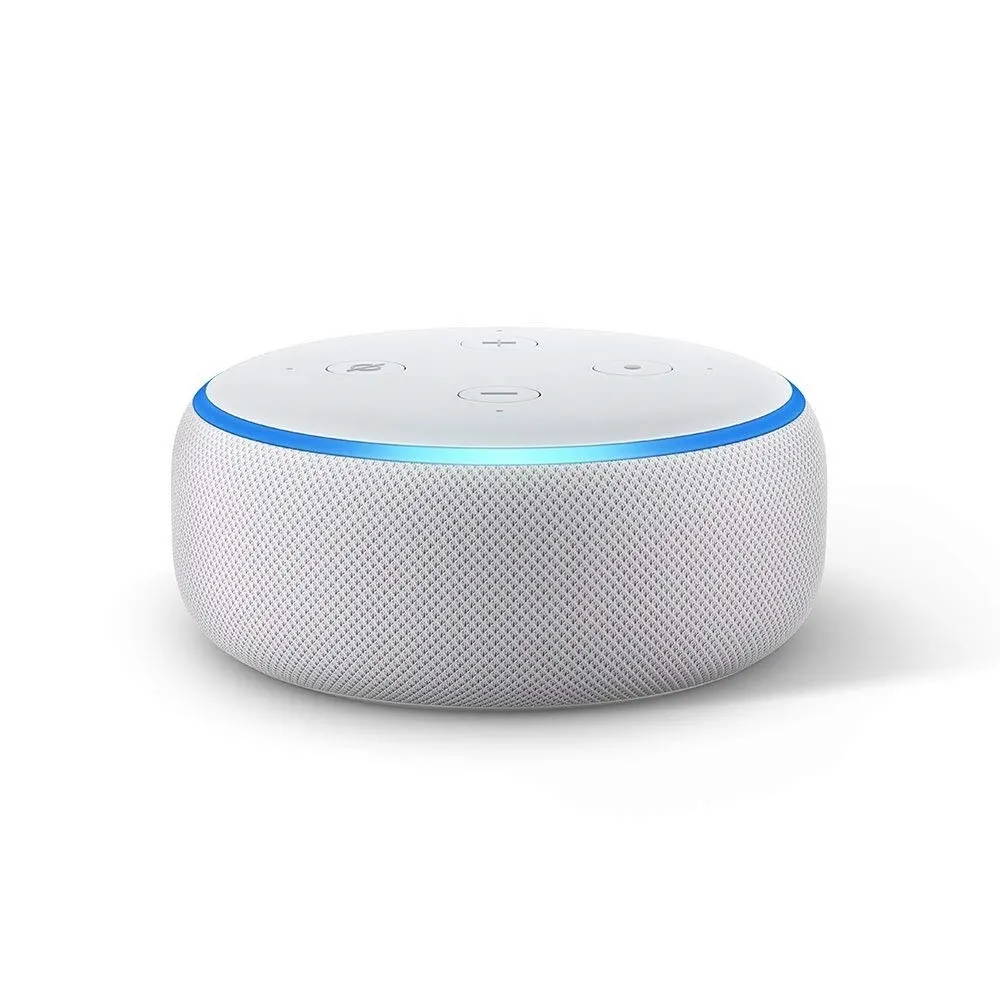 The popular smart speaker with a fabric design, the Third Generation Echo Dot is something none of your friends would mind receiving as a gift this Christmas. This compact smart speaker practically would fit anywhere in the home or store and offers an improved speaker quality as compared to the Echo Dot Gen 2 for a richer, merrier and louder sound. They got a second Echo Dot? Perfect! Gift this to them and let them pair both up for stereo sound. What else can it do? Well, it can turn on lights for you, adjust thermostats, lock doors, and a lot more with compatible connected devices.
---
5. Golden Geometric Marble MacBook Pro Case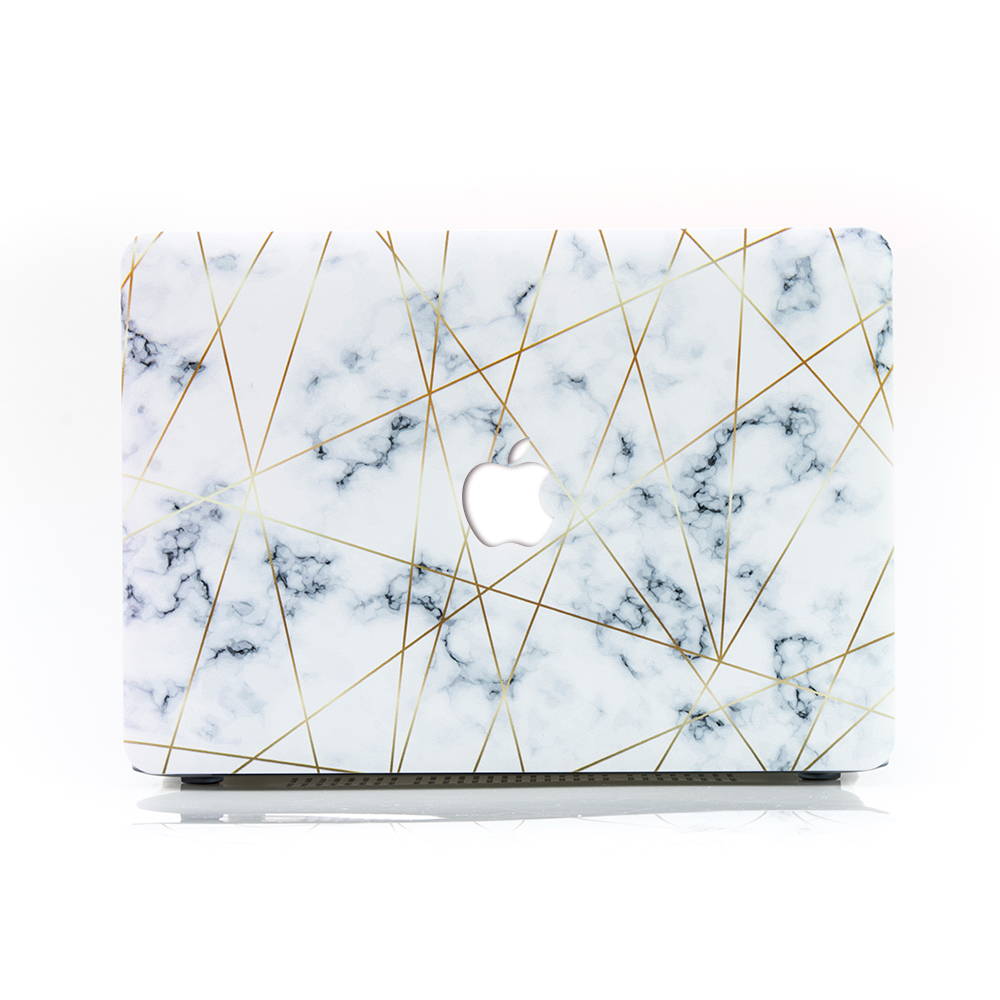 Gifting electronic gadgets or related accessories never goes out of fashion. For instance, this Golden Geometric Marble MacBook Pro Case by Slickcase is one of the possible gifts you can give out this Christmas to your friends or anyone else!
The finely cut out design of this MacBook Pro Case adds an extra appeal of its own to the device and conveys a lot about the owner's persona. It is super easy to install and take off plus doesn't obstruct access to any of the ports. Hands down, this MacBook Pro Case is one of the best gift options ever, if you want something that goes easy on the pocket without compromising on style.
---
So these are some of the quick, easy and affordable gift options under $50 that you can buy right away. We have tried bringing to you the most exciting, fun, interesting, and affordable gift ideas such as MacBook cases that show you actually want to gift something special and did not just pick up a teddy bear on your way to the party. Even if no occasion is near, it is good to have some backup options ready, because you never know when your best friend decides to show up at your door! Happy Shopping!
---
Collection 2019
Sale 70% Off
Title for image