Work-From-Home Setup Ideas That Inspire Creativity
Posted by BETH SLICK CASE
It's late 2020, and it seems like the pandemic isn't going anywhere, still. That means the trend of working and learning from home probably will stay here for quite some more time as well. Some even think that remote working and learning will become the new norm even after the pandemic.

While there certainly are benefits working from home, creative workers such as writers, content creators, marketers, designers, etc. may find it stressful when workspace is confined in the same space day after day. Well, why not make the best out of this situation? Here are some actionable work-from-home setup ideas that'll actually get your creative juices flowing at your own home office!
---
Creative WFH Setup Idea #1 Find a Bright Space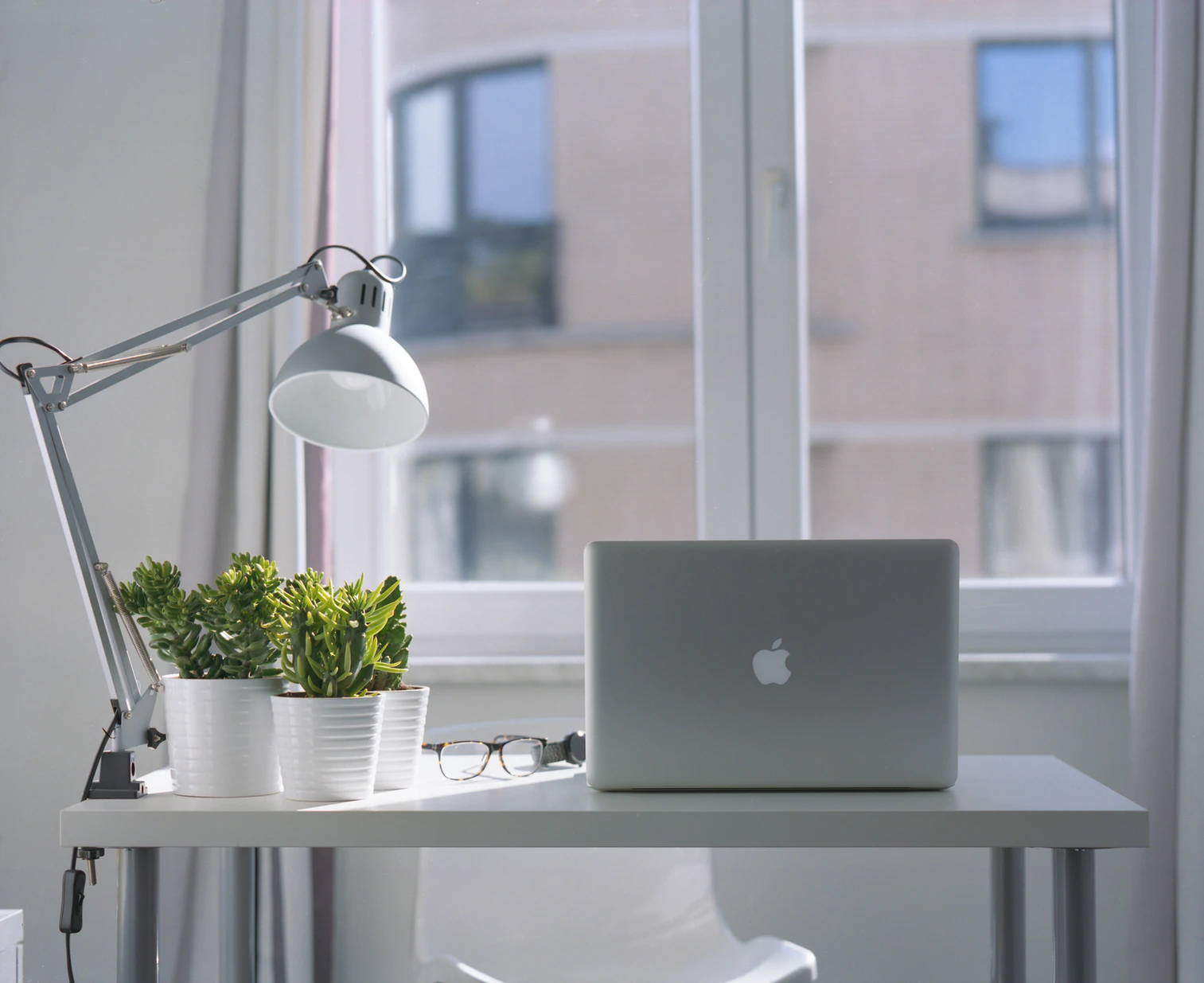 There are endless scientifically-proven benefits that come with the exposure to sunlight. Natural light helps people sleep better at night, which leads to better productivity during the day. It also positively affects mental health and can make people happier and more relaxed. In short, having exposure to sunlight makes you happier, healthier and therefore boosts your creativity. (This is also why people like to work in a cozy, bright little coffee shop.) When setting up your home office, keep this in mind and find a place with sufficient natural light, hopefully by a window. However, if working too close to the window raises noise problems, you could also consider investing in a pair of noise-cancelling headphones.
---
Creative WFH Setup Idea #2 Play the Right Music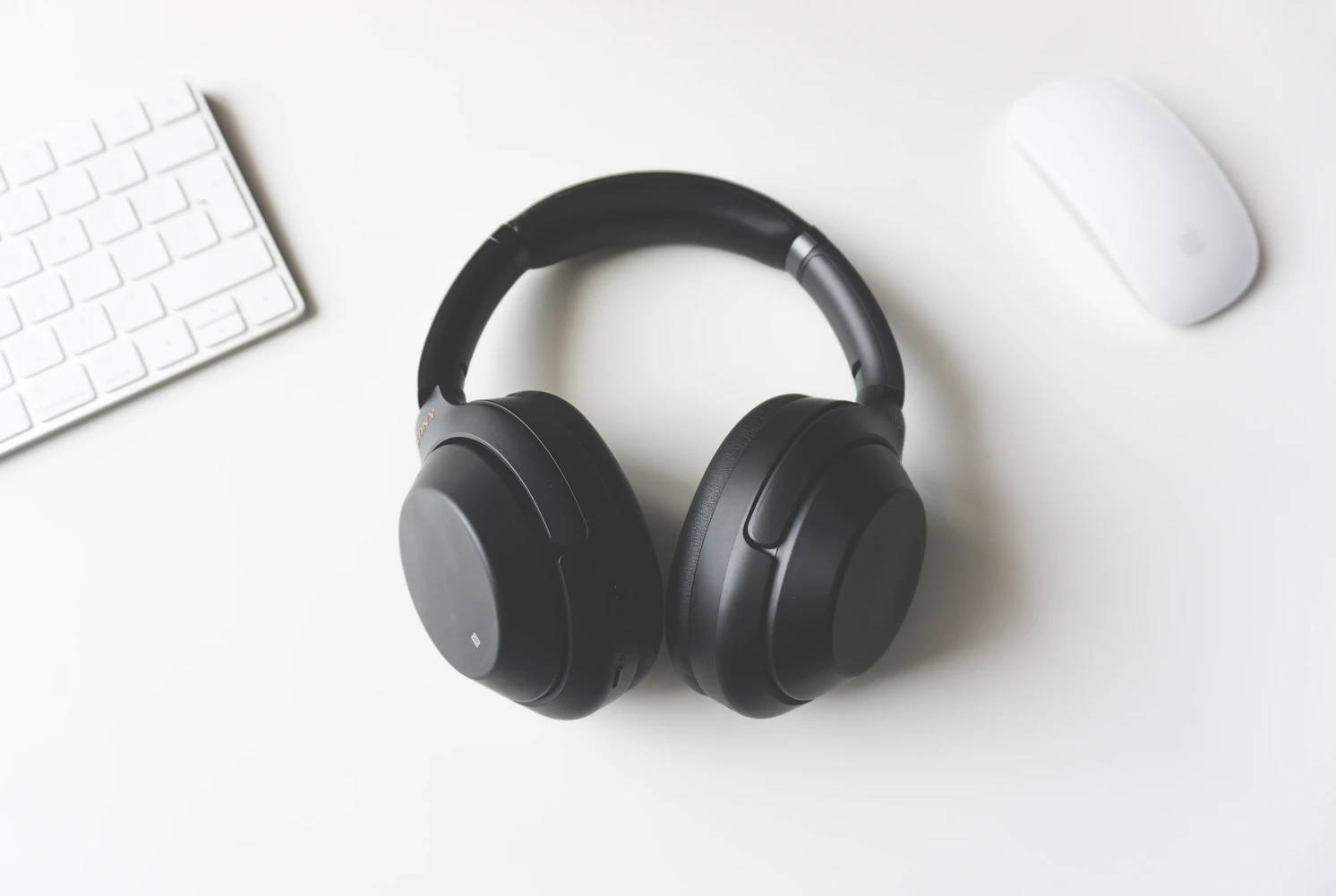 Another crucial part of a work-from-home environment that inspires creativity is music. Stimulate your brain by playing the right music. By right music, we mean the right music for you. We're not here to recommend the best work from home playlist because what works for my brains may not work for you, and vice versa. What music works best for you depends on the nature of your work and your personal preferences. If you haven't found your "perfect music," here are some popular options you may wanna try out:
Classical music. Classical music is "classic" for a reason - it works for the majority of people. Ever heard of the Mozart effect?
Lofi music. A popular work music option among the younger generation.

Instrumental music. Similar to classical music, but with a modern twist.

Brown or white noises. Technically this isn't "music" but it may boost productivity and creativity too.
---
Creative WFH Setup Idea #3 Declutter Your Desk

To focus your energy on creative brainstorming, you might want to remove anything else that is irrelevant. Decluttering your work desk is a great first step. It's easy to ignore this because your home office is at, well, your home, so you don't have to organize or declutter it to maintain a professional image. But do declutter for yourself. Having a cleared-out work-from-home setup at home can mentally prepare you for the work you need to do, and it gives you more space to think and create. Please note that we're not promoting to work on a blank desk with only your laptop. Decluttering means to remove what's irrelevant. So if you need papers, a fidget cube, and 3 cups of coffee to get creative, then leave those, and remove the rest.
---
Creative WFH Setup Idea #4 Decorate Your Home Office with Arts and Colors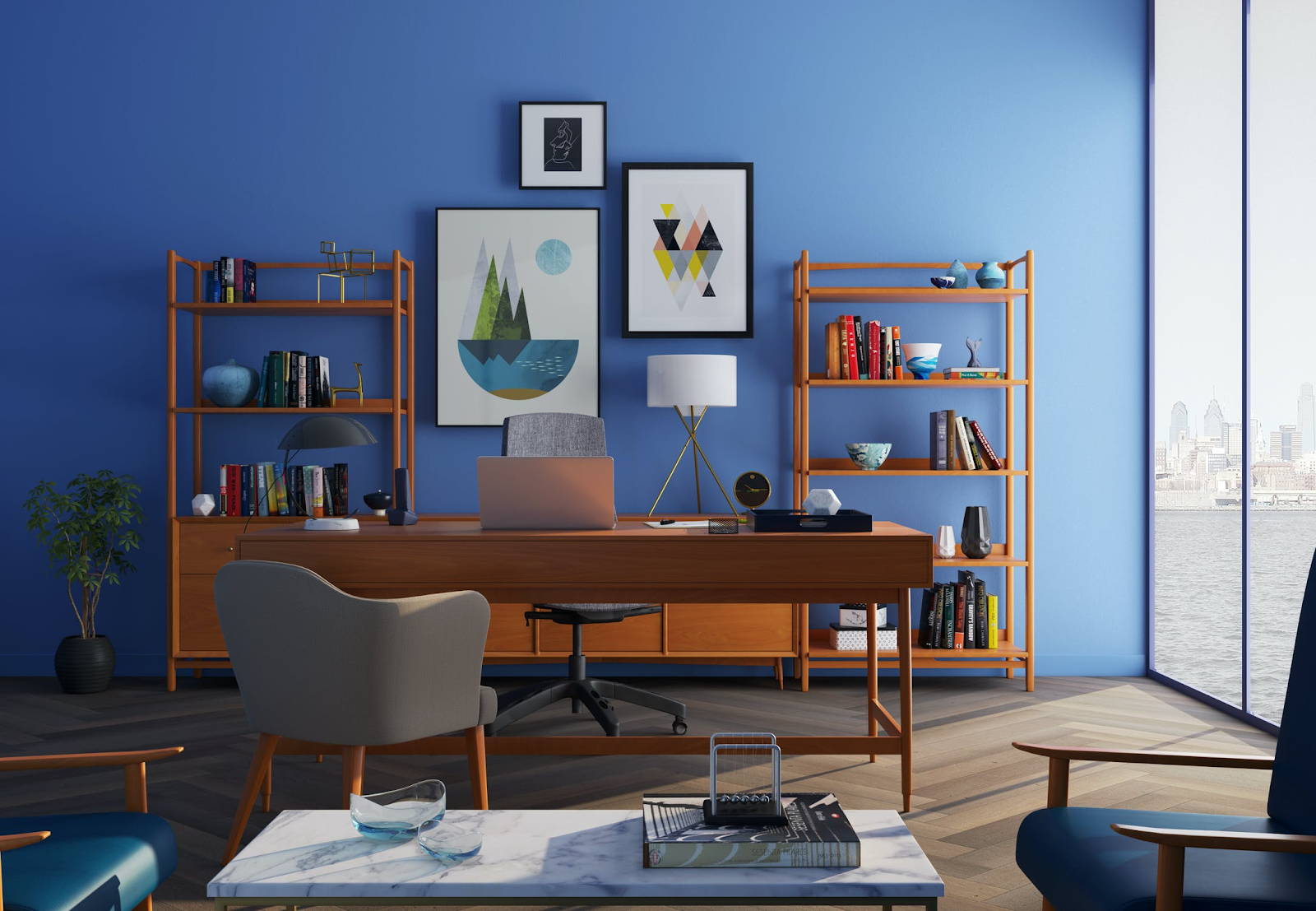 Another work-from-home office setup idea that could inspire creativity is to decorate with inspiring pieces. If you have the budget, you can start with picking out your desks, chairs and painting your walls in bright colors (or keeping it black and white if that's your thing). Or you could stimulate your senses and creative juices with a few of your favorite pieces - quotes that keep you going, photos that bring back memories, paintings that speak to you, classy stationeries that set the right vibes. A simple touch of aesthetics can do wonders. Even just adding a beautiful MacBook case to your laptop will help inspire your creativity everyday. Make your workspace uniquely you, and when you're comfortably you, great things could happen!
---
Creative WFH Setup Idea #5 Add Green Plants to the Mix

If you haven't already, try adding that splash of green to your work-from-home setup! If you do a bit of googling, you can easily find studies that show the correlation between having houseplants (or fake plants, if you're a brown thumb) and having improved focus. The reason is simple. We all have limited attention span, or creative capacity (also known as "directed attention") and get tired out several times a day. You can balance that out with "undirected attention," the kind that is effortless and automatically drawn to interesting things in your surroundings. Exposure to naturalistic environments such as plans (and perhaps sunlight) regenerates your capacity of directed attention and will help you slay your next creative session.
---
Working remotely isn't easy and certainly takes time to get used to. The sooner you make peace with it, the sooner you get things done! Fortunately with the help of internet and online communities, you could find tons os tried-and-tested tips, be it finding the right setup ideas to inspire creativity, getting the perfect productivity tools to help you work more efficiently, or expanding your skill sets with the extra time that you have to spend at home, you can always find something helpful. Happy remote working, and don't forget to stay safe and clean during this crazy time!
Collection 2019
Sale 70% Off
Title for image