Colorful Marble Macbook Cases and Tech Accessories 2019
Posted by BETH SLICK CASE
10 Colorful Marble Macbook Cases
and Tech Accessories 2019

Posted at 11:00 • 22 Oct • Slick Case • Style & Outfit
---
Marble MacBook cases are the top trending tech accessory of 2019. Take a peek at our top picks and let us know what's your favourite item from our list!
We love standing out from the crowd, but it's not always easy. With everyone around us using all the same tech gadgets, the best way to showcase individual style is through tech accessories. From marble MacBook cases to the ever-popular grey marble iPhone case, the consensus is clear: We love marble accessories. Hence, we share our top picks for 2019.
---
1. MACBOOK CASE - OCEANIC ELECTRIFY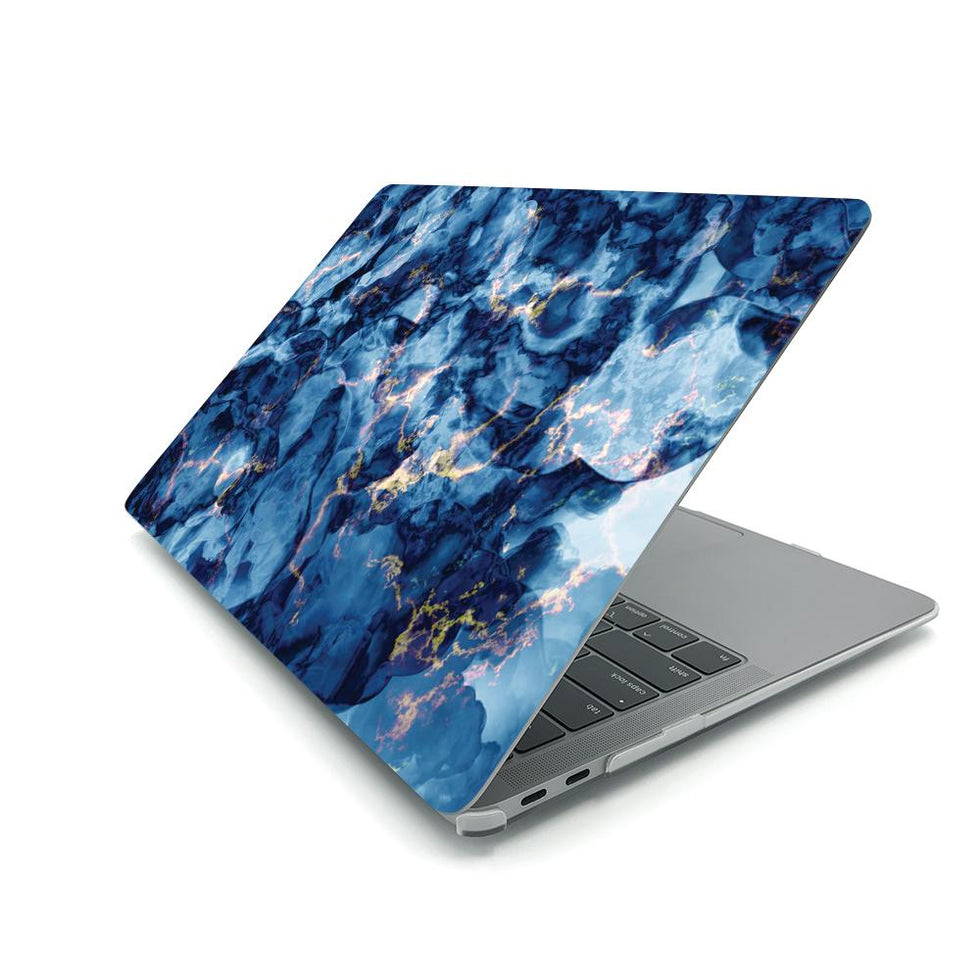 A mermaid's dream! This stunning blue marble case for MacBook Pro is best for anyone who loves the deep blue sea. It's super thin and ultra-light. The shock-absorbing inner case will protect your device from scratches, cracks, and damages.
---
2. MACBOOK CASE - PINK MARBLE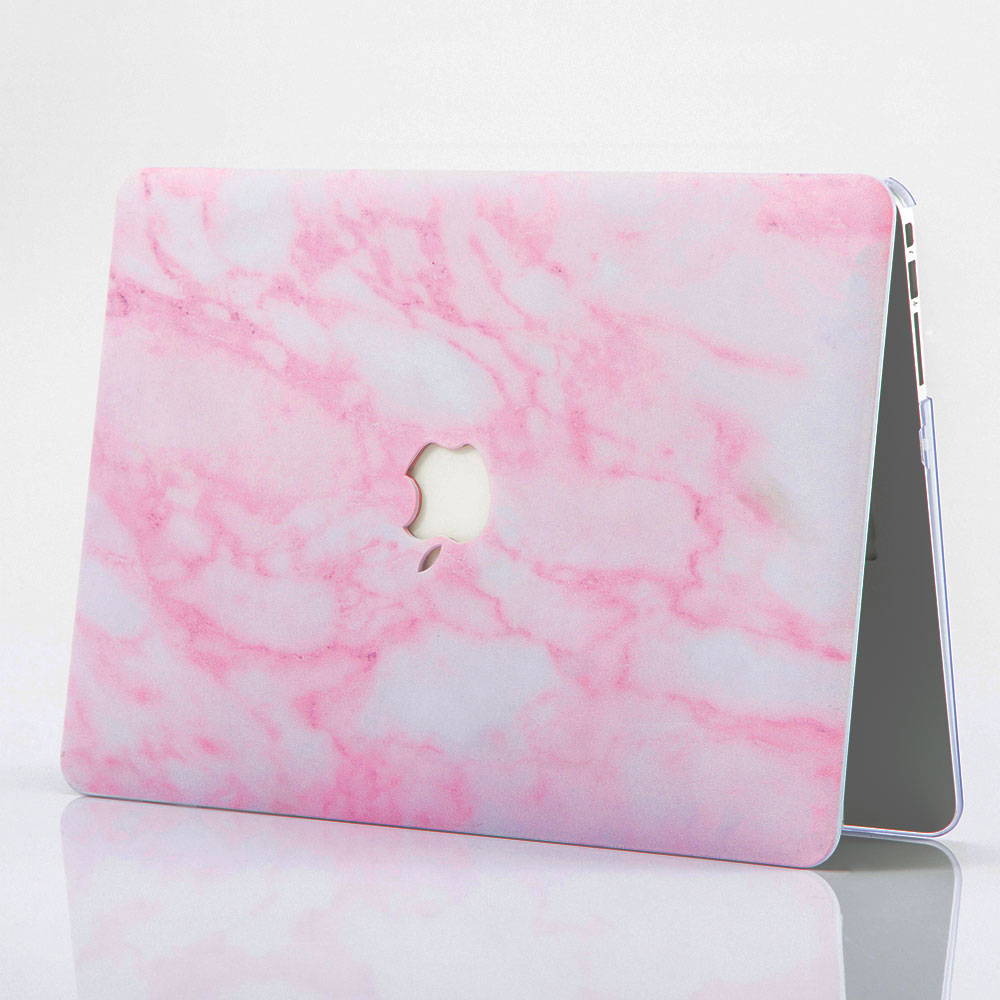 Pretty in pink! This dusty pink marble MacBook case is perfect for all the girly girls out there. The case provides 360° protection to ensure your laptop is always secure.
---
3. MACBOOK CASE - TURQUOISE SHREDDED MARBLE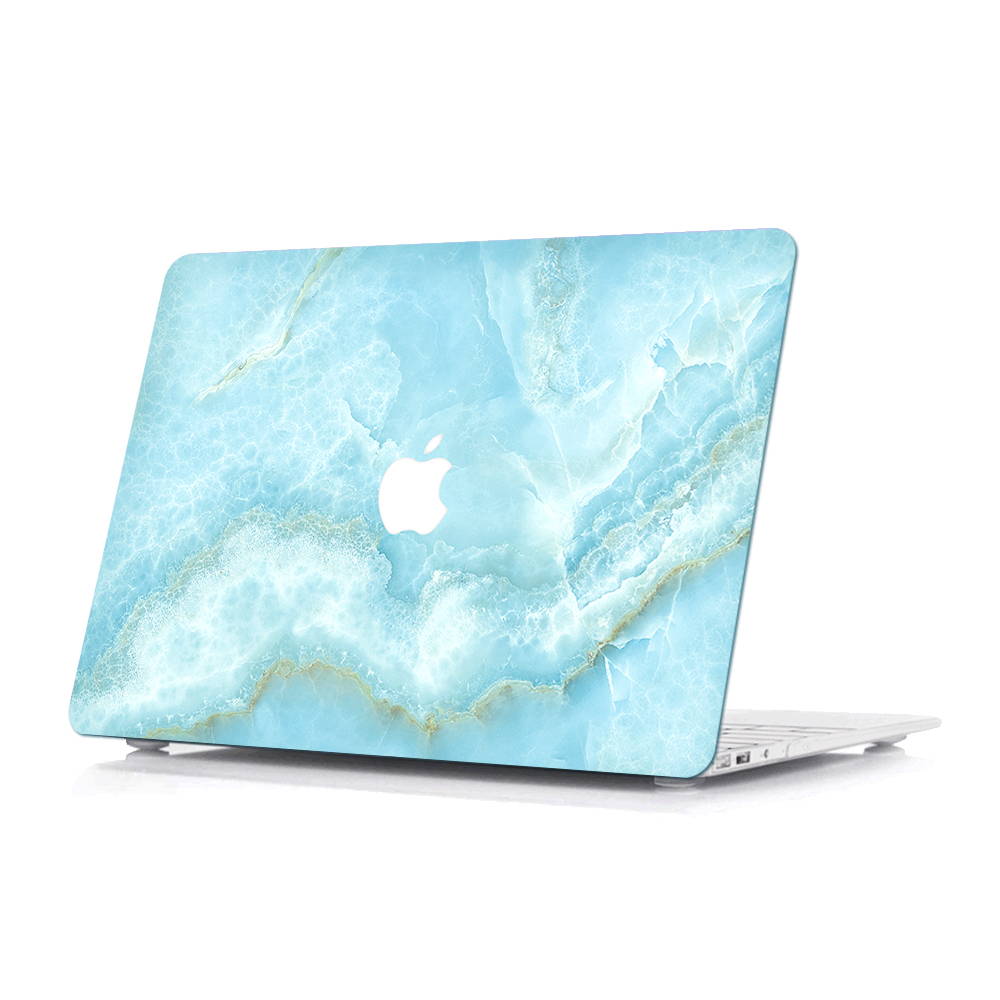 Bright turquoise makes this marble case for MacBook pro pop! Great for gemstone lovers. The case is hard to the touch and comes in different sizes, so no matter which device you use, you can protect it in style.
---
4. MACBOOK & IPHONE CASE PACKAGE - GREY GLITTER MARBLE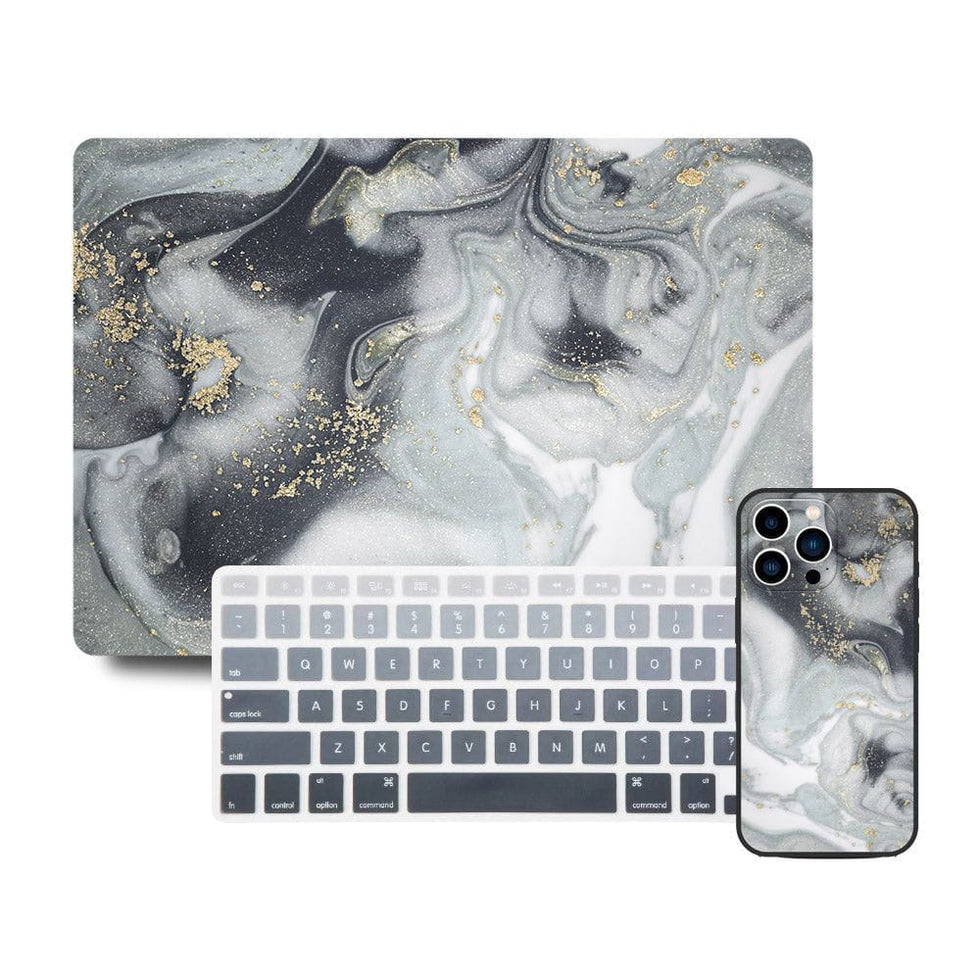 Your one-stop-shop for all things marble. If matching is your thing, this set is for you! We love coordinating our tech accessories and this set includes a grey glitter marble iPhone case, laptop case, and keyboard cover to fully protect all of your most-used tech items.
---
5. WHITE MARBLE MACBOOK SKIN + CASE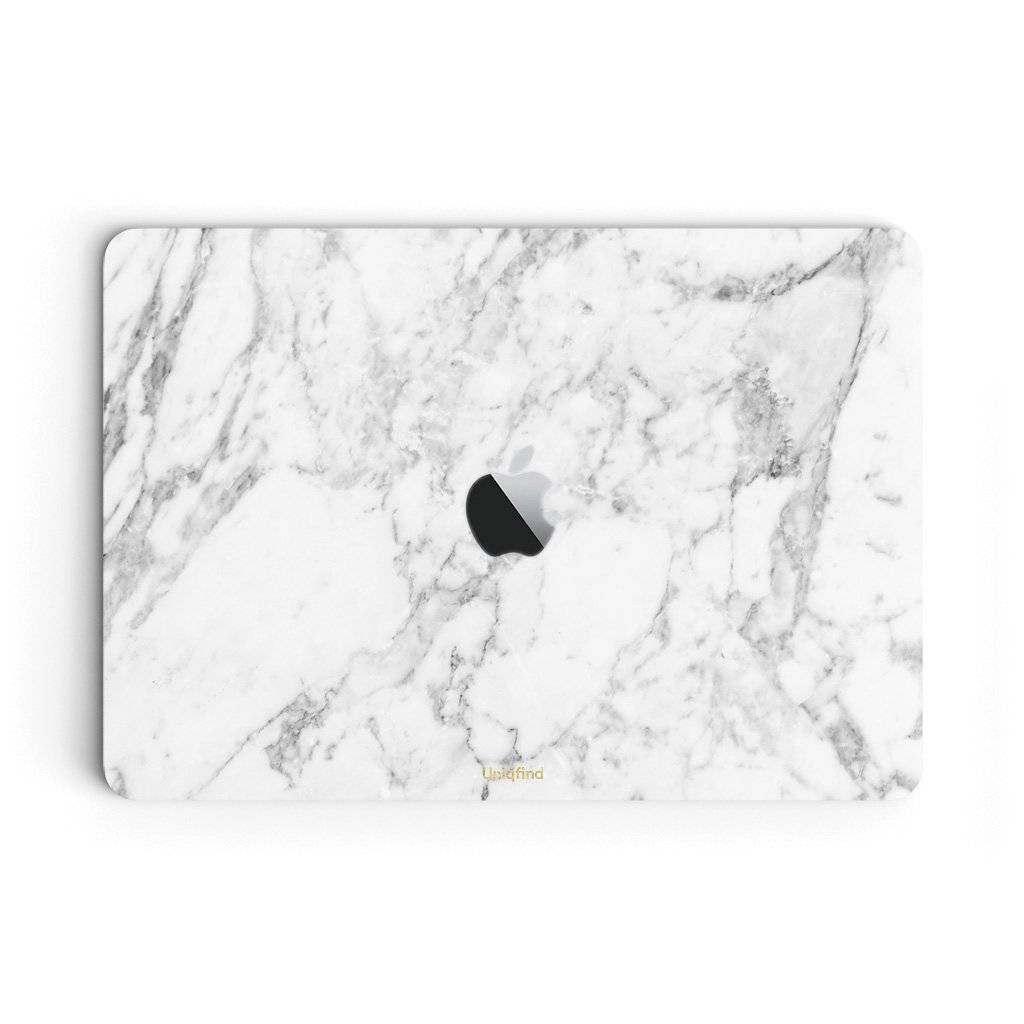 A case even Snow White would envy. White marble is a true contemporary classic. Perfect for those looking for a sleek and protective layer to prevent damages, scratches, and scuffs on their laptop.
---
6. GRAY MARBLE IPHONE CASE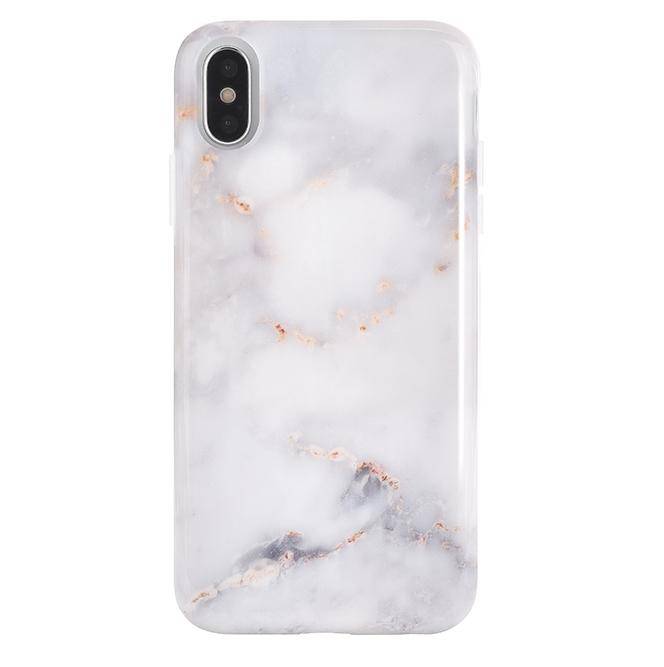 The soft grey marble resembles fluffy white clouds! Daydreamers, this case is for you. This case uses FirmFlex technology to help keep your phone safe from scratches, smudges, and damages.
---
7. DESKTOP CHARGING STATION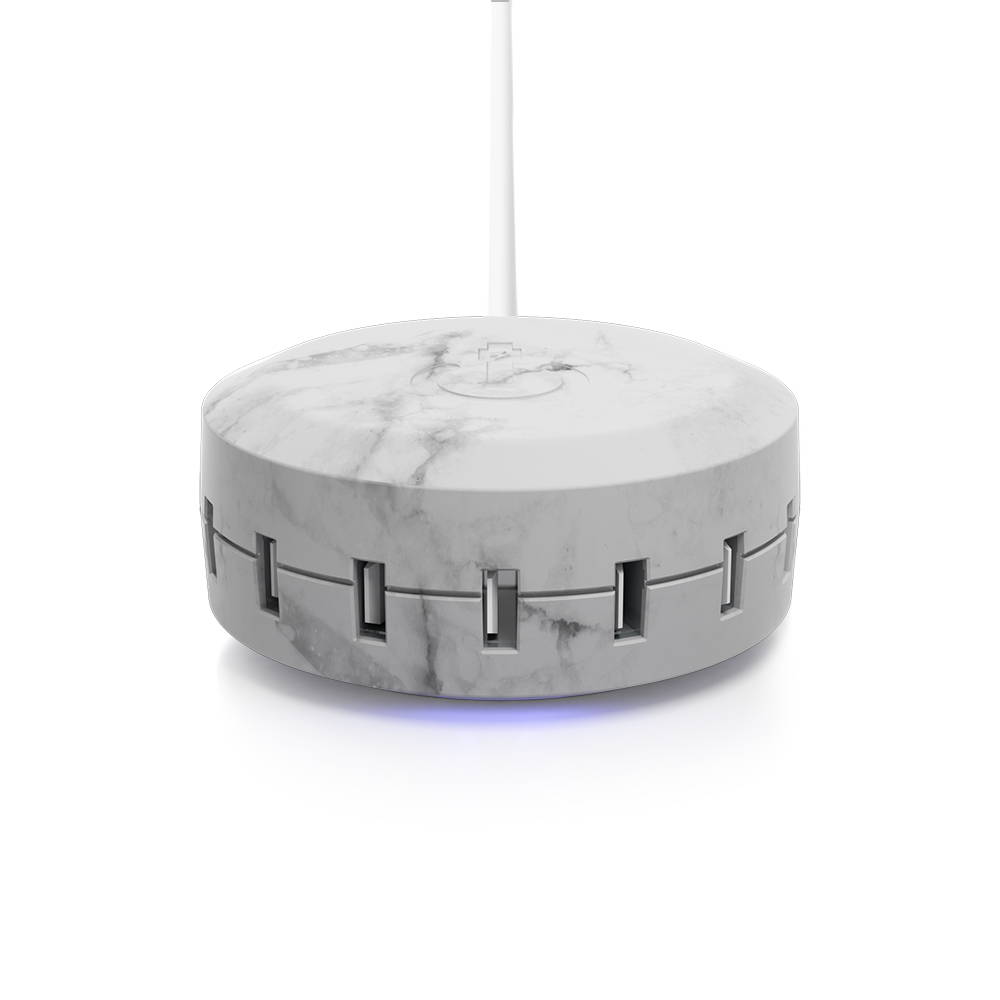 Charge all of your tech items in one convenient place. It's the best device for anyone looking to eliminate clutter. The small charger fits perfectly on a desk or table and can charge up to seven devices at once! And did we mention its marble?
---
8. MACBOOK CASE - PURPLE GLITTER MARBLE

Purple glitter marble MacBook Case will surely be a conversation starter as it combines two of the most trendy elements glitter and marble, a perfect classy look — best for anyone looking to add a little sparkle into their life. The case comes in two pieces to ensure your device is fully protected.
---
9. ROSE GOLD FOIL MARBLE LAPTOP SLEEVE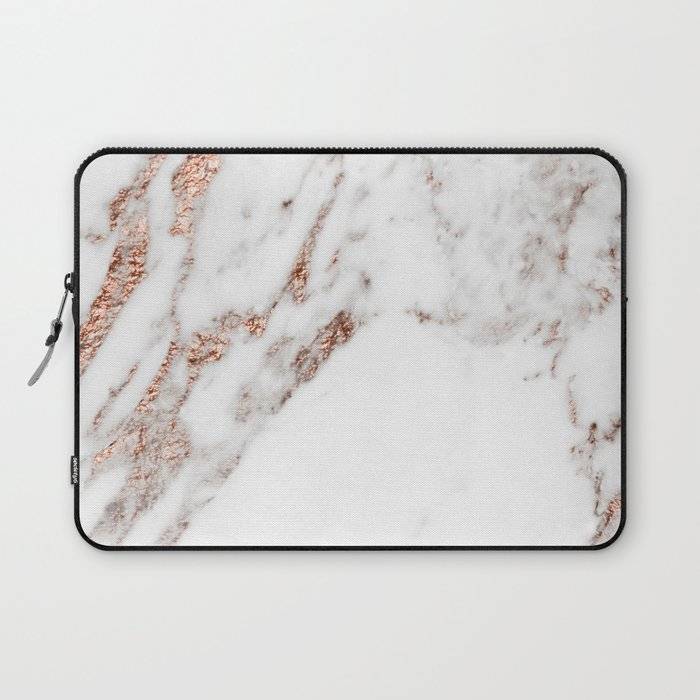 Fit for a princess! Suitable for anyone who needs to take their laptop on the go in style. This form-fitting marble laptop sleeve comes with a soft interior to prevent scratches, and the outside is made from durable polyester.
---
10. MACBOOK CASE - ALABASTER MARBLE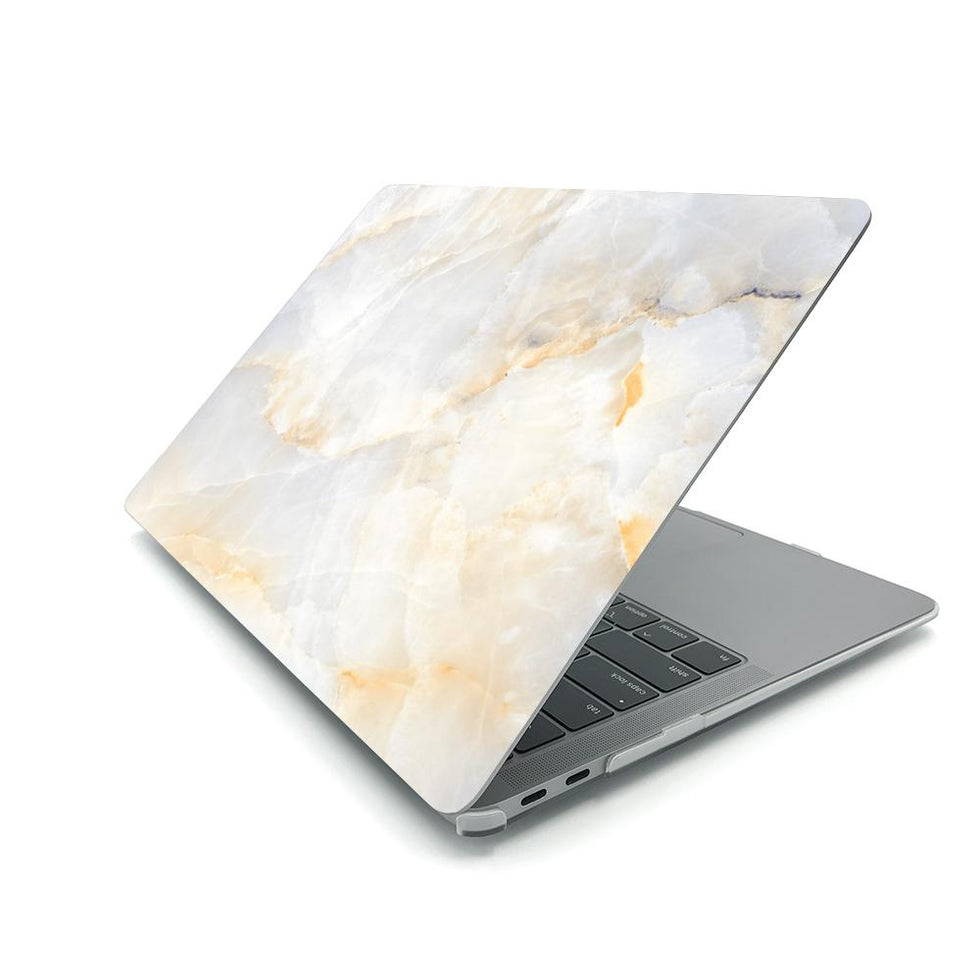 If you already have a grey marble iPhone case, this will match perfectly. We love coordinating all of our tech devices. This case is less than one pound but offers the ultimate protection against damages.
---
It's time to step up your tech game. Marble tech accessories don't only protect your devices but add a sense of style and sophistication. Transform your everyday tech gadgets into stylish statement pieces that show off your personality with these Marbleous pieces!
---
Collection 2019
Sale 70% Off
Title for image