Go Green: A Millenial's Guide to Zero-Waste Living
Posted by BETH SLICK CASE
The zero-waste lifestyle has been gaining popularity, especially at a time when people generally strive for convenience that we sometimes forget about its effects and impact to our environment.
Zero-waste living means aiming to reduce trash that ends up in the landfill to the bare minimum, by utilizing the three Rs: Reduce, Reuse and Recycle.
As you learn more about zero-waste living, you can start by reprioritizing your shopping habits to reduce the amount of clutter and excessive packaging or goods you bring into your home. When you look through your belongings, you'll probably find stuff that could be recycled, reused or repurposed. Whether you've decided to go green to help the environment, to save money, or just see how easy it is, every step you take towards eco-friendly living helps!

If you're just starting out and need some ideas, then here are a couple of practical tips to get you started:
---
Reduce waste by getting rid of single use plastic items and packaging. Start by bringing your own reusable water bottle and coffee cup, skip the straw when ordering a drink and plastic utensils when ordering take-out. When out shopping, bring a list (and stick to it!) and ditch plastic bags by bringing a reusable bag- you'll be less likely to make impulse purchases and therefore reduce waste (both in packaging and money).
[Related article: See our recommended reusable water bottle on this blog]
However, unlike plastic water bottles or other such items, beauty products can't simply be thrown into a recycling bin. Thankfully, many cosmetic and hygienic brands have started using more sustainable materials in their products. Scan the internet and find what sustainable personal care products work best for you. Below are some products that you can switch to sustainables:
Another way to reduce waste is to grow your own food. Not only will this save you money, but it's also a great way to cut down your carbon footprint. If you do not have a lot of outdoor space, you can use windowsill boxes and still grow fresh herbs and small vegetable plants.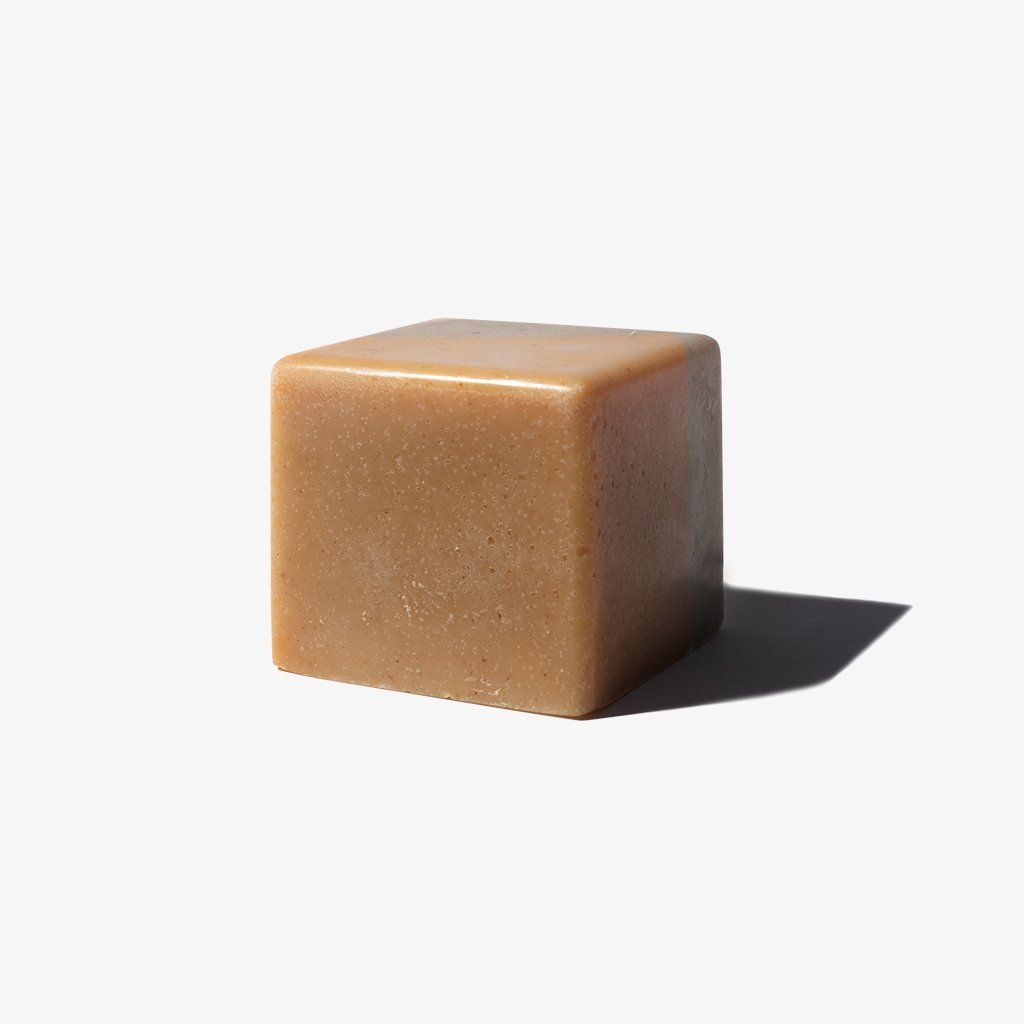 Bar soap from PackageFree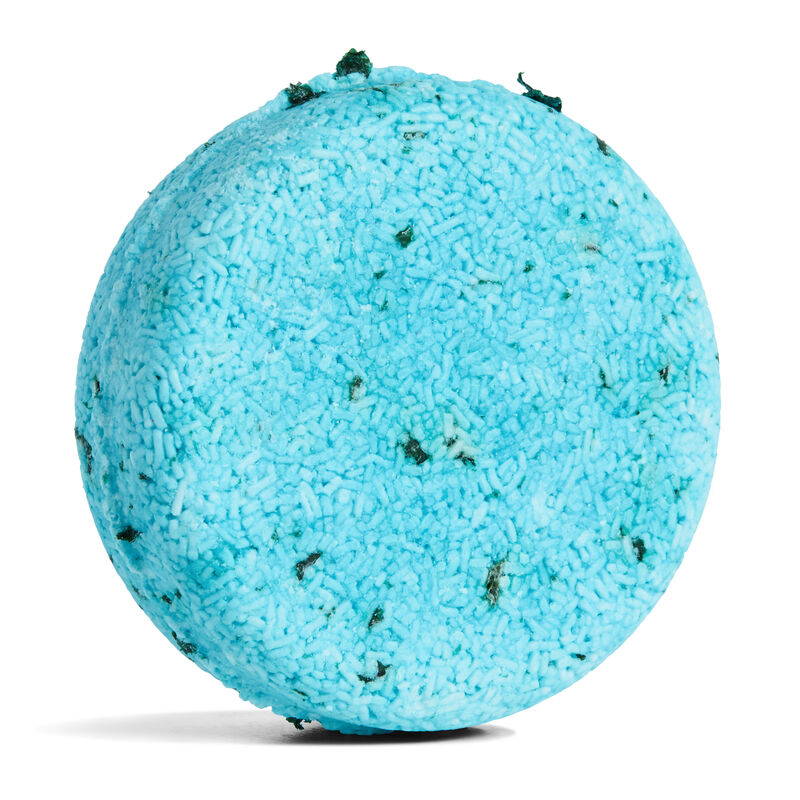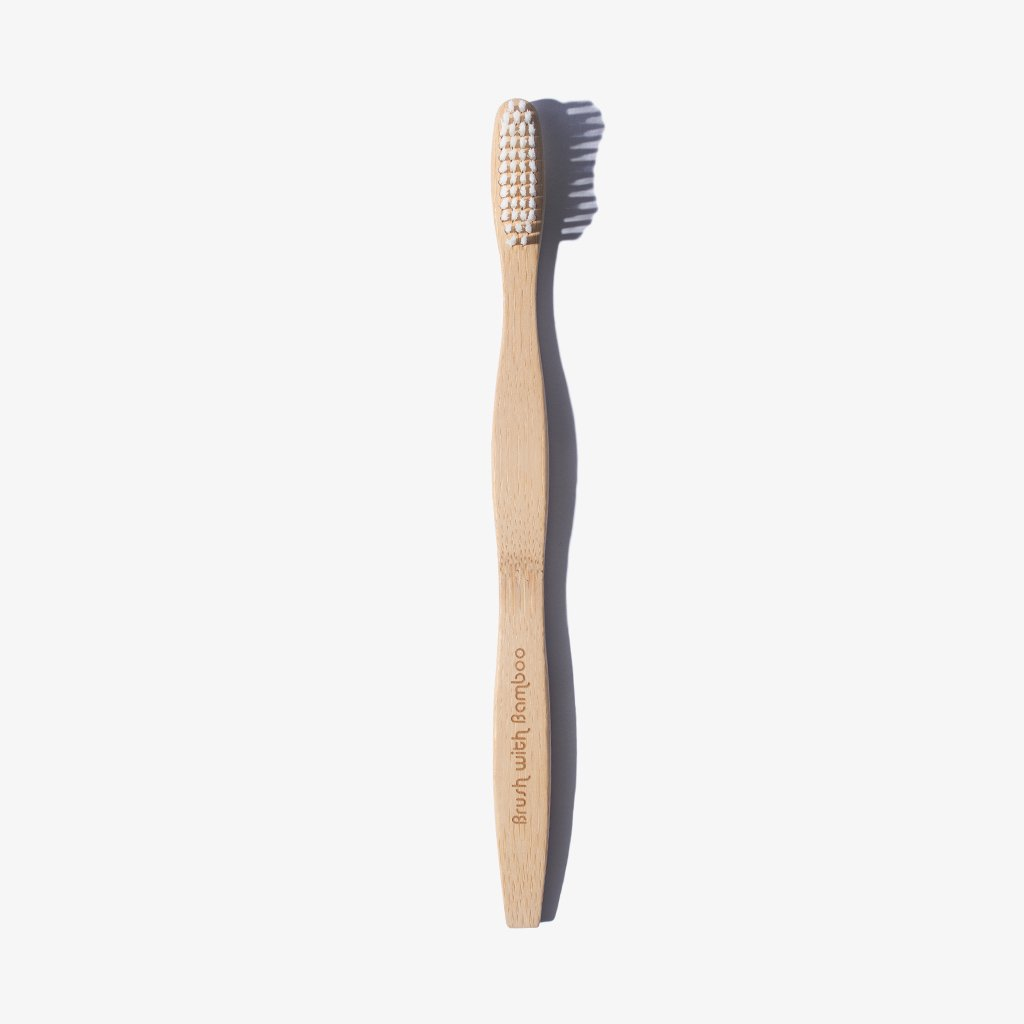 Bamboo Toothbrush from PackageFree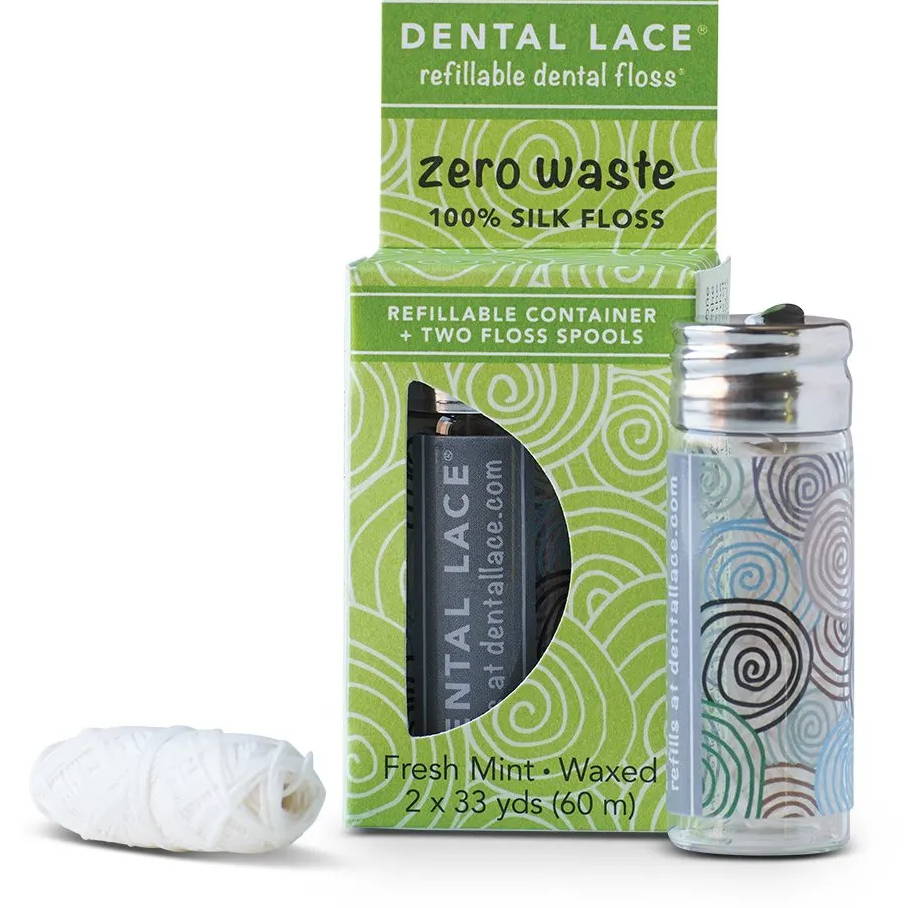 Refillable Dental Floss from DentalLace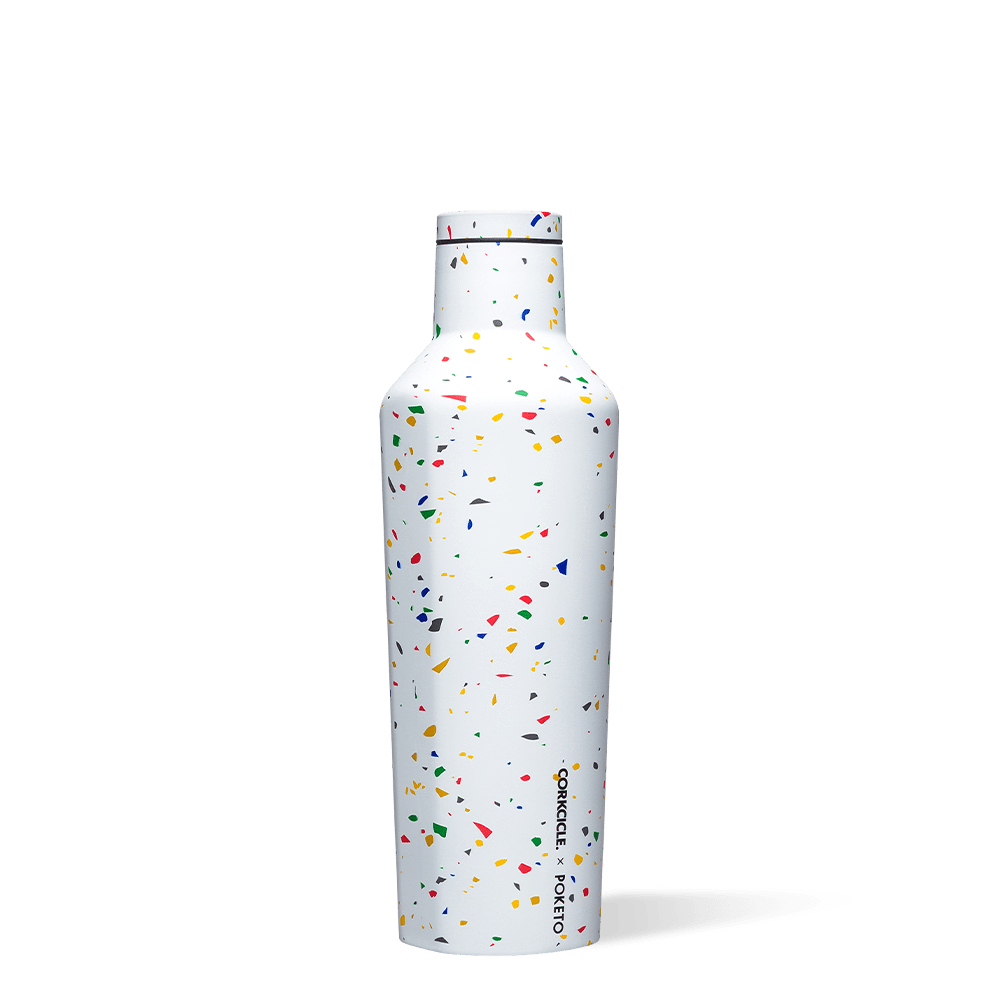 Reusable Water Bottle by Corksicle
---
While we cannot go totally zero-waste on some things, the good news is that we have a ton of options for scaling back on our waste.
One way is to buy things that come in glass, rather than plastic. Glass jar containers can be reused to store a whole variety of food and other things, and repurposed or upcycled into new, usable objects. When doing the groceries, bring reusable containers to store dry and wet goods like this glass food storage from Lifefactory.
In your kitchen, replace plastic wraps and aluminum foil with alternatives. Although aluminum is recyclable, aluminum foil is often contaminated with food waste and just ends up in the landfill. Instead, use bee's wax wraps instead of plastic wraps and bake with parchment paper instead. Abeego sells food wraps that are safe, natural and reusable.
Rather than paper towels and napkins, choose reusable cloth versions, or simply use old hand towels, kitchen towels or clothes. Cut up old socks, sheets and clothes into smaller squares and use them as dish rags. You'll quickly save money over disposable paper products and help save trees.
Raid your pantry for natural cleaning products so you don't have to keep buying soaps and cleaners. Household staples like vinegar, baking soda and lemons are safe and effective cleaning agents. Here are a few ideas that we can share with you:
All-Purpose Cleaner
1 part water

1 part white vinegar
Toilet Bowl Cleaner
Use reusable envelopes or bags in carrying and keeping your important documents. Slick Case has sleeves that can protect MacBooks, laptops and other gadgets, and even paper documents and magazines. Don't forget to carry canvas tote bags with you when going out. You can also leave a couple in your car for emergencies, or keep a reusable, foldable bag with you at all times. Switching out plastic bags for reusable canvas totes is one of the easiest changes you can make that will result in a lot of benefits, both for you and the environment.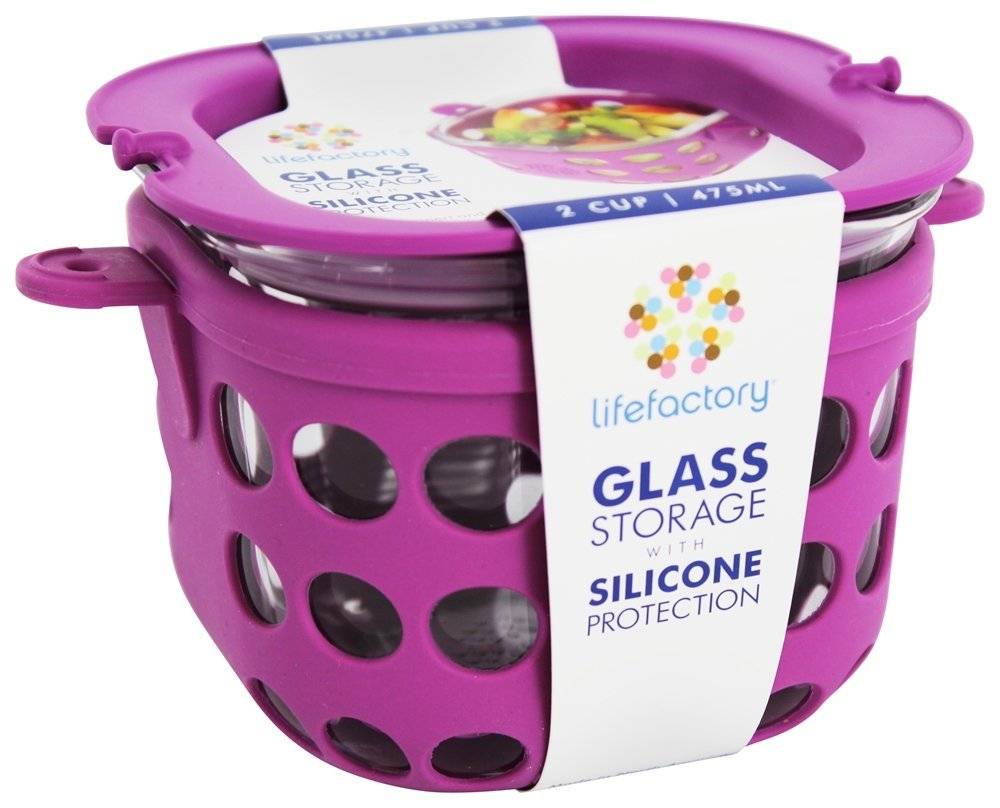 Glass food storage from LifeFactory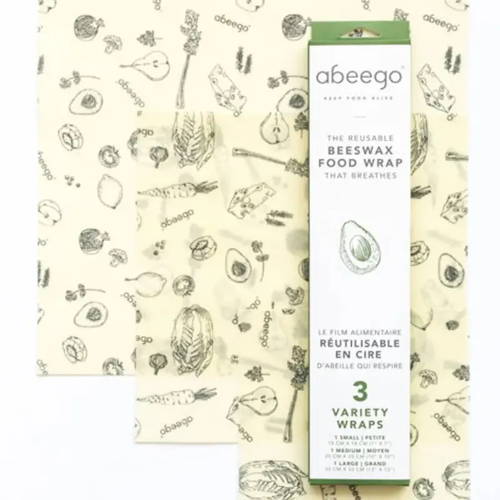 Reusable food wraps from Abeego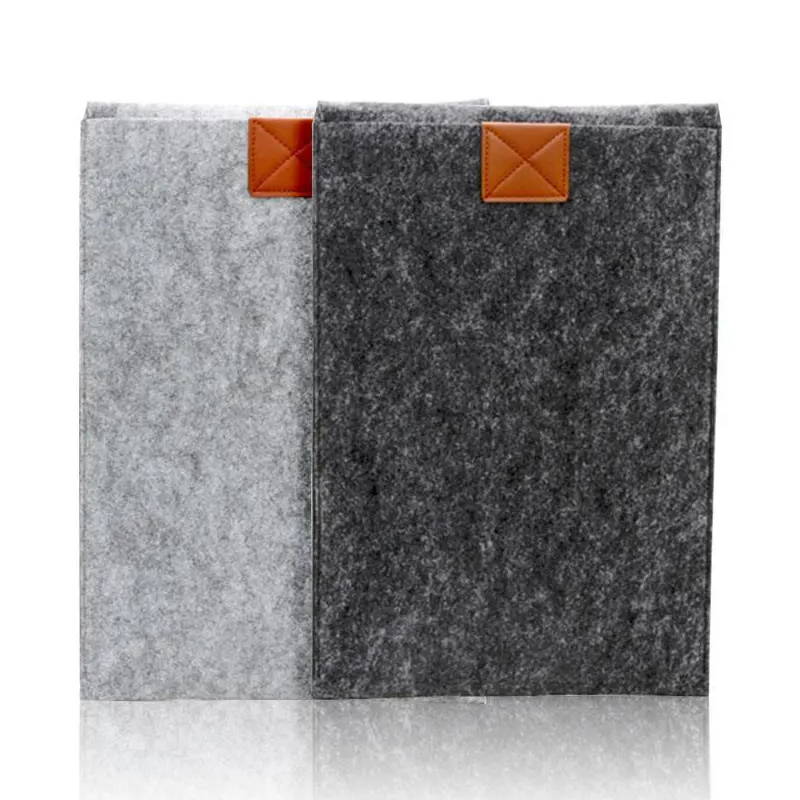 Felt Sleeves from Slick Case
---
A good place to start is by recycling as much as possible. Find out what's accepted by your local recycling program and recycle those items. By learning more about what you can and can't recycle, you can make better buying decisions. For example, if plastics are difficult to recycle in your area, buy products packaged in cardboard or glass instead. Glass, when cleaned and properly disposed, is 100% recyclable and melted down to make new glass.
However, items not readily accepted by recycling programs can be more difficult. Luckily, several resources are available to help you figure out how to recycle such items. Earth911 provides relevant information on how to recycle or properly dispose of almost every item in your home. Terracycle collects many nonrecyclable or hard-to-recycle items that gets recycled or upcycled into new products. The Preserve Gimme 5 recycling program accepts clean #5 plastics, and you can learn where to donate used natural wine corks for recycling at Recork.
Accessories such as MacBook cases and iPhone Cases are great in protecting and preserving the lives of your devices, but if the time comes that you really have to upgrade, recycling electronics is just as important as recycling cans, paper and glass. Most electronics contain toxic materials like lead, flame retardants, and chromium. These materials can cause damage to you and the environment. Companies like Apple makes it easy to recycle your device, worldwide. Again, you can check out Earth911 to help you find the nearest recycling location based on the type of electronic you need to dispose of.
TIP: Don't forget to wipe out your information before donating!
---
Making the change and going green doesn't need to be expensive, nor does it require a lot of work. Rethink your purchases and consider how it will be disposed. Repair broken appliances, electronics and other items instead of tossing them into the trash. Repurpose or upcycle by transforming the old into new, usable objects. Waste management is important to maintain healthy communities and countries, as well as for the future of our climate and planet.
Collection 2019
Sale 70% Off
Title for image