Cute Christmas & New Year Gifts Under $50 For Travellers 2019
Posted by BETH SLICK CASE
Cute Christmas & New Year Gifts
Under $50 For Travellers
2019
Posted at 11:00 • 19 Nov • Slick Case • Style & Outfit
---
From pink MacBook Air cases to stylish Airpod cases,
here's a look at the best gifts for travellers this year.
It's that time of year again where we have to hunt down the best presents for our nearest and dearest. When it comes to travellers, it's hard to choose a gift that they can use during their adventures around the world. We have done the hard work for you by finding fantastic gifts that your traveller friend or family member will love this gift-giving season. From accessories for their favourite devices such as pastel iPhone cases to unique luggage tags, you will definitely find something that will make a unique and functional present. Therefore, here are cute Christmas & New Year gifts under $50 for travellers 2019.
---
1. Pink Marble MacBook Air case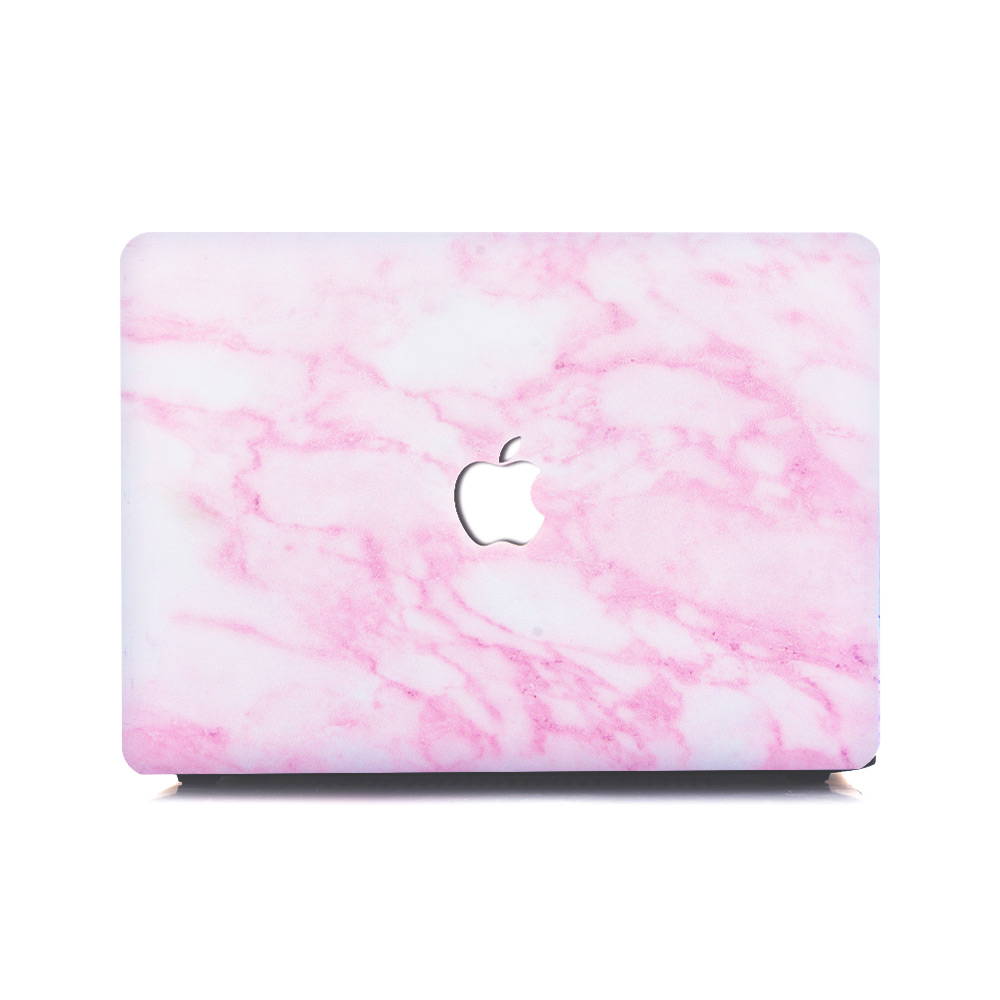 If you are looking for pink MacBook air cases, you can't go wrong with this case which comes in an attractive pink marble design. Look the part when boarding the plane with your essential device. The 13-inch case offers top protection for your MacBook as it is shock-absorbing, ensuring your device stays free of cracks and scratches. It's also durable and will last while taking your MacBook out and about on your adventures. The Slick Case MacBook air case is highly protective yet is thin and lightweight, guaranteeing you can easily carry it on your travels. The laptop case will ensure you can have your tech friend with you without the worry of damaging it en-route.
---
2. Incase AirPods Case with Woolenex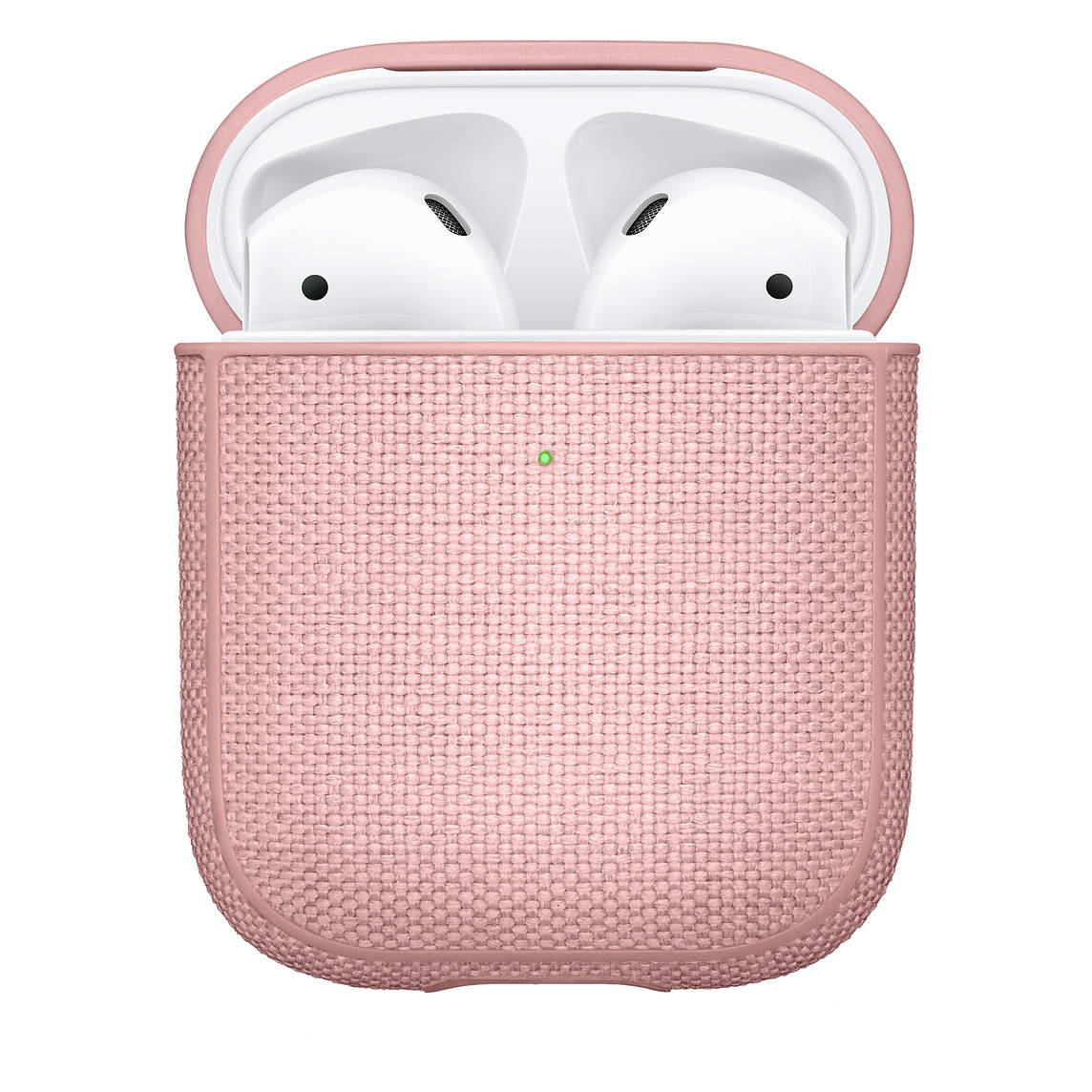 You will want to take AirPods with you for those long journeys when you are a traveller. But to ensure they don't get damaged, a protective case is essential to keep them safe. From Apple, this Incase AirPods case is the perfect way to protect them during your travels. A perfect gift for a loved one, the case is lightweight, crafted from Woolenex which is water-resistant and is highly protective with a polycarbonate shell underneath the material. In a feminine pink, the case is a beautiful accessory for your headphones.
---
3. iPhone Case - Pastel Mist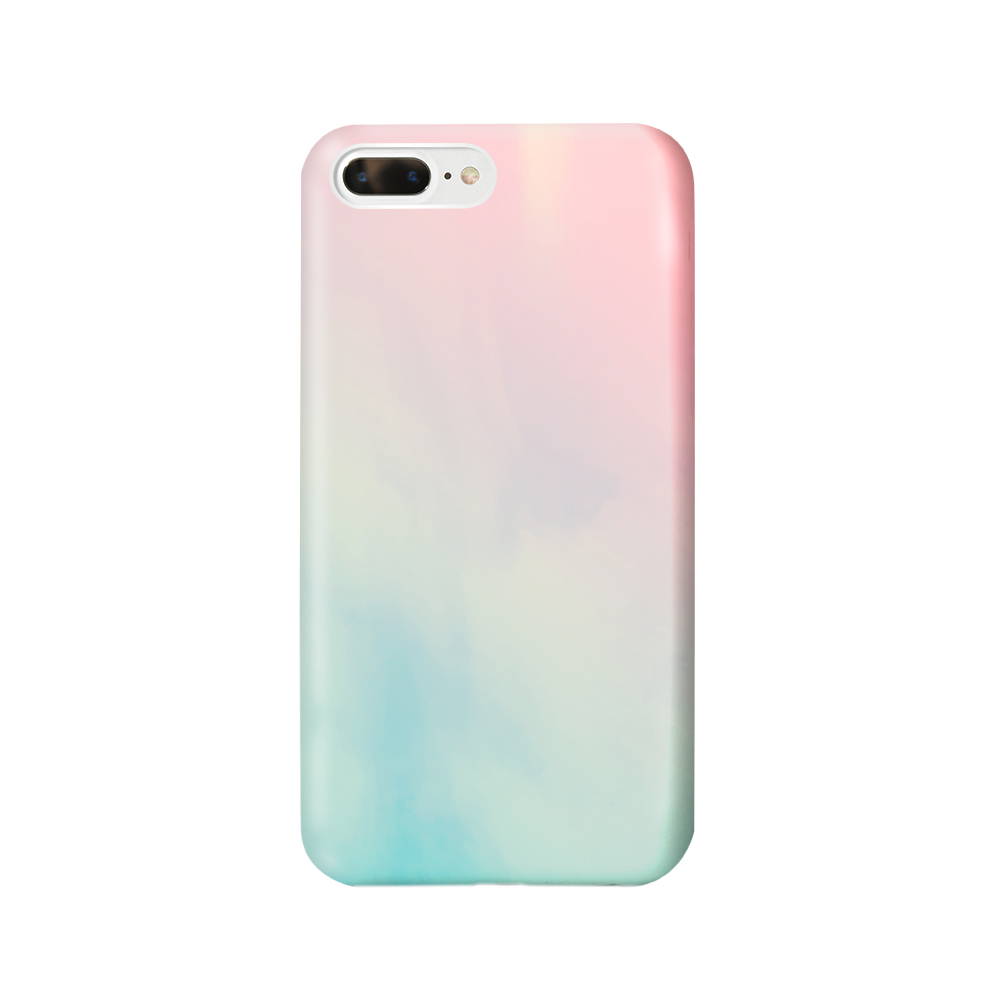 In a girly pastel mist colour, this iPhone case will give you peace of mind with its protective layer for your gadget when on your travels around the world. The vibrant colour will stand out and you will definitely get compliments. This Slick Case iPhone case also offers 360 protection to ensure you get no scratches and dents while on-the-go. It's also extremely slim and lightweight so you can easily use your phone. Available for all iPhone models, this is the perfect gift for iPhone fans this Christmas.
---
4. Personalised Photo Luggage Label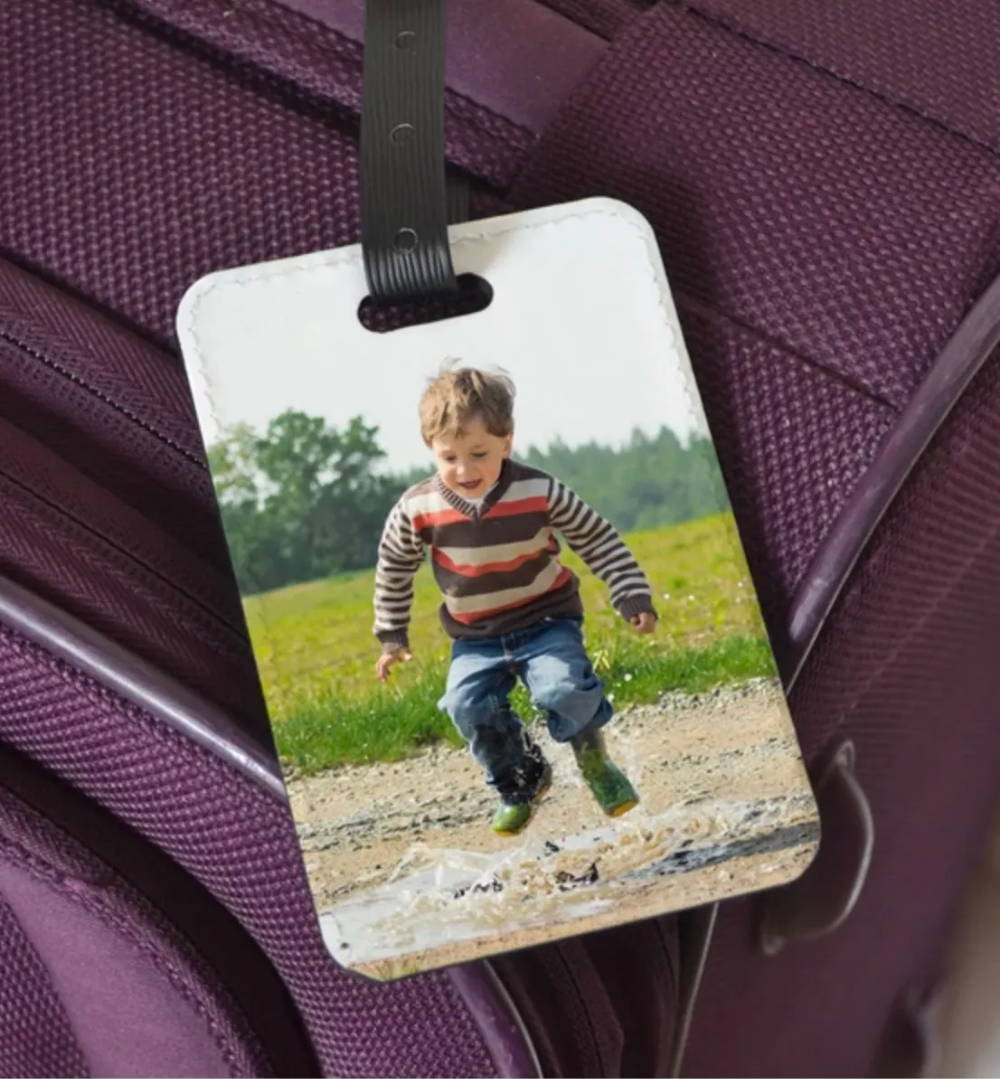 A sweet addition to a travellers' luggage, this personalised photo luggage label will ensure they remember their suitcase. It's also a charming way for them to remember their loved ones while the travelling the other parts of the world. The leather label is sturdy and can withstand different weather conditions, and can be customised with a photo of your choice to make it extra special.
---
Give your friends the gift of extra protection for their essential gadgets with these useful Christmas presents. Keep them worry-free during their adventures as they keep their travel tech buddies safe while on-the-go.
---
Collection 2019
Sale 70% Off
Title for image