Cute MacBook Air and Pro Cases To Match Your Autumn Outfits
Posted by CANDY HO
Cute MacBook Air and Pro Cases
To Match Your Autumn Outfits
Posted at 11:00 • 22 Oct • Slick Case • Style & Outfit
---
Now the Autumn season has arrived, it's time to bring out your cold weather wardrobe. Chunky sweaters and cosy cardigans make their appearance at this time of year, along with seasonal colours like brown, yellow and russet.
All of this means it's time to put away all your summer clothing and accessories and make the switch to more Autumnal styles. If you're determined to keep your look coordinated despite the change of season, you should definitely think about choosing the right MacBook Pro case to complement your style. There are lots of cute MacBook Air cases, sleeves, decals and keypads that are sure to hit the spot.
---
1. The Rosa Eden MacBook Case
Vintage floral prints are always a popular choice during the Autumn season. Deep reds and pinks are the ideal way to move effortlessly into the cold weather season, adding the extra depth of colour that this time of year demands while still retaining a touch of prettiness leftover from the summer. The Rosa Eden case comes in a range of sizes to suit all different models. Not only does it come as a a MacBook Pro case, it also comes as a MacBook Air 13 inch cover so you can choose the right one for your device. This floral case perfectly complements the dark red outfits which are so in vogue at this time of year, but also works well alongside a white or black outfit for the office.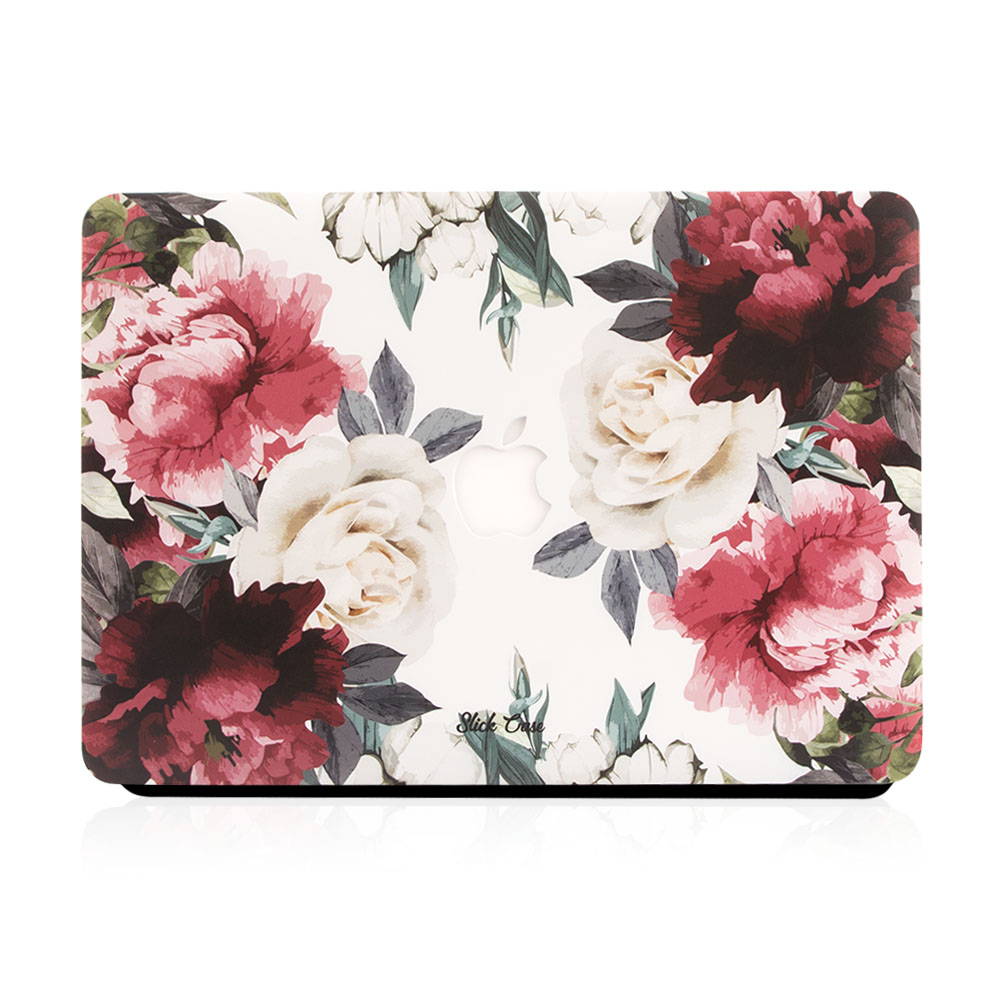 ---
2. The Grey Wool Felt MacBook Sleeve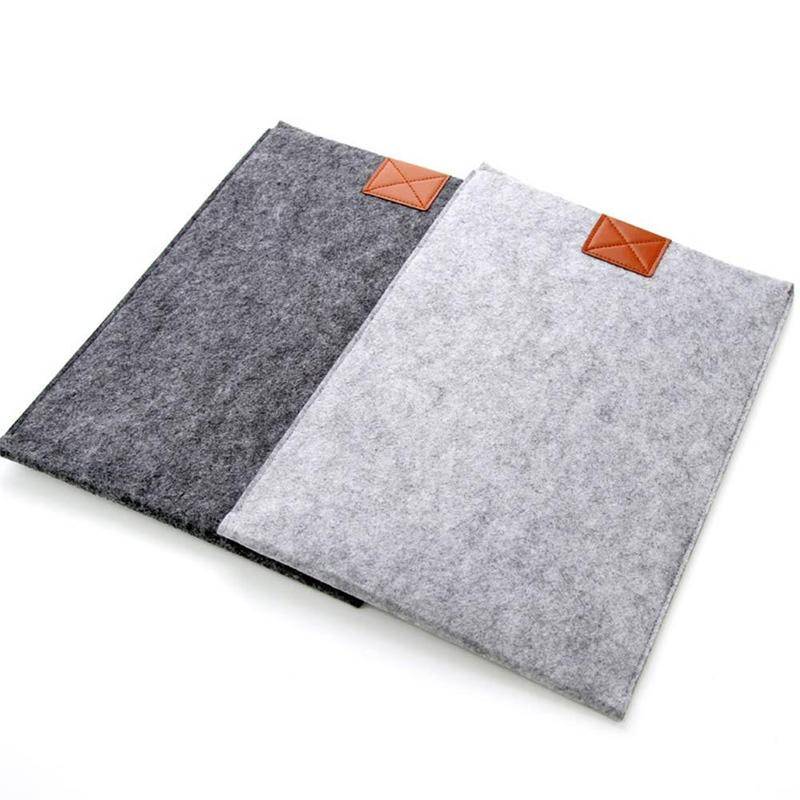 If you're looking for cute MacBook Air cases that work well with both formal and casual dress, you can add a little extra cosiness to any Autumnal outfit with the grey wool felt MacBook sleeve. The soft material adds seasonal texture to your device while the appealing light grey shade perfectly complements black, grey or white wool suits and ribbed or cashmere sweaters that keep you warm all Autumn long.
---
3. Ocean Electrify MacBook Package
If you're looking for an all-in-one solution that not only adds style to your Autumnal wardrobe but which also keeps your device safe from possible harm, the Ocean Electrify MacBook Pro Case package is the ideal choice. Its beautiful deep blue pattern works perfectly with the rich coloured outfits that are so popular at this time of year. Meanwhile the marbled look of this Macbook Air 13 inch cover adds a luxurious look for the office.
---
4. Silk White Marble Decal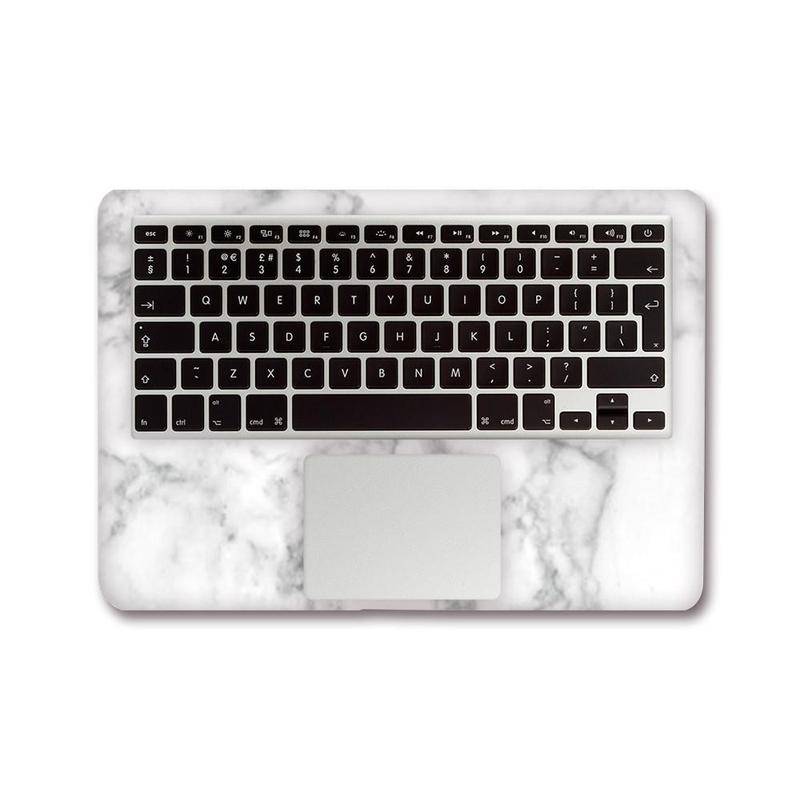 During the Autumn months, you'll probably be choosing clothing in darker shades or with more complex patterns. That means you might want to choose a MacBook Air 13 inch cover in a neutral colour. The silk white marble decal is the ideal choice. Its simple appearance works well with both light and dark-coloured outfits and will take you effortlessly into the winter season. It'll protect your device from scratches and damage and take it to a new level of style all at the same time!
---
It isn't just the outside of your MacBook that deserves an overhaul for Autumn – you can give the keyboard a new seasonal look with a wood effect keypad skin. This time of year is ripe for rustic appeal, and with brown pinafores, dresses, boots and suits always being popular during this season, there's no better addition to your device. It'll protect your keypad from stains and spills and it'll make it look great too – fantastic!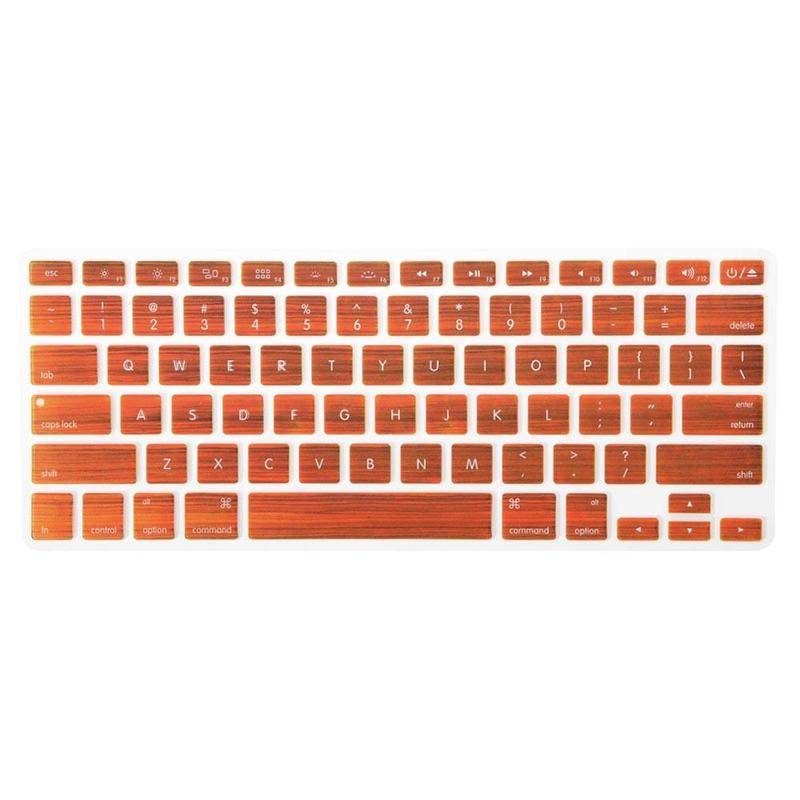 ---
Your Autumn wardrobe isn't just about clothing – accessories are the key to the success of any seasonal outfit, and now your MacBook can be another addition to your look!
---
Collection 2019
Sale 70% Off
Title for image