Classy Desk Accessories to Elevate Your Interior Design
Posted by BETH SLICK CASE
Classy Desk Accessories and Macbook Cases to Elevate Your Interior Design
---
Here's a list of the classiest desk accessories including MacBook cases to help you create an elegant workspace and help boost your mood and mental health, all the while helping you to be more productive.
Right from your watch to your MacBook case, everything that you carry along speaks volumes about your individuality. Likewise, the seemingly trivial habits such as the way you organize your desk matter a lot.
There is a reason successful businesses spend handsomely on decorating the interiors of their offices. And, if you have been wondering about it lately, here is a quick something for you!
The interior design of a space is influential, beyond measure. And, when it comes to your desk or immediate surroundings, the very look or organization of it reflects who you are as a person.
Looking for some quick ways to enhance the decor of the space around you, but clueless? Well, here are the top five classy items that you can keep on your desk today to add a touch of beauty and grace.
---
An Appealing Gold Marble MacBook Case
You probably spend your entire workday with your MacBook, right? So, why not begin the interior office decor mission with an appealing MacBook case, that just says who you are! Not only does a MacBook case help introduce you as a person in a glance, but also ensures that your work buddy is safe.
This Grey Swirl Illusion MacBook case by Slick Case is a perfect example of what you need when it comes to creating a productive and inspiring work environment through decor, without coming across as too bold or extra. The case is thin, light-weight and durable with the design being sleek, high-end, and just wow!
Also, you have the option to select from a variety of Gold MacBook Pro cases to pick the one that compliments your personality the best.
---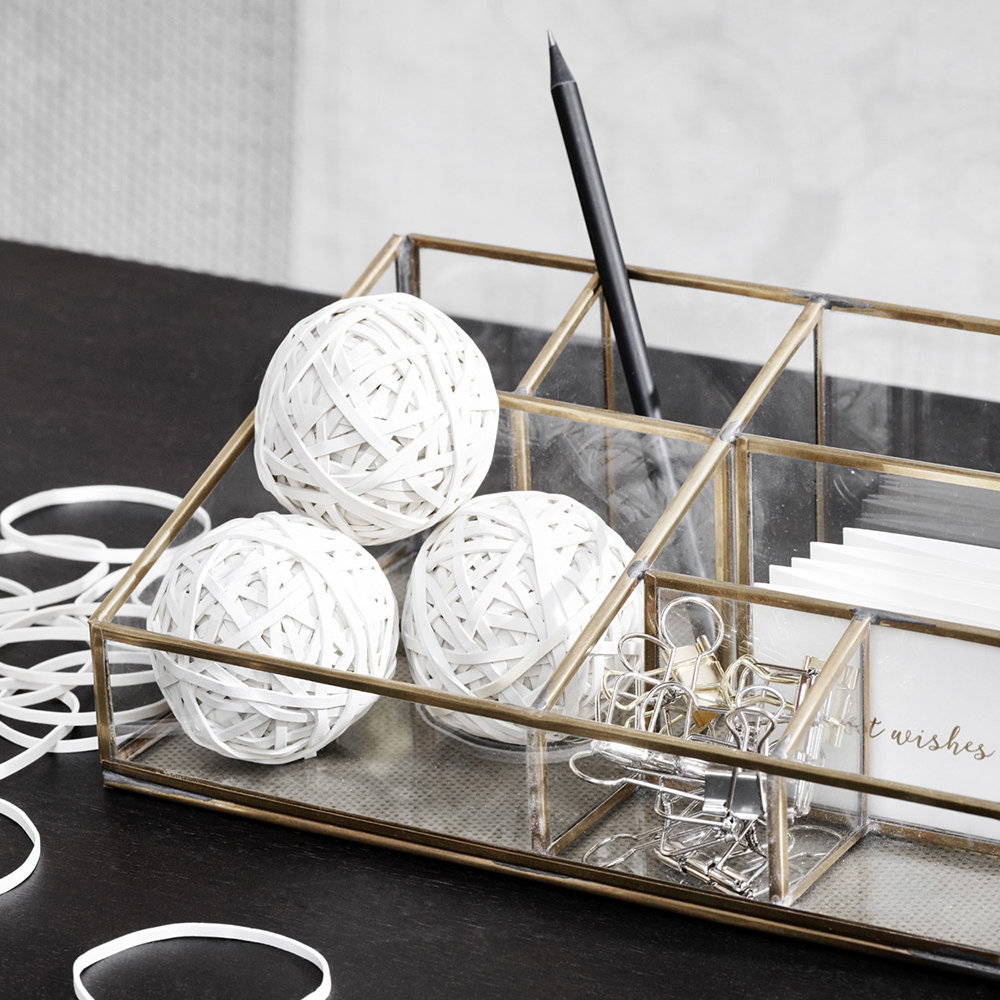 A cluttered and disorganized desk not only slows down productivity but adds to stress and leaves a negative impression. After all, stress is inevitable when you are amidst chaos. Add to the appeal of your desk with a nice desk organizer and sort stuff out in a fashionable manner.
If you are into items having an antique appeal, a brass desk organizer like this would just be the perfect pick for you.
Divided into different sections, this can be helpful for decluttering your desk and arranging all the stuff that you need neatly. Place it on a corner of your desk and enhance the appeal right away. Create a storage space for everything that you need and discard everything you don't!
---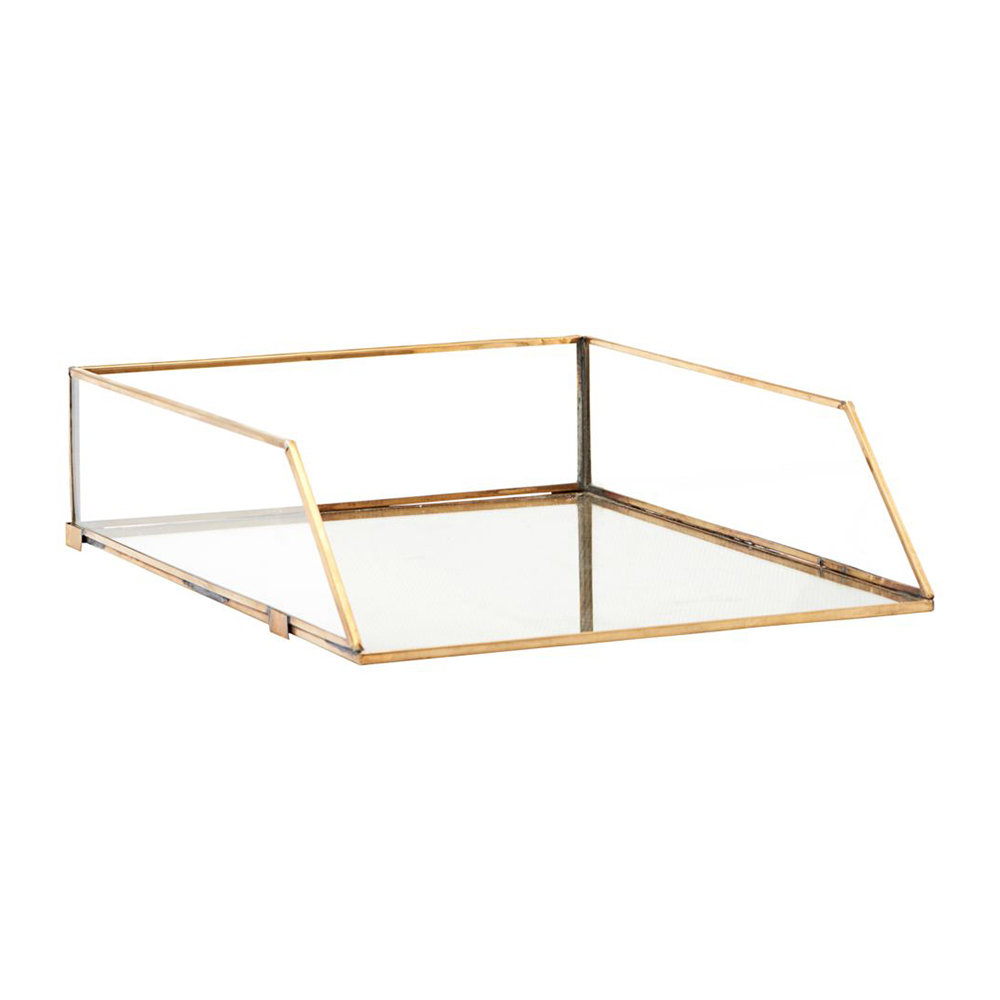 All of us have inboxes for email; chat windows on social networking platforms and even the mail boxes at our homes. Yet, at times we fail to realise how important it is to have a physical inbox on our desks.
Stay organized and designate an incoming and outgoing unit for paperwork on your desk while enhancing the decor like a pro.
This appealing brass letter tray will help you avoid misplacing any important documents, thus keeping you on top of your task list and making sure that anyone who happens to visit your desk remembers how cool it was!
---
A Gold Crocodile Pencil Holder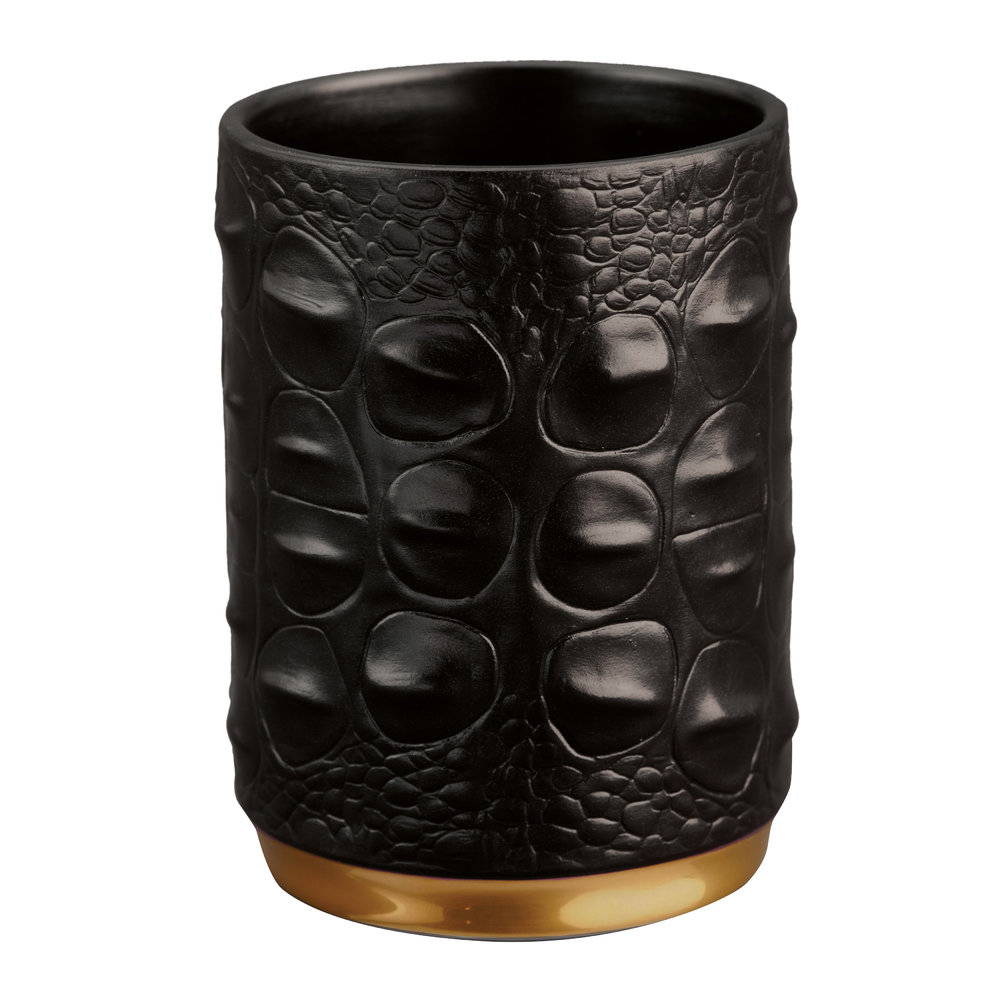 Creativity in the workplace is indispensable. And, what inspires creativity the best? A blank desk
with an appeal of its own! With pens, pencils and documents lying all over, messed up, can you really expect to come
across as someone reliable?
Or, if you are a student, can you really focus on the exam if there are pens all over your desk? No, most probably not.
A meticulously handcrafted pencil holder like this can be of immense help here. Adding to the overall appeal of your desk, this pencil holder has been designed in a way that it doesn't take much space, but can hold a lot of your pens, pencils, rulers and more at once.
Initiate productive thinking and inspire your creativity with this pencil holder which is not that traditional, plain one!
---
A Black Marble MacBook Case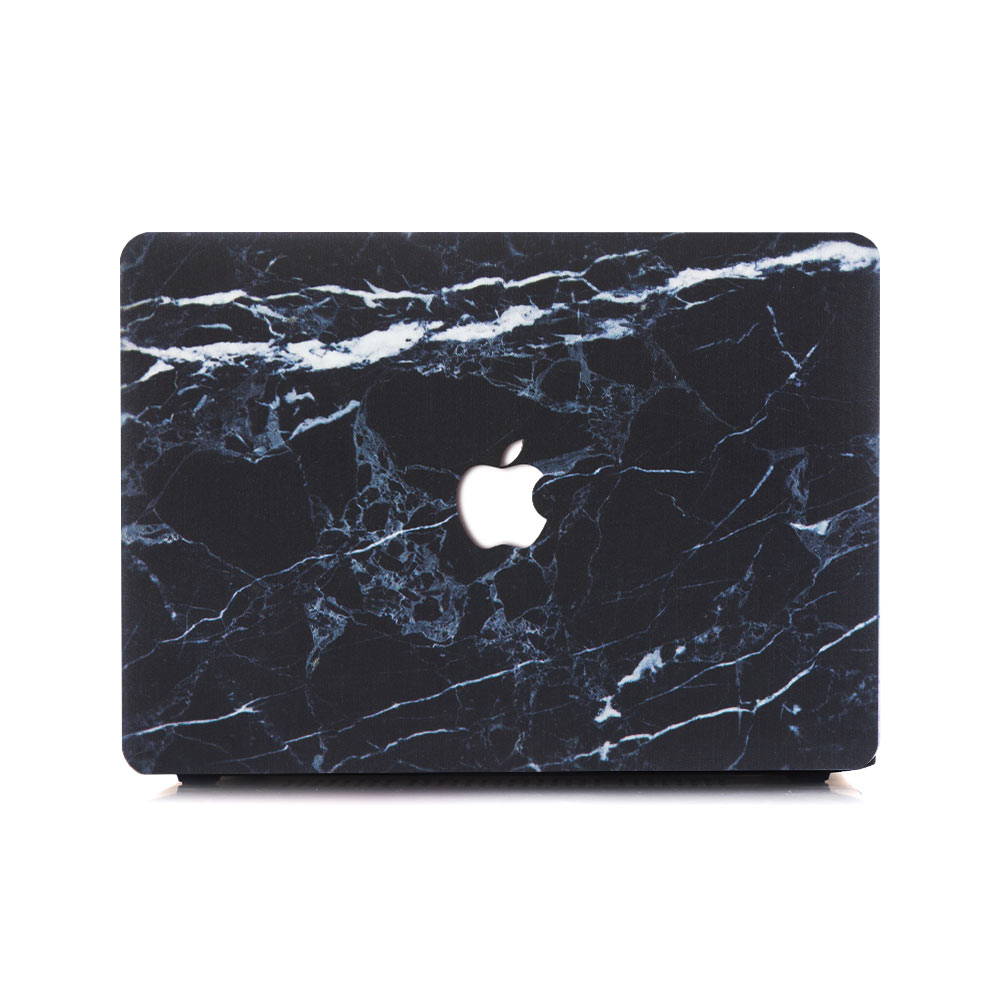 Yet another way to add an element of your personality to your MacBook is to style it with a Black Alabastrine Marble MacBook case, probably something like this one here.
You may probably not be free (or willing enough) to entirely change your desk or paint the walls around just to enhance the decor, but you can definitely start with something portable like your MacBook case to add decorative accents and liven up an otherwise drab space.
A laser printed Black Alabastrine Marble MacBook case like the one shown above can do the job just fine. The 2-piece protective cover keeps your MacBook safe from all angles, thus brightening it up safely!
---
Personalizing your workspace, be it your office or personal study, doesn't always have to be complicated. Accessories like the ones shown above or a few pictures of your loved ones can be great. When we have creative (and beautiful!) stuff around us, our brains function likewise. No longer do we feel impersonal, atomized drones engrossed in files and books. We tend to become more productive! Lastly, interior décor isn't just something entirely superficial. The activity can be a humanizing one, if done the right way. Decorate not just to add a tint of beauty to the space, but to make the space reflect the fact that it belongs to you (a living being!) and not a worker bee.
---
Collection 2019
Sale 70% Off
Title for image