Capsule Backpack: Back To School Essentials That'll Last Through Your College Years
Posted by BETH SLICK CASE
Back-to-school shopping can be stressful, but this year it'll be a bit more manageable with our researched list of only 5 essentials. Financially supporting yourself through college isn't easy, so spending and investing your money wisely is a top priority.
Taking inspiration from the concept of a "capsule wardrobe," a term coined in the 1970s referring to a collection of essential, versatile and high-quality items, we've decluttered the back-to-school shopping list into 5 essential and useful backpack items. Reducing buying and wasting by sticking to "staple" pieces of high quality, is at the core of a capsule wardrobe, a countermovement of consumerist culture and fast fashion.
You can do the same with your back-to-school shopping! Here are 5 truly back-to-school essential items that will not go "out of style" and will last through your college years. Let's build a capsule backpack packed with responsibly purchased items that are useful and worth every penny.
---
Back-To-School Essential #1: A Durable, All-Purpose Backpack
A capsule backpack starts with a backpack (obviously). We might be stating the obvious here but a durable backpack is KING of essentials for college students. You need a backpack for 80% of your college activities. While it may be tempting to buy the trendiest-looking backpack, it is important to find a backpack that fits your lifestyle. Ask yourself - how many things do you usually carry around in the backpack? Do you need it to be waterproof? What colors are you most likely to still love after a couple of years? After answering these questions, remember to read reviews before you purchase to make sure the backpack is of good quality. Find a quality backpack, invest smart and you'll only have to invest once.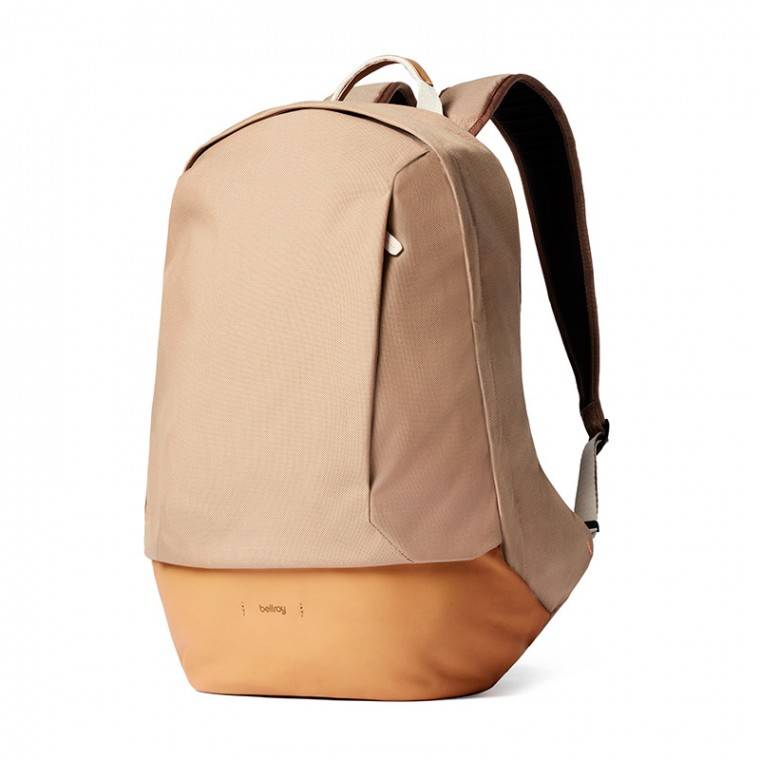 ---
Back-To-School Essential #2: A MacBook Case That Will Free Your Mind
Investing in a "capsule backpack" is all about investing in quality items that will save you money in the long run. This next back-to-school essential will save you bucks. Every college student has a MacBook, iPad or PC in their backpack, but not enough people talk about this money drainer - repairing your MacBook after accidents happen, and accidents happen more often than you think! Of course you could get Apple Care for $250+ or as an alternative, consider gearing up your MacBook with a reliable MacBook case that protects your laptop from most everyday accidents (i.e. drops, scratches, spills) for just $70 or less. If you're extra clumsy or extra careful, getting a bundle of protection that includes a MacBook sleeve, a MacBook keyboard cover, a MacBook screen protector will put your mind complete at ease. Oh and did we mention these protective accessories are incredibly aesthetically pleasing?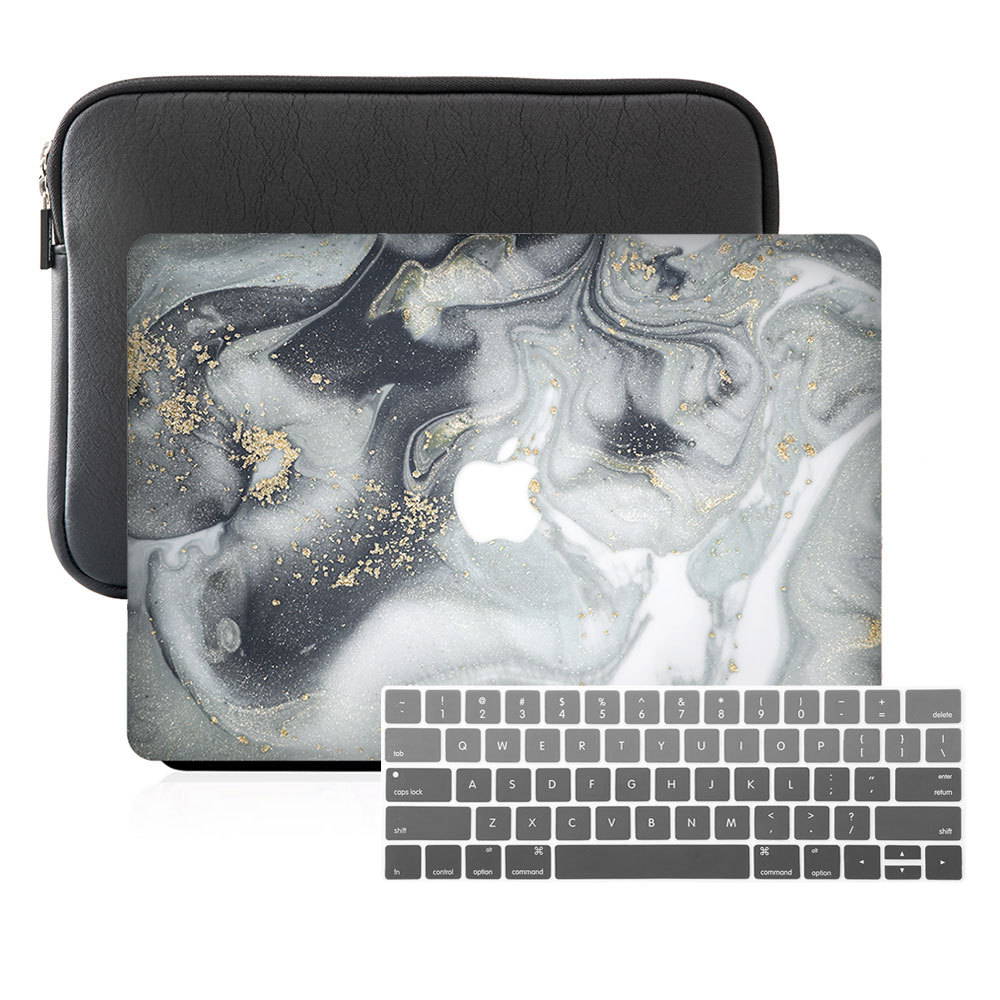 ---
Back-To-School Essential #3: Modular NoteBook To Keep Notes Organized
All college students need notebooks (and sometimes planners) for studies and managing schedules, and there is a way to save on these too. This Modular NoteBook from a Dutch brand Allocacoc, is a refillable notebook with magnetic clips and free printable templates of different notebook layouts (grid, lines, blank, calendar, weekly planners, etc.) This means that this one notebook is able to replace all of your notebooks and planners (hence on our essential list), and you don't need to buy extra paper like you would need to with a loose-leaf notebook - just regular paper works. The magnetic clip also makes reorganizing note orders and removing unwanted notes a breeze. This versatile Modular Notebook comes in A4 and A5 sizes, securely stores your notes and will be the only notebook you need throughout your college years.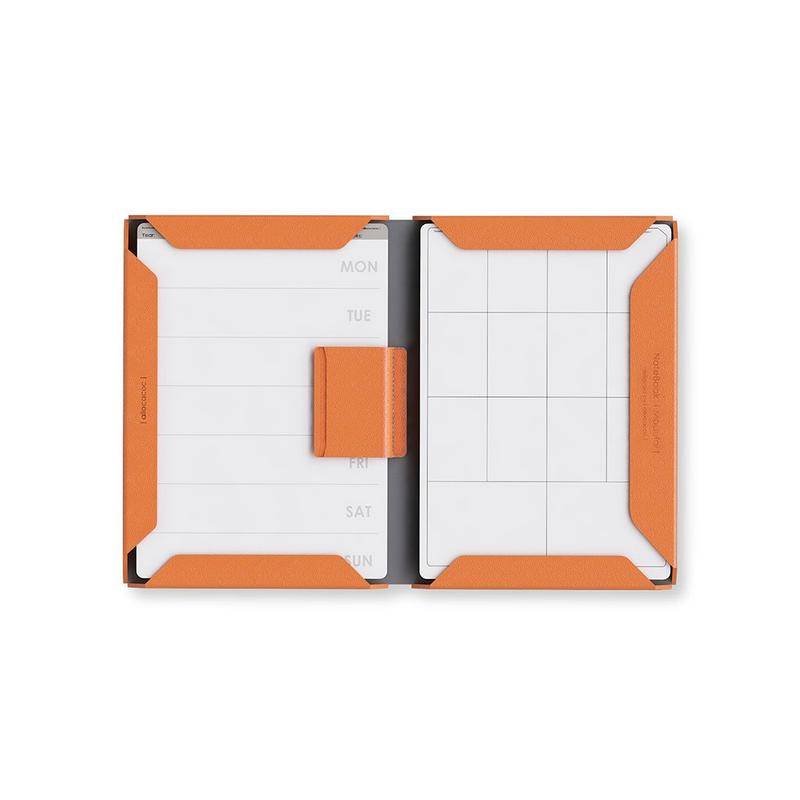 ---
Back-To-School Essential #4: Reusable Water Bottle
To survive your college years, a reusable water bottle is essential. Keeping a water bottle in your backpack ensures that you stay hydrated and healthy in the cheapest, most eco-friendly way possible, thus earning its spot on our list of capsule backpack items. With a reusable water bottle, you no longer need to spend money on bottled water or soft drinks in your daily routine. Take it to the next level with a bottle like this from Corkcicle, which keeps your drinks cold for 25 hours or hot for 12 hours and is designed to fit ice cubes! Start bringing your own water and beverages and save money! If you do a little math, money saved on this investment in a reusable water bottle should be satisfactory in just a couple of months!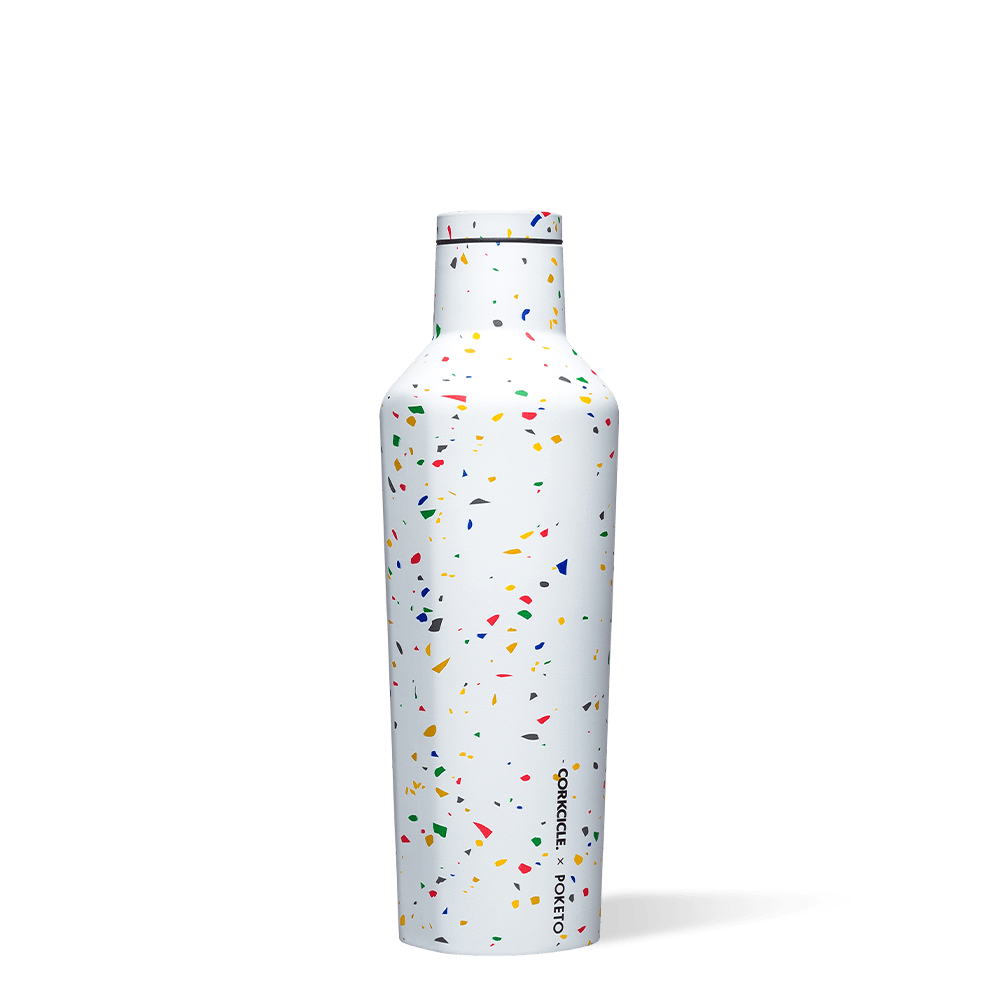 ---
Back-To-School Essential #5: Wireless Noise-Cancelling Headphones
Everyone needs music to survive "the long night" aka your college years with endless studying and endless fun things happening around you, whether you've asked for it or not. If you don't have it already, owning a pair of wireless noise-cancelling headphones means peace and quiet on demand, which is essential for all college students. Enhance your study quality, block out your loud roommates, and live your life undistracted with a pair of comfortable noise-cancelling headphones. Apples AirPods Pro are popular, but there are tons of other options from different brands and you can sure find one to fit your budget!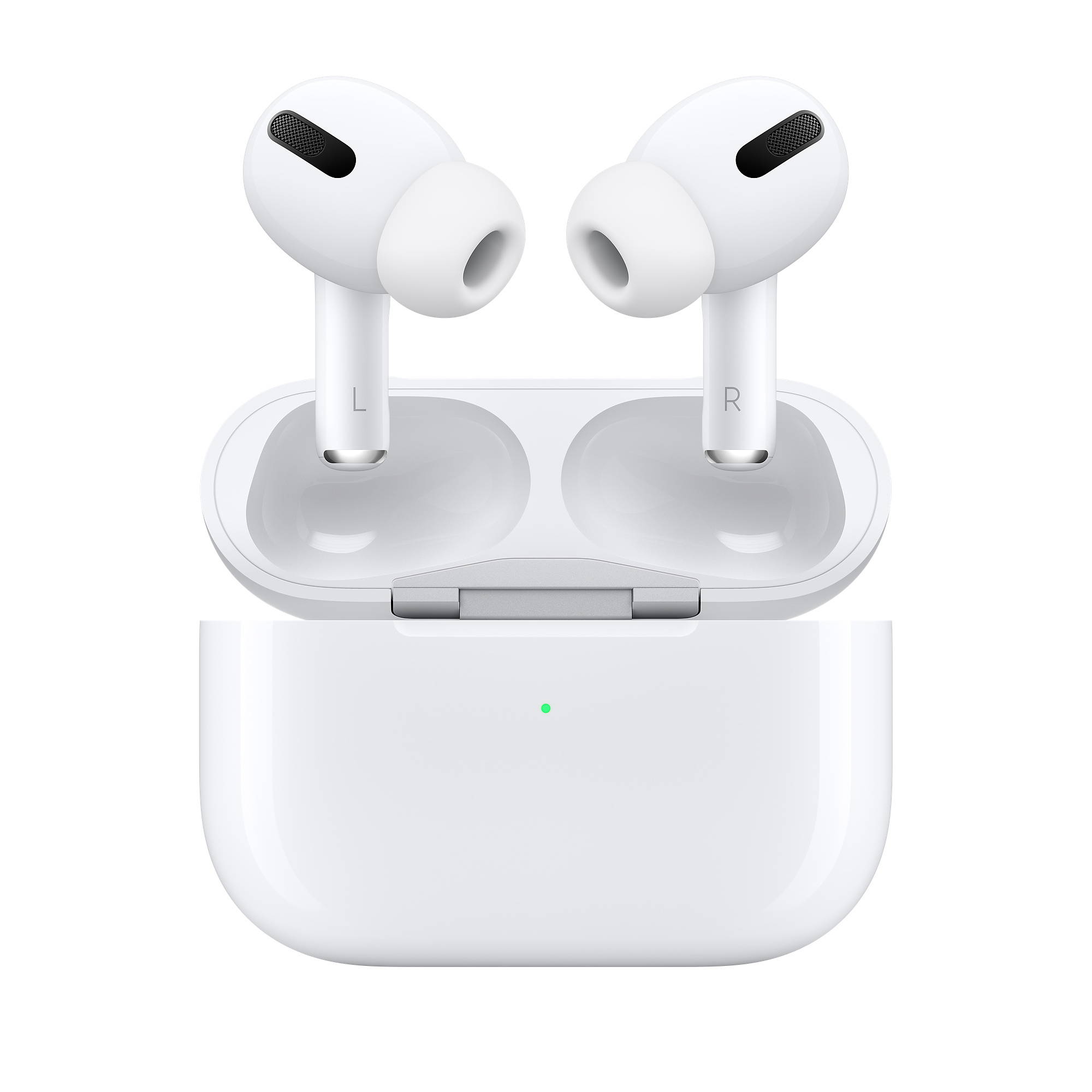 ---
Defining Your Own Capsule Backpack
We hope our 5 essential items for a capsule backpack helped you with your back-to-school shopping! If this sparks your interest but the items don't "hit" you, then here are some tips to help you define and build your own capsule backpack!
Step 1 - Evaluate your lifestyle. Building a capsule backpack is all about going minimalist and spending your money wisely. Carefully evaluating your needs is the first step.

Examples that may help you with your evaluation:
What does a typical day in college look like for you?

Do you spend most of your time indoors or outdoors?

Do you use 1 backpack for everything or do you prefer to prepare for different occasions?

Does it rain a lot in your area?
Step 2 - Set a budget. The whole point of building a capsule backpack is to help you save money in the long run, so although we recommend going for the higher quality stuff so it will last through the years, it is important to stick to your budget and spend responsibly.
Step 3 - Make a list and research. Once you've recognized your needs and budget, it's a good idea to list out the items and look for opportunities to combine the items or research for cheaper yet still effective alternatives. For instance, instead of Apple Care, you can buy protective accessories for your MacBook and greatly reduce the risk of harming your device; instead of buying a notebook for each subject, a modular notebook does the trick. Be creative, think really hard and do research before your purchase to make sure you're only getting the true essentials.
This year, simplify your back-to-school shopping by sticking to the bare essentials and have fun building your own capsule backpack!
---
Collection 2019
Sale 70% Off
Title for image