Capsule Backpack: Back To School Essentials That'll Last Through Your College Years
Posted by BETH SLICK CASE
Back-to-school shopping can be stressful, but this year it'll be a bit more manageable with our researched list of essentials. Financially supporting yourself through college isn't easy, so spending and investing your money wisely is a top priority.
Taking inspiration from the concept of a "capsule wardrobe," a term coined in the 1970s referring to a collection of essential, versatile and high-quality items, we've decluttered the back-to-school shopping list into 5 essential and useful backpack items. Reducing buying and wasting by sticking to "staple" pieces of high quality, is at the core of a capsule wardrobe, a countermovement of consumerist culture and fast fashion.
You can do the same with your back-to-school shopping! Here are some truly back-to-school essential items that will not go "out of style" and will last through your college years. Let's build a capsule backpack packed with responsibly purchased items that are useful and worth every penny.
---
Back-To-School Essential #1: A Durable, All-Purpose Backpack
A capsule backpack starts with a backpack (obviously). We might be stating the obvious here but a durable backpack is KING of essentials for college students. You need a backpack for 80% of your college activities. While it may be tempting to buy the trendiest-looking backpack, it is important to find a backpack that fits your lifestyle. Ask yourself - how many things do you usually carry around in the backpack? Do you need it to be waterproof? What colors are you most likely to still love after a couple of years? After answering these questions, remember to read reviews before you purchase to make sure the backpack is of good quality. Find a quality backpack, invest smart and you'll only have to invest once.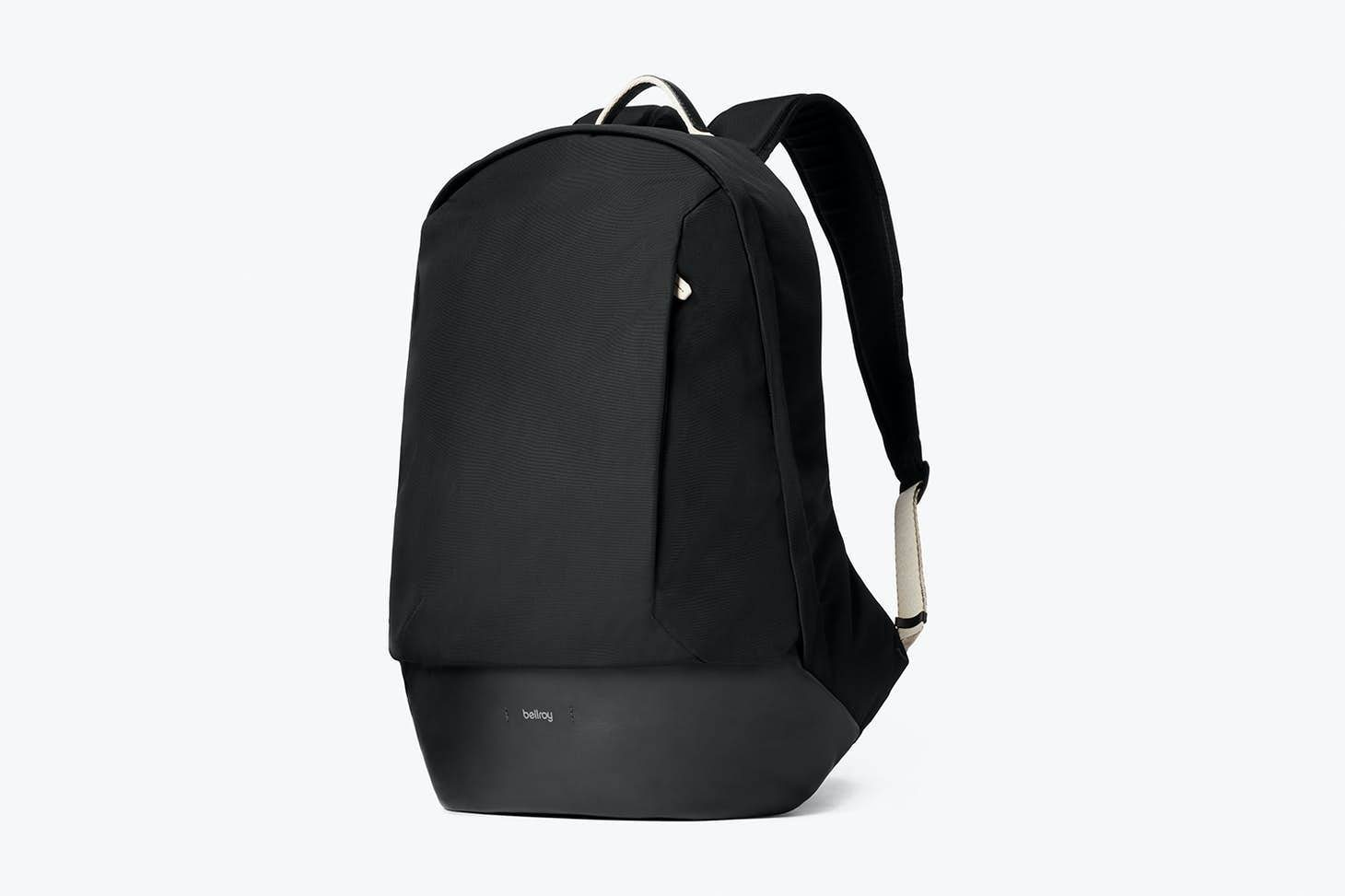 Collection 2019
Sale 70% Off
Title for image