Capsule Backpack: Back To School Essentials That'll Last Through Your College Years
Posted by BETH SLICK CASE
Back-to-school shopping can be stressful, but this year it'll be a bit more manageable with our researched list of essentials. Financially supporting yourself through college isn't easy, so spending and investing your money wisely is a top priority.
Taking inspiration from the concept of a "capsule wardrobe," a term coined in the 1970s referring to a collection of essential, versatile and high-quality items, we've decluttered the back-to-school shopping list into 5 essential and useful backpack items. Reducing buying and wasting by sticking to "staple" pieces of high quality, is at the core of a capsule wardrobe, a countermovement of consumerist culture and fast fashion.
You can do the same with your back-to-school shopping! Here are some truly back-to-school essential items that will not go "out of style" and will last through your college years. Let's build a capsule backpack packed with responsibly purchased items that are useful and worth every penny.
---
Back-To-School Bonus: An Aesthetic Desktop Organizer
Let's start the list with bonus! We've created a Slick Special that will definitely change your life; a life hack you'd regret not knowing earlier. Sort and organize all your folders, files, and to-do lists on this desktop organizer wallpaper, from school work to personal files, and a calendar for you to keep track of your daily events and important dates. Keep your desktop screen neat and tidy. Save time looking through all your folders to find files. Download it for free now!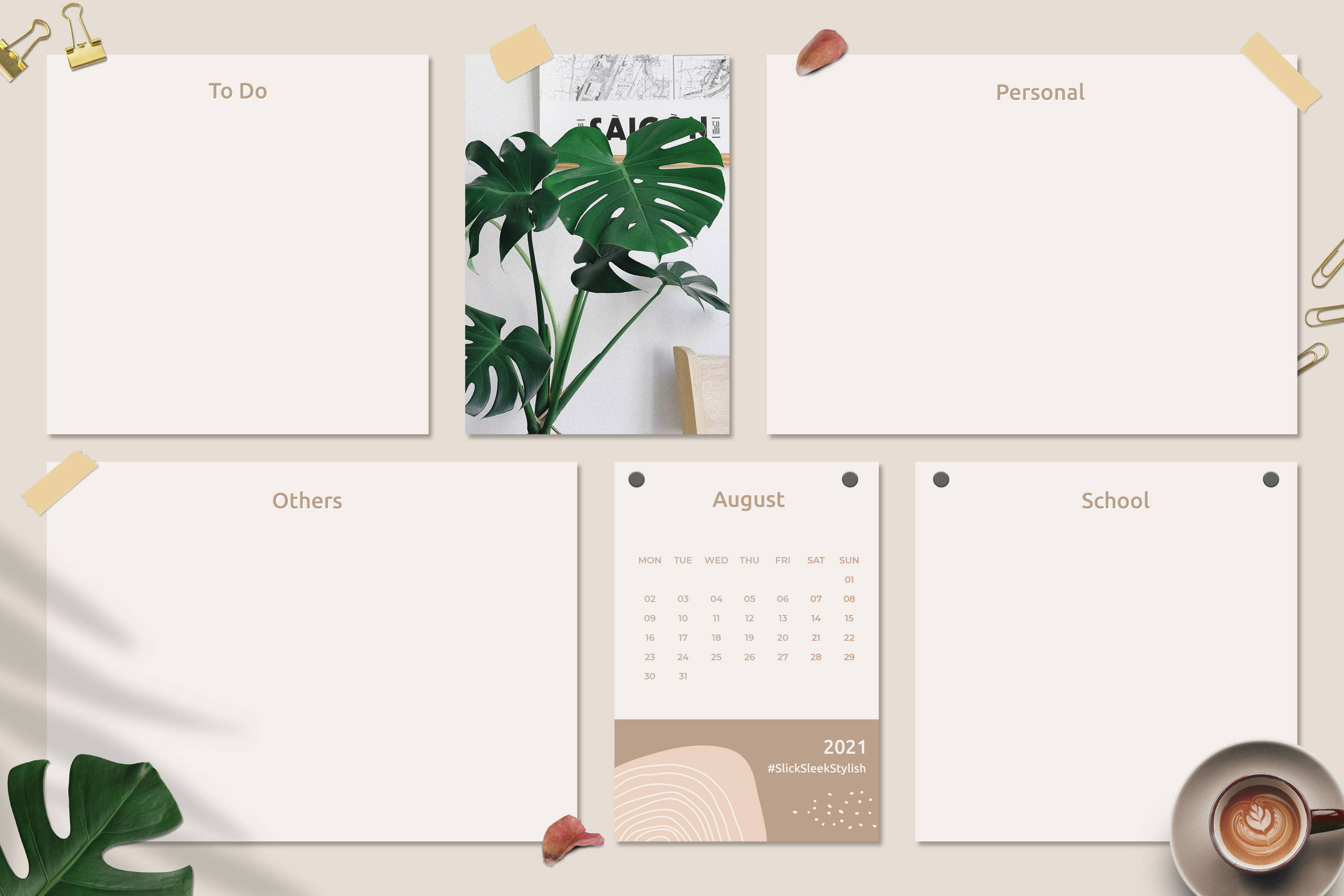 ---
Back-To-School Essential #1: A Durable, All-Purpose Backpack
A capsule backpack starts with a backpack (obviously). We might be stating the obvious here but a durable backpack is KING of essentials for college students. You need a backpack for 80% of your college activities. While it may be tempting to buy the trendiest-looking backpack, it is important to find a backpack that fits your lifestyle. Ask yourself - how many things do you usually carry around in the backpack? Do you need it to be waterproof? What colors are you most likely to still love after a couple of years? After answering these questions, remember to read reviews before you purchase to make sure the backpack is of good quality. Find a quality backpack, invest smart and you'll only have to invest once.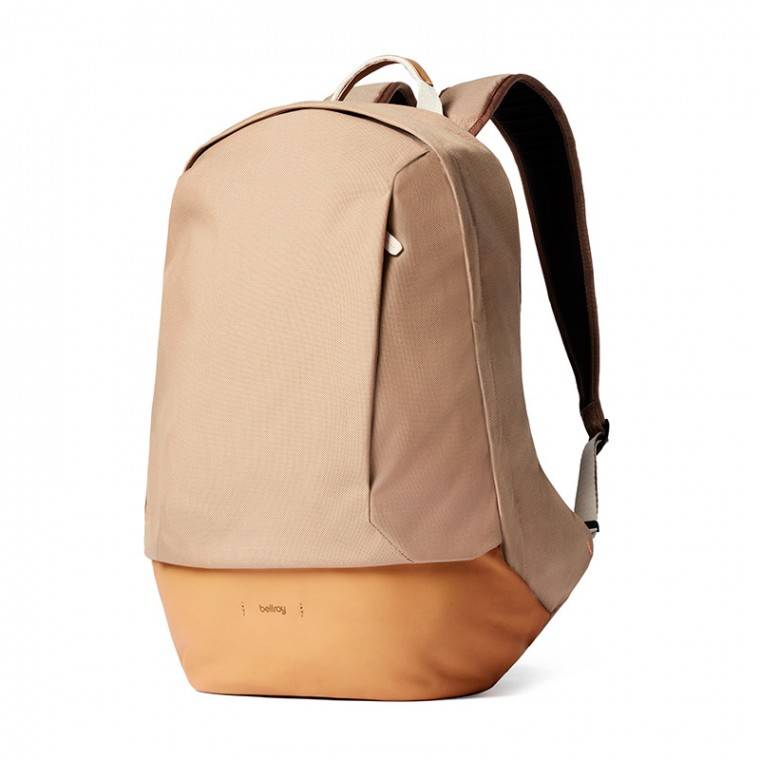 Collection 2019
Sale 70% Off
Title for image