Cool Accessories To Help You Take Proper Care of Your MacBook
Posted by BETH SLICK CASE
MacBook Hard Cases
and Other Cool Accessories
To Help You Take Proper Care
of Your MacBook!
Posted at 11:00 • 22 Oct • Slick Case • Style & Outfit
---
Here's a list of some of the most important MacBook accessories such as MacBook hard cases, MacBook covers and so on to help you protect your MacBook from anything that could destroy it.
We bet you love your MacBook a lot but there can be times when you are not attentive enough and your MacBook falls prey to an unwanted scratch here or a crack there. You need to be extra sure that your MacBook stays safe and secure. This can easily be done if you know how to do it the right way. Here are the top tips to keep your MacBook in the best of health. Not only will these tips help you in general, but also suggest to you what accessories can help you with the cause (such as MacBook hard cases or cool MacBook Air cases).
---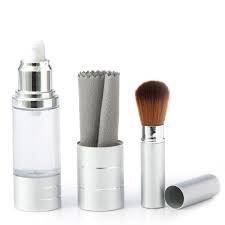 How neat and clean you keep your MacBook plays a decisive role in how long it lives.
You can use a very slightly damp and soft cloth to clean your MacBook's exterior. You can even use a brush like this to remove dust from your keyboard and screen. Never ever spray any type of liquid directly onto your MacBook.
Also, make sure that you are not using any sprays, solvents with your MacBook. The idea is to remove all the dust off the device, which can be done very well using any soft cotton cloth or microfiber lens cleaning cloth.
Another approach to keeping your MacBook away from any dust is to use a nice MacBook cover.
---
Keep it in a MacBook cover even around the house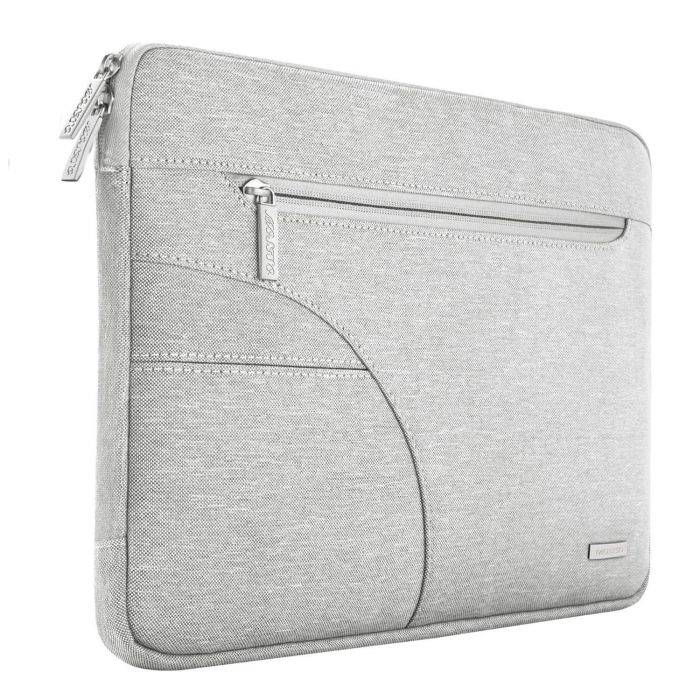 We all know that it is good to have a padded MacBook cover for transporting your Macbook, but it is equally important to have a casual MacBook cover like this all the time for storing your MacBook in your house, and also carrying around the house and very short distances.
We may not admit it but most of the times accidents happen when we feel that the MacBook is the most safe, inside our own homes. Having a good MacBook cover for your Macbook is very handy to prevent accidental drops. Also, it keeps it protected against changes in temperature and humidity inside your own house; along with protection from any pests, dust and possible smoke.
---
Don't use your notebook on the bedspread or pillow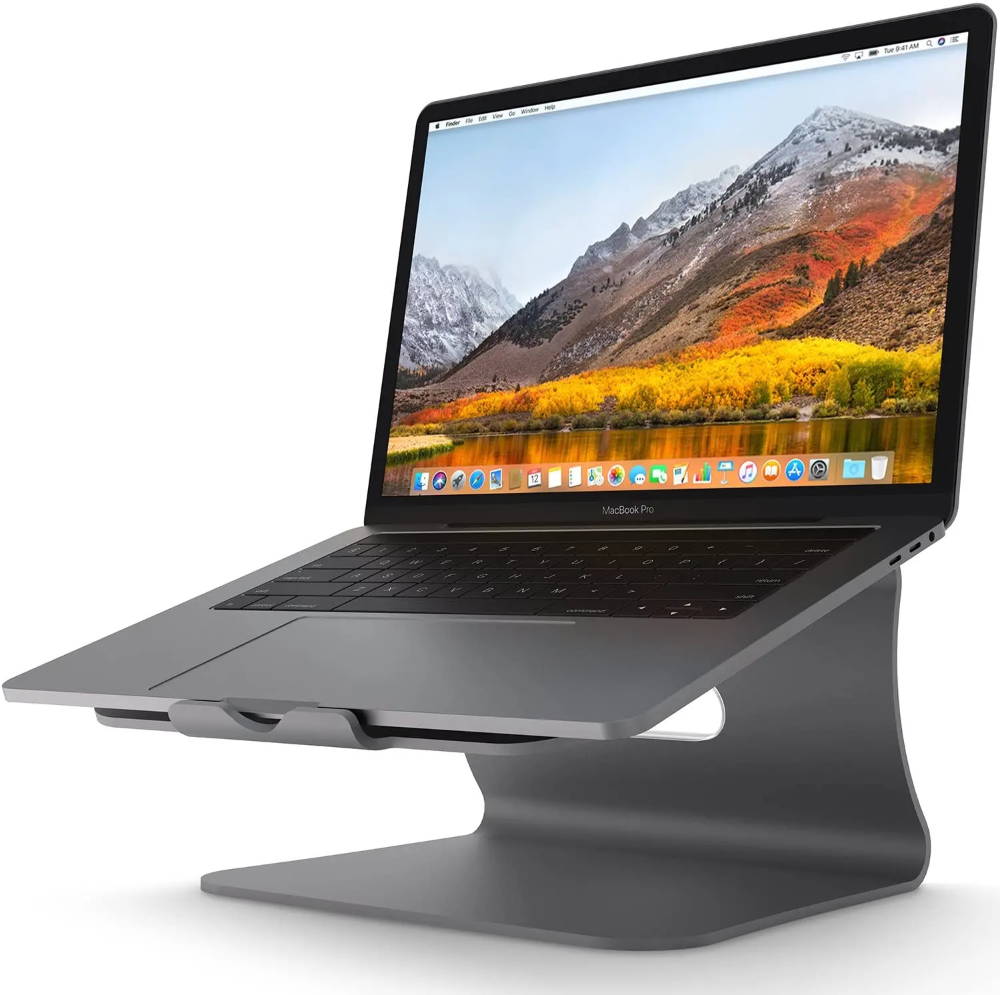 Lot of us tend to use our MacBook on a pillow or other soft material while working on it. However, little do we know that this can be fatal for the MacBook. The material blocks the airflow vents (especially the rear vents) resulting in overheating. In case you want to use your MacBook on your bed or couch, or in your lap, it is suggested that you get yourself a nice MacBook stand like this.
A MacBook stand offers a nice and smooth platform for you to work irrespective of where you are. It also helps you focus a little better by making your MacBook rise by a few inches and be at your level of sight.
---
Don't "backpack" your Macbook into a non-padded backpack!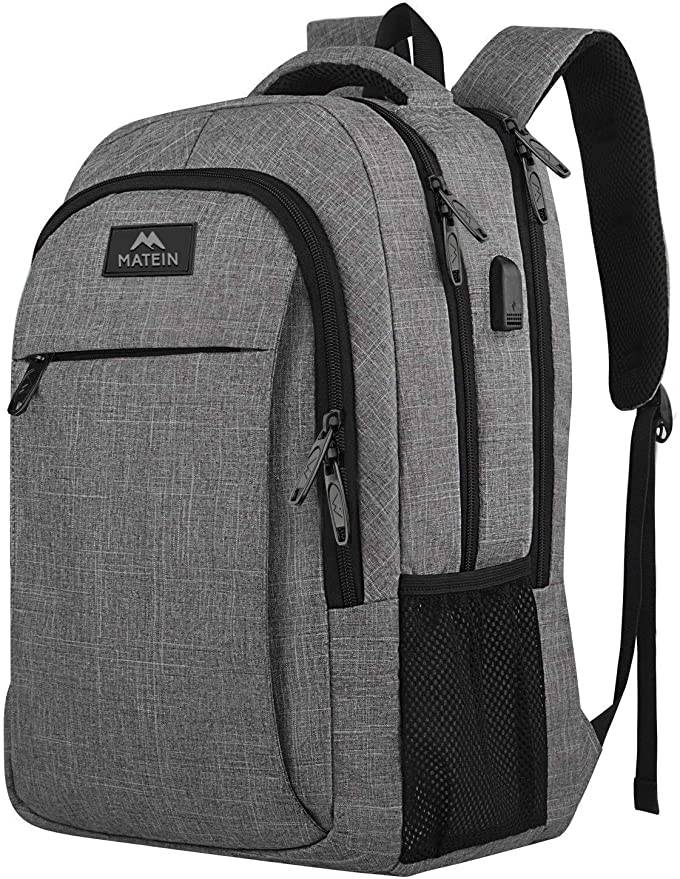 A lot of MacBook users, especially college students use non-idealized MacBook backpack (that is the one without a padded laptop compartment) along with their other belongings such as books.
Sandwiching books around your notebook in an unpadded backpack is a bad idea! This can lead to your screen being destroyed in no time. As and when a heavy book presses against your MacBook, or if you drop the backpack wrong, your MacBook can even die. It is good that you invest in a quality MacBook backpack like this, especially if you are a student and need to carry your MacBook to college daily.
---
Invest in some quality MacBook hard cases for your MacBook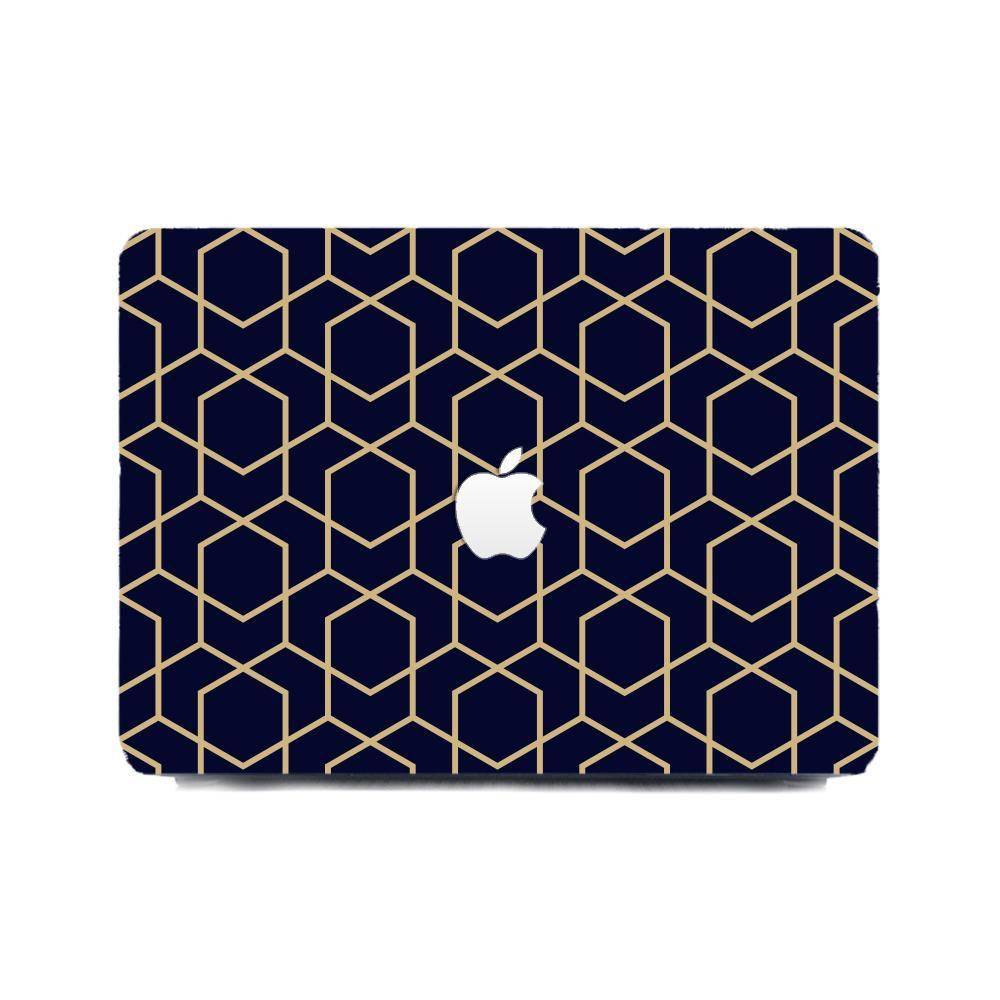 A MacBook hard case is honestly something you should order along with your MacBook! Yes, it's that important. While carrying it along or even while working casually, you may happen to drop your MacBook. A quality MacBook hard case offers the required protective layer and keeps your laptop safe against scratches, or any other damage. You would be glad to explore the entire collection of MacBook hard cases by Slick Case but this one right here is an absolute delight to have around. Check out this Gold Metro Geometric MacBook Case by Slick Case!
This one-of-its-kind case is your easy bet at making sure your MacBook stays safe from unwanted damage. This perfectly laser printed case is a result of a high-quality printing process and the design is just too amazing to ignore. The simplicity of the case has an appeal of its own and has been crafted for those who have a thing for minimalist designs!
---
These were some quick tips to keep your MacBook safe, secure and healthy. Keeping your MacBook clean, protected and covered can save you half the trouble. MacBooks, in general, have long lives. These don't die easily unless you go too harsh on them. In case you are planning to buy a new MacBook, consider buying a MacBook hard case, keyboard cover, stand and MacBook cover along with it, so you can protect it from day one.
You may check out an entire collection of cool MacBook Air cases here and select the one that appeals to you the most.
---
Collection 2019
Sale 70% Off
Title for image