10 Cool Gadgets For Dads (A Father's Day Gift Guide)
Posted by BETH SLICK CASE
Oof, what a year, huh? It has been a weird and scary time for us all. Schools were closed, the streets were empty, people are working from home, no one was travelling anywhere, and everyone had to learn to cook at home somehow. We are spending more time than ever at home, but hey, when you look at the bright side, you get to spend so much time with your family and loved ones! With all the crazy things going on in the world right now, I like to think of this as a blessing in disguise.
Many things might have been on pause, but time isn't. Father's Day is approaching soon, and why not take the time to pick a heartwarming Father's Day gift for Dad to show your appreciation? Here are 10 very cool (mostly tech) gadgets that will help Dads stay safe, entertained and comfy. Pick a gift that will make Dad happy on Father's Day even in this very "different" year!
---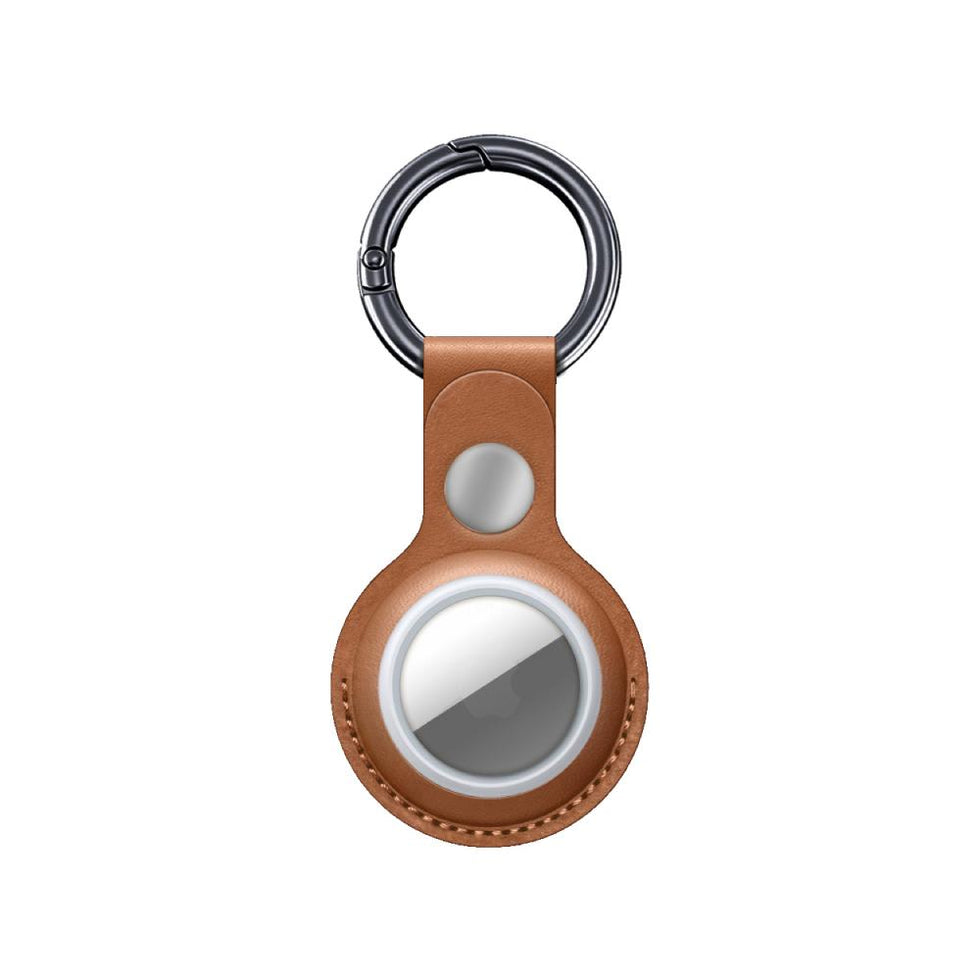 Whether you have a busy dad who needs to keep track of every little thing, or simply someone who always needs help finding his keys, wallets, etc.. A bluetooth tracker could be one of the best things that he can receive. The AirTag can be paired with an iPhone and can be used to monitor anything you attach it to -even pets! It is small enough to be inconspicuous so pair it up with Slick Case's protective case holder. Choose from the classic leather look, to the more versatile acrylic choice, or choose from among the popular prints that would suit your dad's taste and style.
---
Sometimes it's a good thing to be paranoid, especially when it comes to safety and health. When you leave the house, clean water isn't always accessible. Some may opt for bottled water, but some environment-conscious minds would avoid making that decision. Gadgets are here to save the day again! LARQ is a self-cleaning water bottle utilizing advanced patented technology that effectively purifies water in the bottle, is chemical-free and no replacement filters are needed. Dads will enjoy carrying this cool gadget around and drinking clean, safe water every time without polluting the environment with plastic bottles. An ideal gadget for commuting to the office or going to the gym.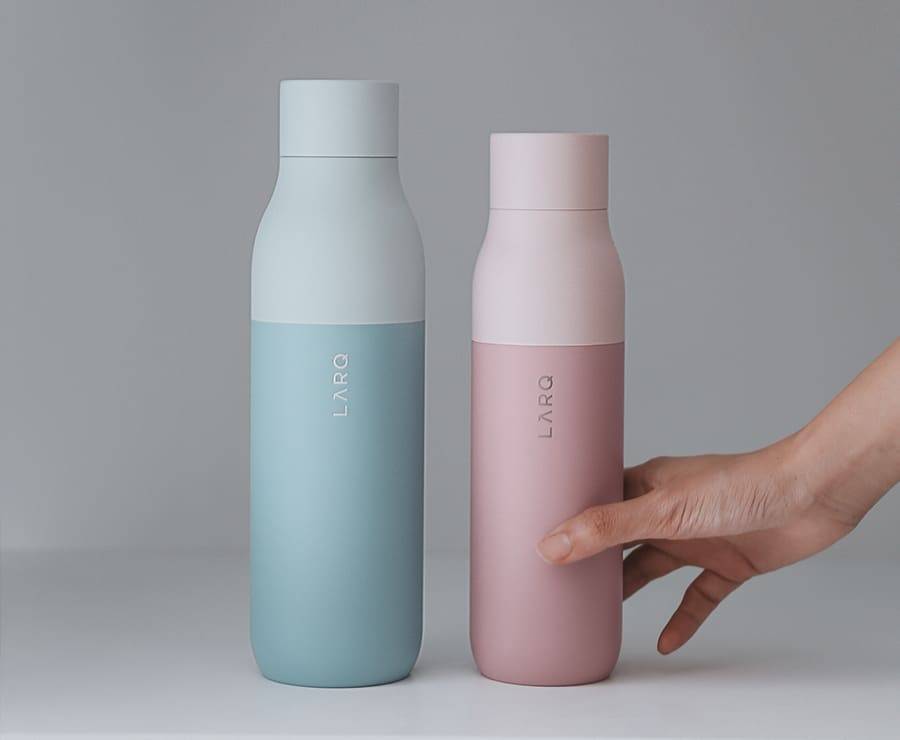 ---
A simple, non-tech yet very effective gadget that can go a long way keeping your hands clean is a keyboard cover. Tech gadgets such as MacBooks, iPads, iPhones, are mostly non washable. This makes cleaning tech devices a hard task, a problem that may bother some during this wash-your-hands-100-times-a-day season. Luckily, protective accessories for your devices such as keyboard covers, MacBook decals, and laptop sleeves are here to help. Dads will appreciate a MacBook keyboard cover that can be removed and washed as frequently as they wish without harming the devices at all. Go a step further and buy your Dad a bundle of protective accessories in matching prints to also help add style to his workspace.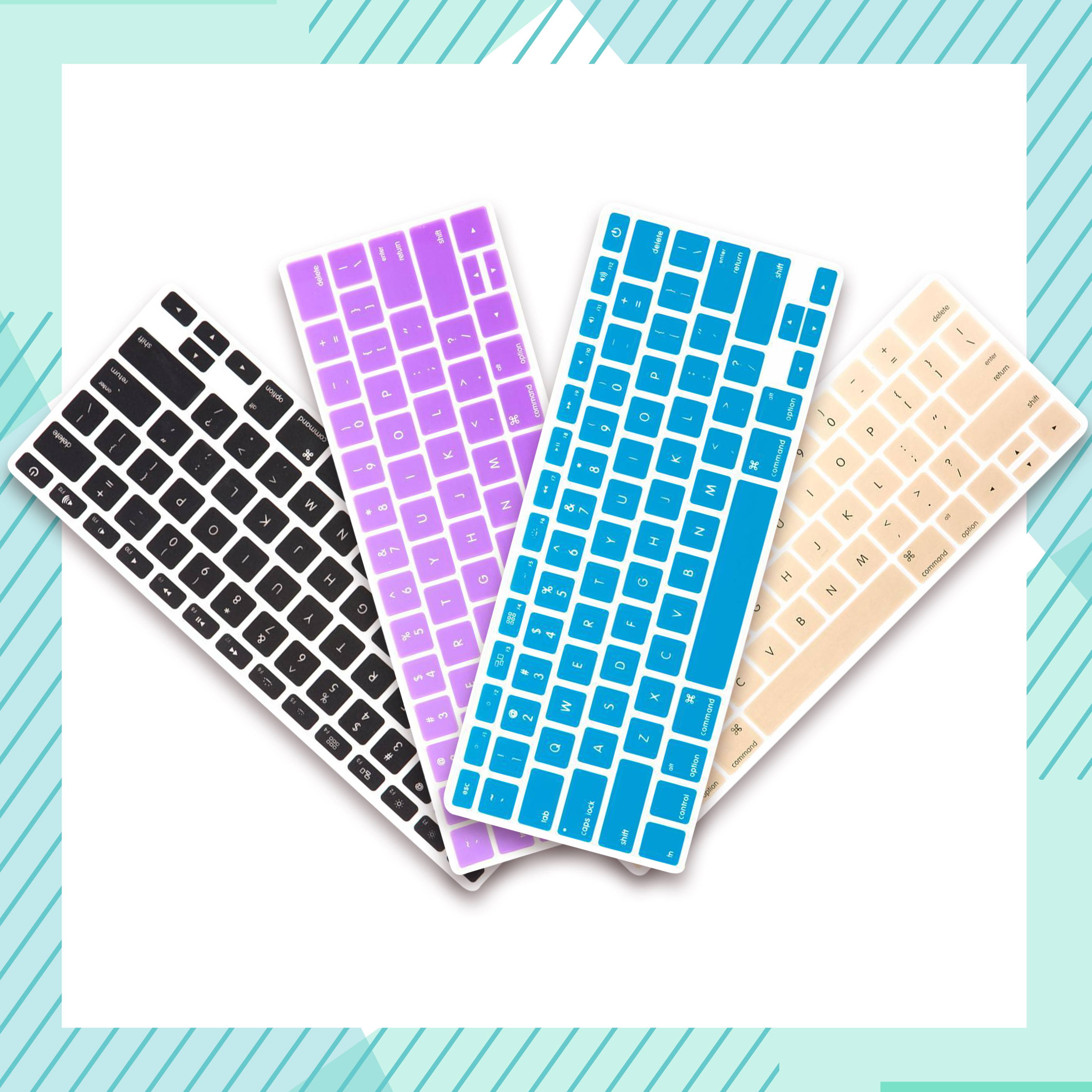 ---
Wireless Noise-Cancelling Headphones
Wireless noise-cancelling headphones have been around for quite some time, and there is a good reason for its gained popularity. Dads will love a great pair of noise-cancelling headphones that block out all unwanted sounds so they can enjoy some good music, awesome refreshing podcasts, and focus on themselves completely, no strings attached. Invest in this gadget that will keep Dad entertained and at peace! Apple's AirPods Pro are a popular option, because of its sleek design and seamless compatibility with iPhones. But if your Dad is more of a headphone person than an earbud person, we recommend this incredibly sharp-looking and high quality Beoplay Headphones from Bang & Olufsen, or a much more affordable Quiet 35 headphones from Bose.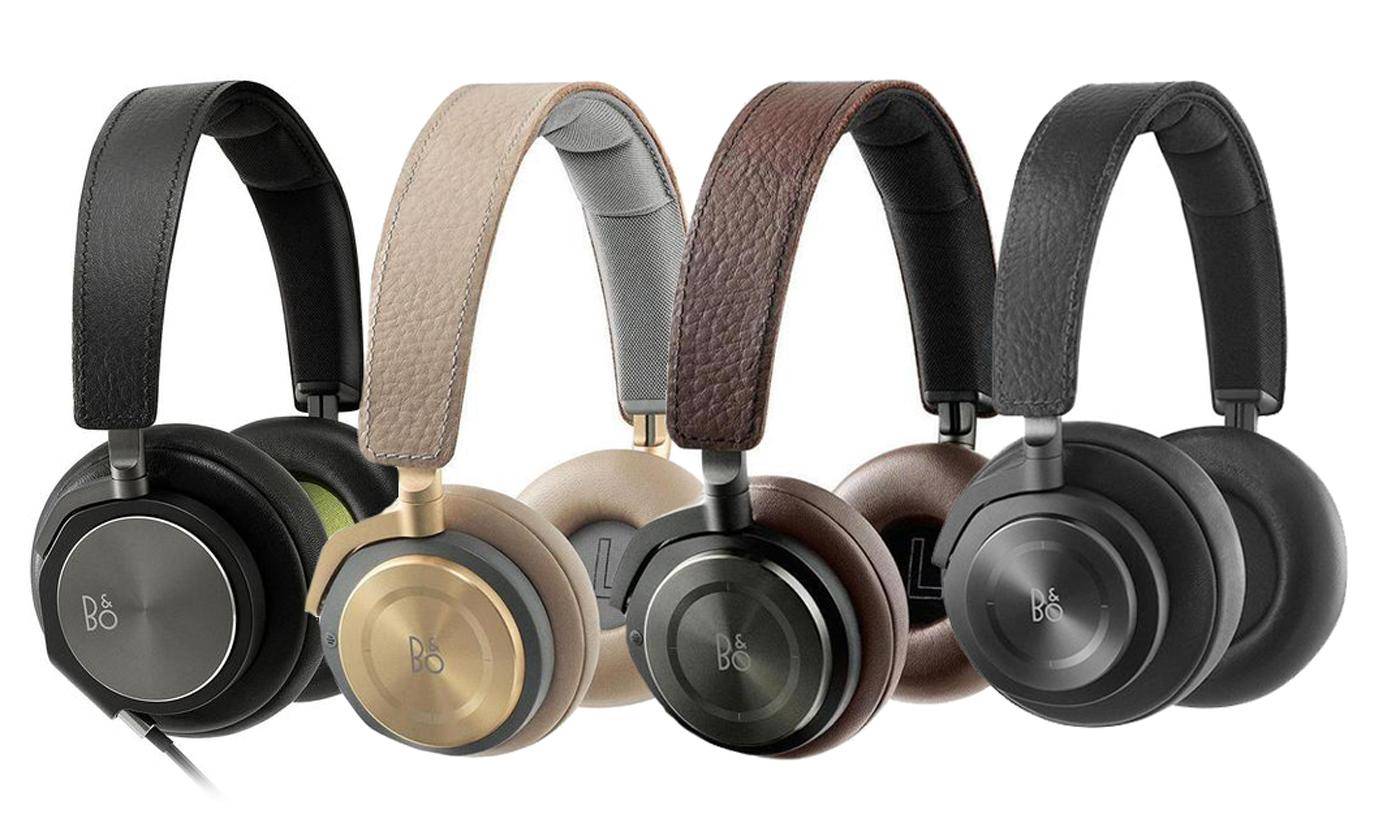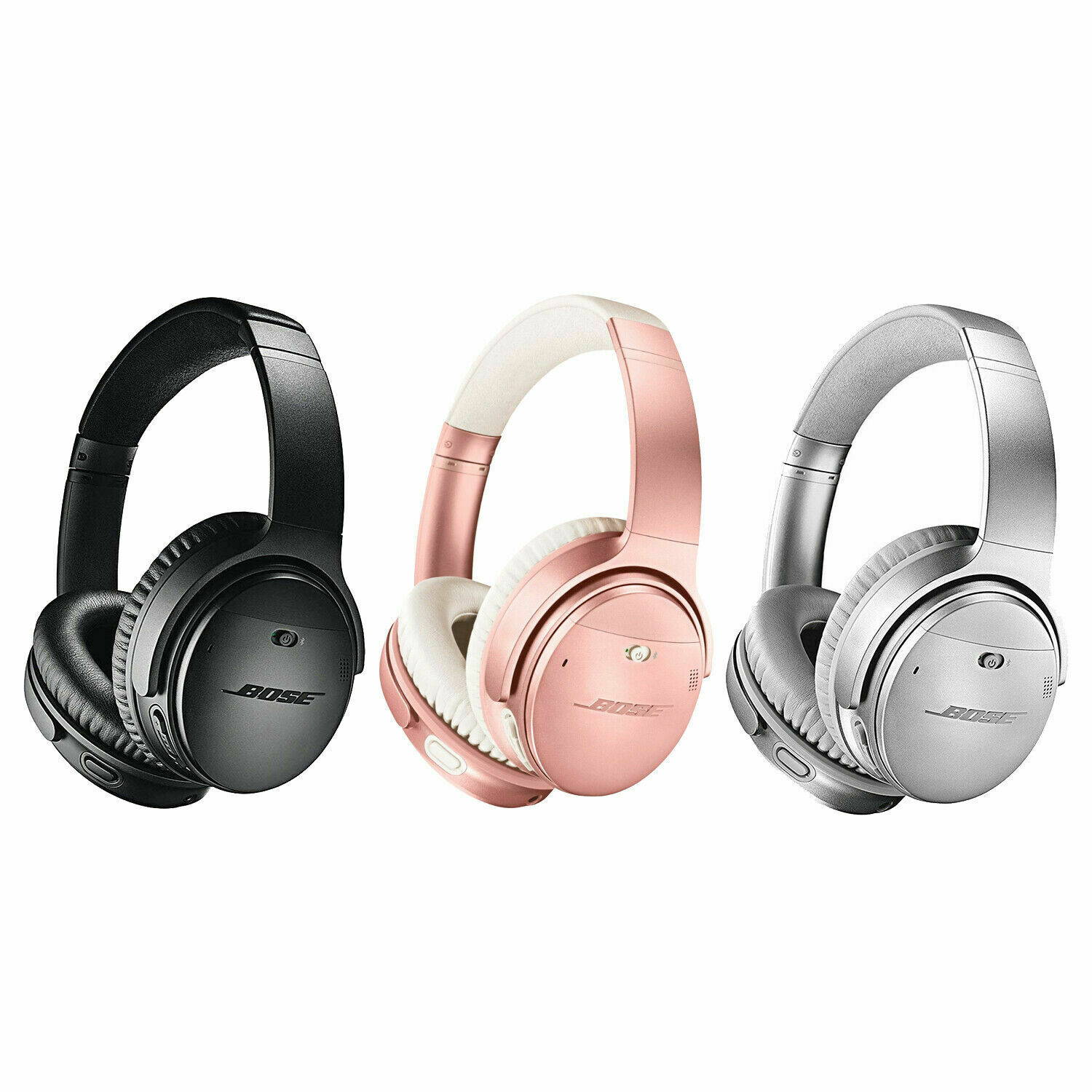 ---
We know some Dads are old-fashioned in a sense that they believe physical books to be irreplaceable, but guess what? This gadget is not here to "replace" books, but rather, offer a flexible, portable (and in some cases, waterproof) reading experiences that would come in handy during vacations, commuting and even just reading by the pool in your yard. Thousands of books are available on this gadget with a tap, many of them cheaper than physical books, plus during Covid-19 you may not be able to access bookstores. For Dads that like to read, this gadget will not disappoint!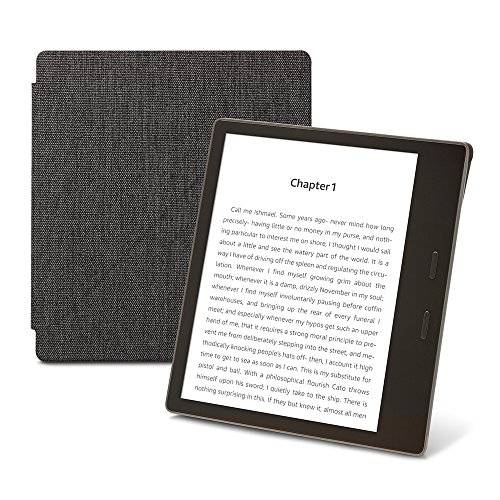 ---
Taking a noun and adding "digital" in front of it makes it sound cool. Well, a digital photo frame is actually pretty cool. This gadget takes a spin on the long-existed idea of a photo frame with technology, and instead of a single photo, you can display a lot of photos on this device in high resolution. If you're looking to add a connection with the Father's Day gift, try giving Dad this gadget with some photos already displayed on it. It adds a touch of personalization with the gift, making it even more special.
[Related article: Other ways to create a perfect personalized gift with photos]
---
Gadgets To Help Dads Stay Comfy During Covid-19

Aside from staying clean and safe when going out, staying entertained when staying at home, here are some gadgets that will help Dad stay comfy. Gadgets are made to help people live easier, cozier and smarter. These gadgets are here to impress and improve Dad's everyday routine.
Dads fall sound asleep on couches all the time but does your Dad also sleep well at night, in bed? If not, this innovative and award-winning gadget "Sleep Robot by Somnox" may be able to help. According to Sleep Gadgets review, this gadget is "a futuristic sleep aid that helps relax you to sleep by synchronising your breathing to a meditative state. " Having a restful sleep is paramount to one's health, physically and mentally. This gift will help Dads sleep better and even reduce stress.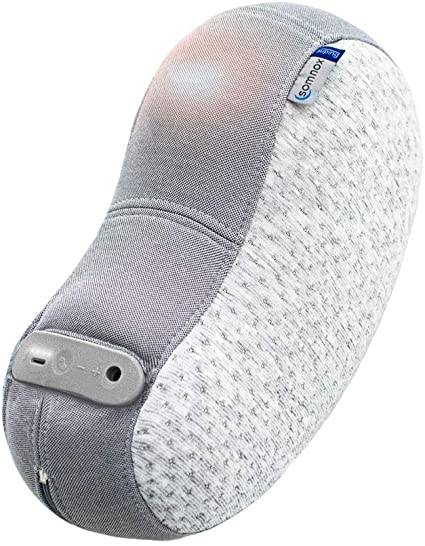 ---
A perfect morning is a beautiful piece of toasted bread, butter and coffee. This self-heating butter knife takes away the hassle of spreading butter on your bread with a heat-transfer core
that transfers heat from your hands to the edge of the butter knife. Shaving butter taken out straight from the fridge is much easier with this magical gadget. And you've probably guessed, the warmer your hands are, the better this gadget works, which makes it a perfect gift for Dads! May your beautiful mornings be a little more effortless with this kitchen gadget!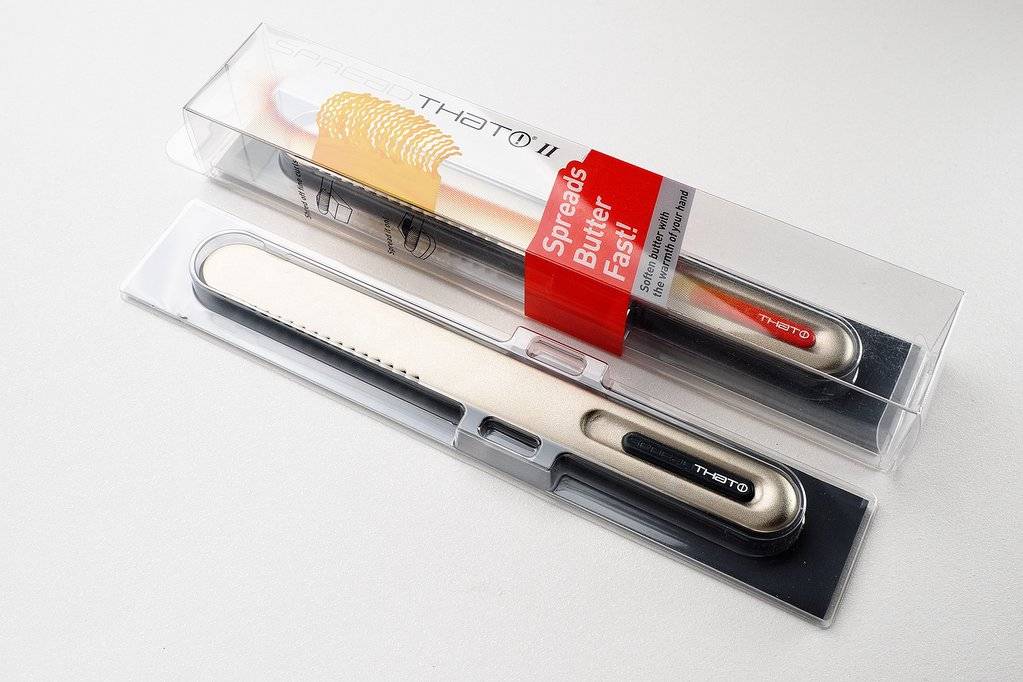 ---
From now on, give your Dad the gift of coffees that's never too hot or too cold. Ember temperature control mug is a gadget that gives you full control over the temperature of your coffee or hot chocolate. Set your preferred temperature and this gadget can keep it for up to 1.5 hours, enough to last through a sudden business call or a short episode of his favorite TV show. Cold coffee won't be a punishment of being busy or forgetful anymore. All hail tech gadgets!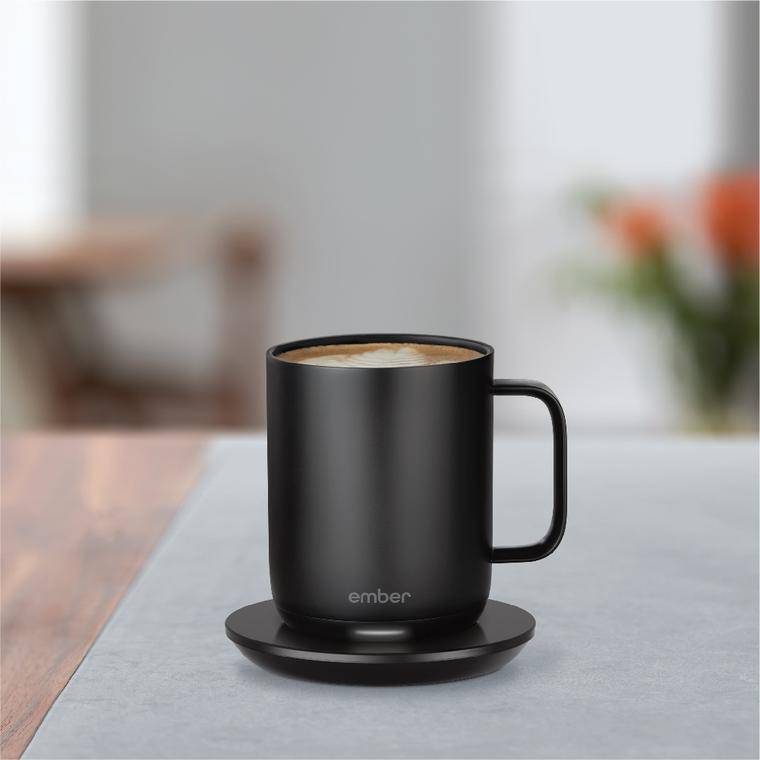 ---
We hope you liked our list of 10 cool gadgets for Dads during Father's Day this year. With the help of the right gadgets, we can all stay cleaner, safer and happier. Last but not least, aside from the perfect gift, remember to spend time with your family and show your appreciation during Father's Day.
Collection 2019
Sale 70% Off
Title for image